ID Mali Cue #310 on Butt Cap
---
12/31/2019 11:35:12 AM
ID Mali Cue #310 on Butt Cap
I need help identifying the model of a Mali cue.
I've been playing pool on and off for 66 years now and am currently in an "on" phase. I started on a basement table at a friends house when I was 13 (you can do the math). The eyes have changed and it is harder to bend but some of the old tricks remain.
Can anyone help with an ID on this Mali cue? I would like to know the date it was first manufactured and any other info. Even though it is stamped "310", it looks a lot like a Mali V3 cue. Could it be an earlier version of the Mali V3 cue?
Thanking you in advance.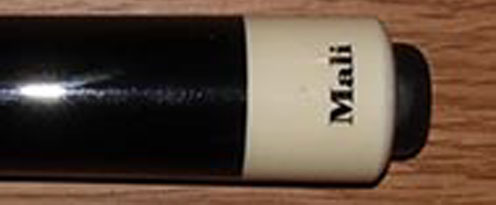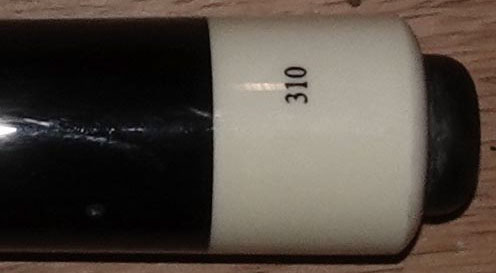 Buzzardbob
ID Mali Cue #310 on Butt Cap
Replies & Comments
---
ID Mali Cue #310 on Butt Cap
Title: ID Mali Cue #310 on Butt Cap
Author: Buzzardbob (Bob Brooks)
Published: 12/31/2019 11:35:12 AM
Last Updated: 12/31/2019 12:04:15 PM
Last Updated By: billiardsforum (Billiards Forum)