Id Cue With Vj Logo
---
5/5/2019 9:01:21 PM
Id Cue With Vj Logo
I am trying to identify a pool cue with the letters "Vj" on the forearm.
I've searched everywhere with no luck.
Maybe someone has came across this cue maker? It only has the logo "Vj" with no other markings.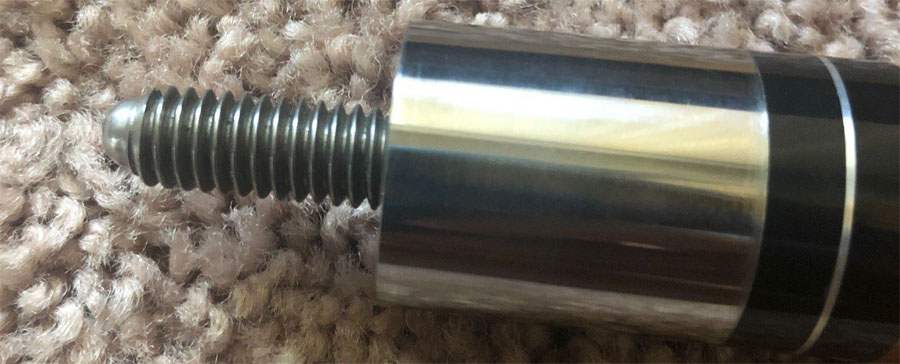 dbow61
Id Cue With Vj Logo
Replies & Comments
---
Mark Bellamy on 6/21/2019 12:46:49 PM

Is the Vj pool cue for sale? If so, how much do you want for the cue?

Alfred10 on 1/18/2020 11:17:32 AM

I have a pool cue with a "Vj" logo also, and I too am looking for the same info.

billiardsforum on 1/19/2020 5:29:54 AM

@Alfred10 - Do you care to share some photos?
Id Cue With Vj Logo
Title: Id Cue With Vj Logo
Author: dbow61
Published: 5/5/2019 9:01:21 PM
Last Updated: 5/6/2019 2:36:18 AM
Last Updated By: billiardsforum (Billiards Forum)