ID Cobra Professional Cue Model
---
8/23/2019 2:54:55 AM
ID Cobra Professional Cue Model
I've had this Cobra Professional cue and Cobra oak cue case for about 23 years now.
I love it. It shoots a lot like my gold label Joss cue. I own a dozen custom cue from Massey, to McDermott and Joss to vikings.
This Cobra anything but a $40 dime store cue. It is 100% authentic.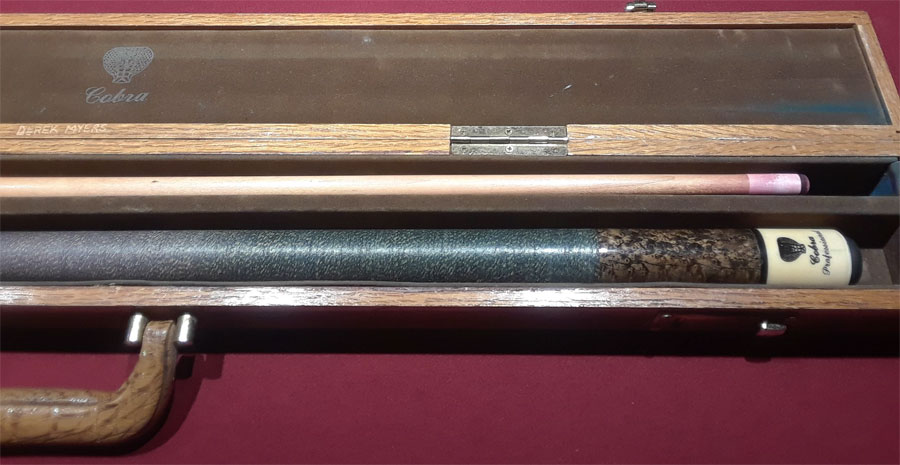 CecilBDemento
ID Cobra Professional Cue Model
Replies & Comments
---
ID Cobra Professional Cue Model
Title: ID Cobra Professional Cue Model
Author: CecilBDemento (Derek Myers)
Published: 8/23/2019 2:54:55 AM
Last Updated: 9/12/2019 4:24:12 AM
Last Updated By: billiardsforum (Billiards Forum)