ID Brand of Pool Cue with Cursive Letter "E" on the Butt
---
2/11/2022 3:57:46 PM
ID Brand of Pool Cue with Cursive Letter "E" on the Butt
Can anyone ID this pool cue with a cursive letter "E" on the butt?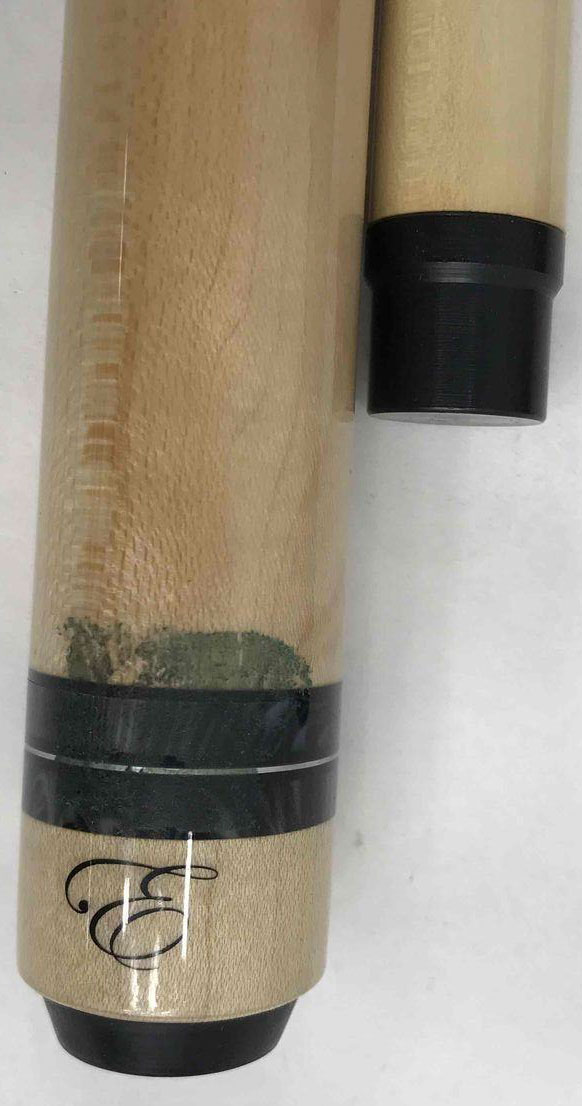 jberry12
ID Brand of Pool Cue with Cursive Letter "E" on the Butt
Replies & Comments
---
billiardsforum on 2/13/2022 4:49:23 AM

It's an "Elite" pool cue. It is a budget-level economy cue brand.

They generally retail new for between $100 and $250 depending on complexity of design and materials.
ID Brand of Pool Cue with Cursive Letter "E" on the Butt
Title: ID Brand of Pool Cue with Cursive Letter "E" on the Butt
Author: jberry12 (Jim Berry)
Published: 2/11/2022 3:57:46 PM
Last Updated: 2/13/2022 4:31:03 AM
Last Updated By: billiardsforum (Billiards Forum)