Id and Authenticate an Adam Cue
---
4/3/2019 6:01:51 AM
Id and Authenticate an Adam Cue
I would like to have my pool cue authenticated and identified.
I bought it from an auction site in Japan.
The description says its an Adam cue, but, it doesn't have an Adam logo. It also has a different type of joint (but the same pin size) as my other Adam cue.
Can anyone identify if this is an Adam cue?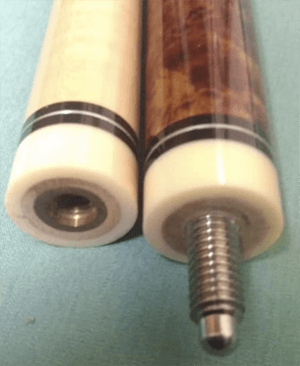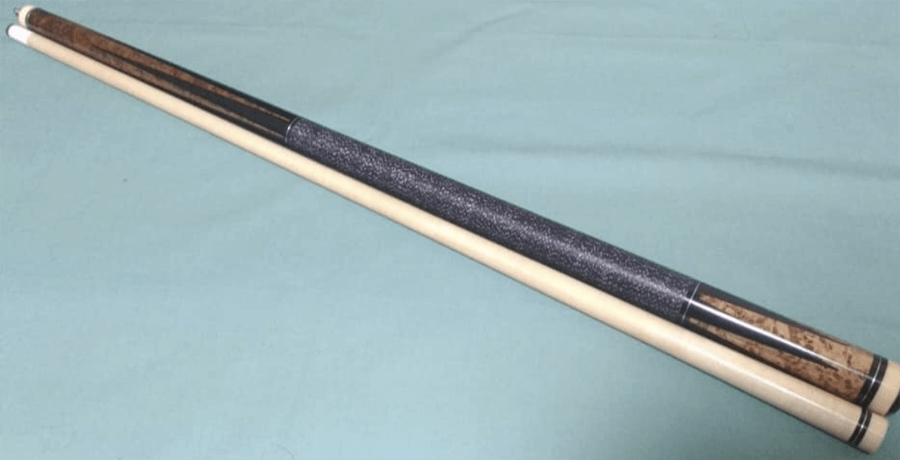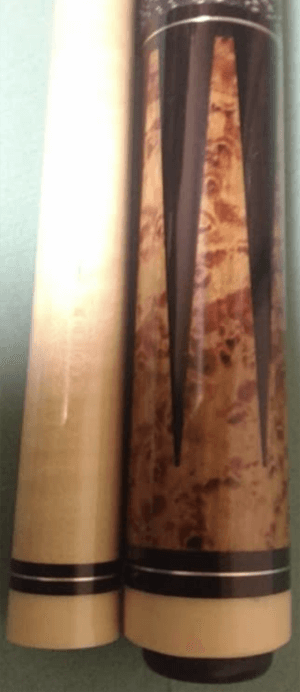 chefdaddyjon
Id and Authenticate an Adam Cue
Replies & Comments
---
Id and Authenticate an Adam Cue
Title: Id and Authenticate an Adam Cue
Author: chefdaddyjon
Published: 4/3/2019 6:01:51 AM
Last Updated: 4/3/2019 6:10:54 AM
Last Updated By: billiardsforum (Billiards Forum)