ID an Older Meucci Originals
---
2/8/2011 8:16:05 AM
ID an Older Meucci Originals
I'm hoping that someone here can help me identify the model of Meucci cue that I own. I purchased it about 12 years ago as a "used Meucci" and never had any details from the cue shop where I purchased it.
Here's what I know:
It's prior to 1990 based on the older butt-cap logo style
I've contacted Meucci but they couldn't ID it from their records
The only other cue that matches its ringwork is the BH-5
I <3 this cue like no other I've played with - it's like buttah
I've searched through google images, looked through the Meucci archive pictures at budegtcues.com and meuccicues.com and have yet to find a picture of my cue.
Hopefully someone here can help me!
Click the thumbnail for a full size picture. I can also take additional photos if necessary.
Overview
Butt-cap 1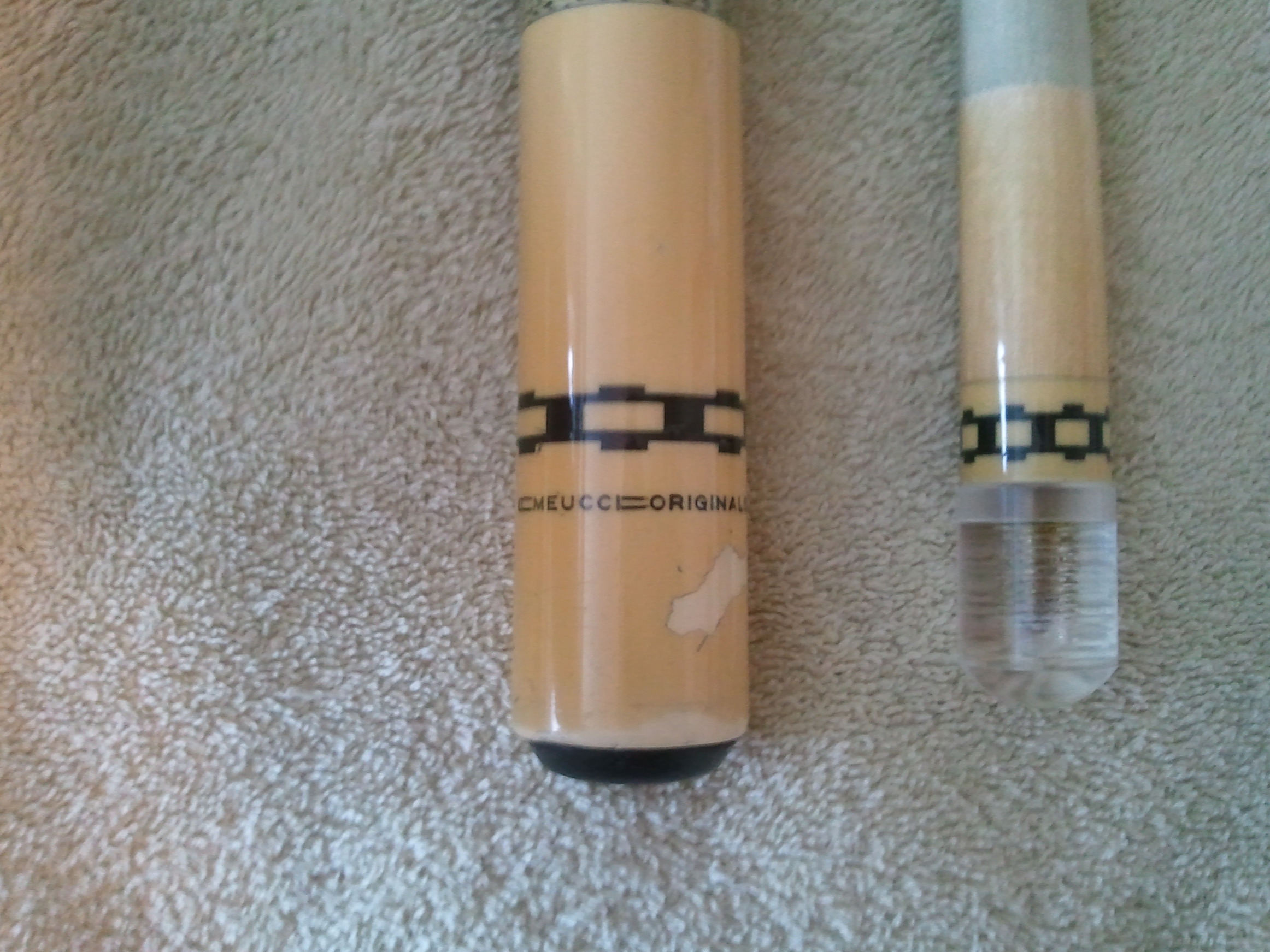 Butt-cap 2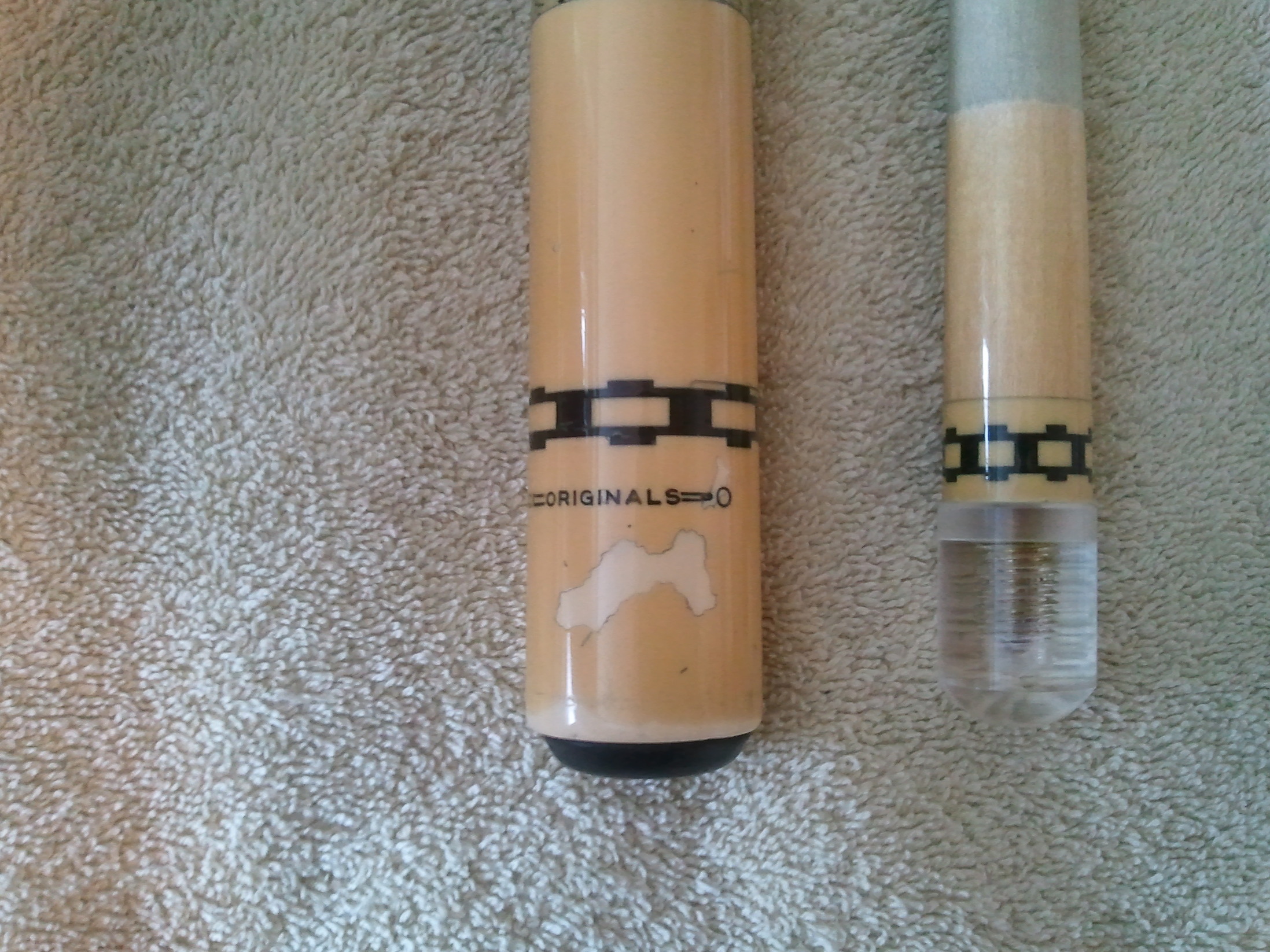 Sleeve Work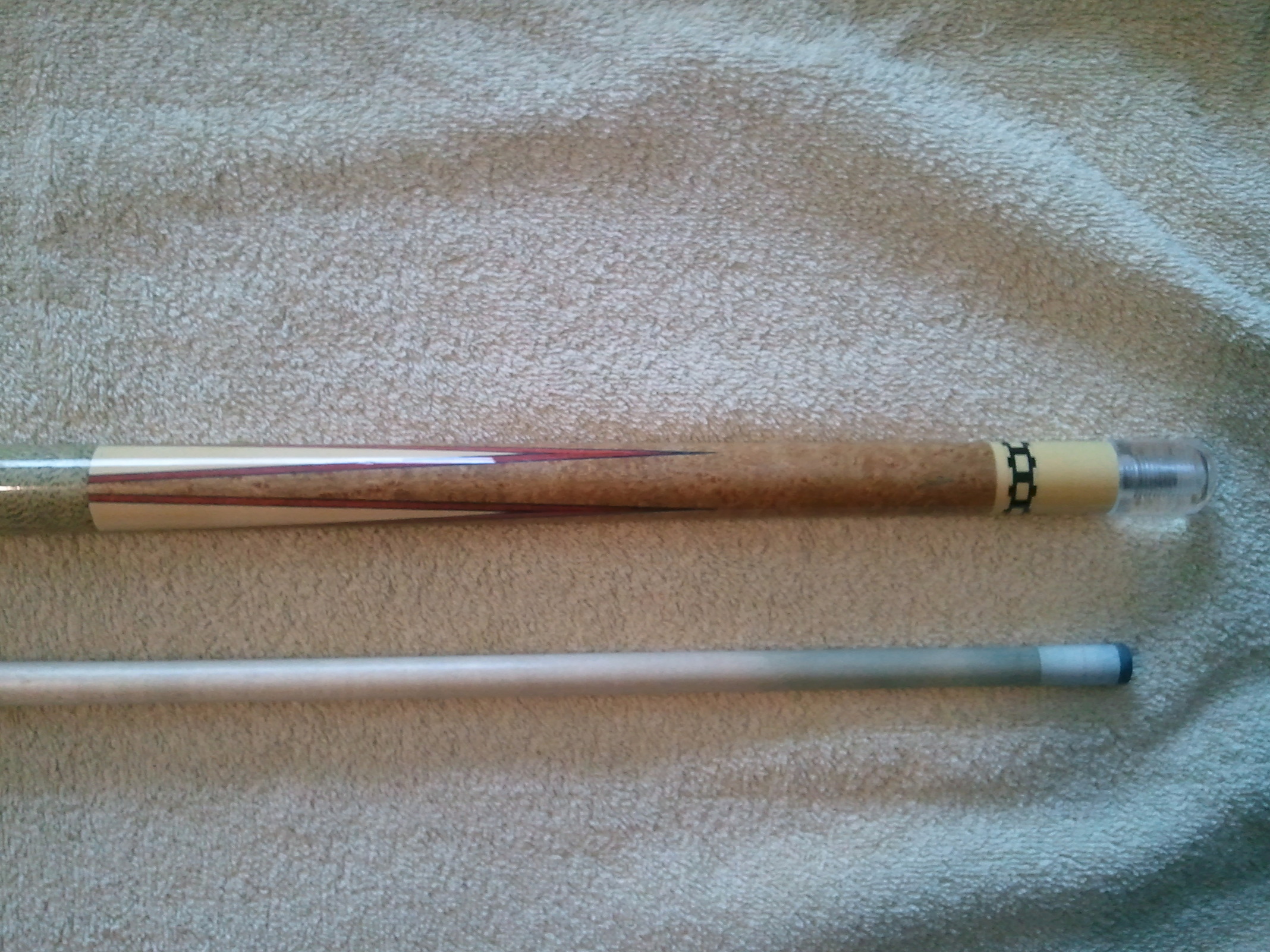 Joint Collar Work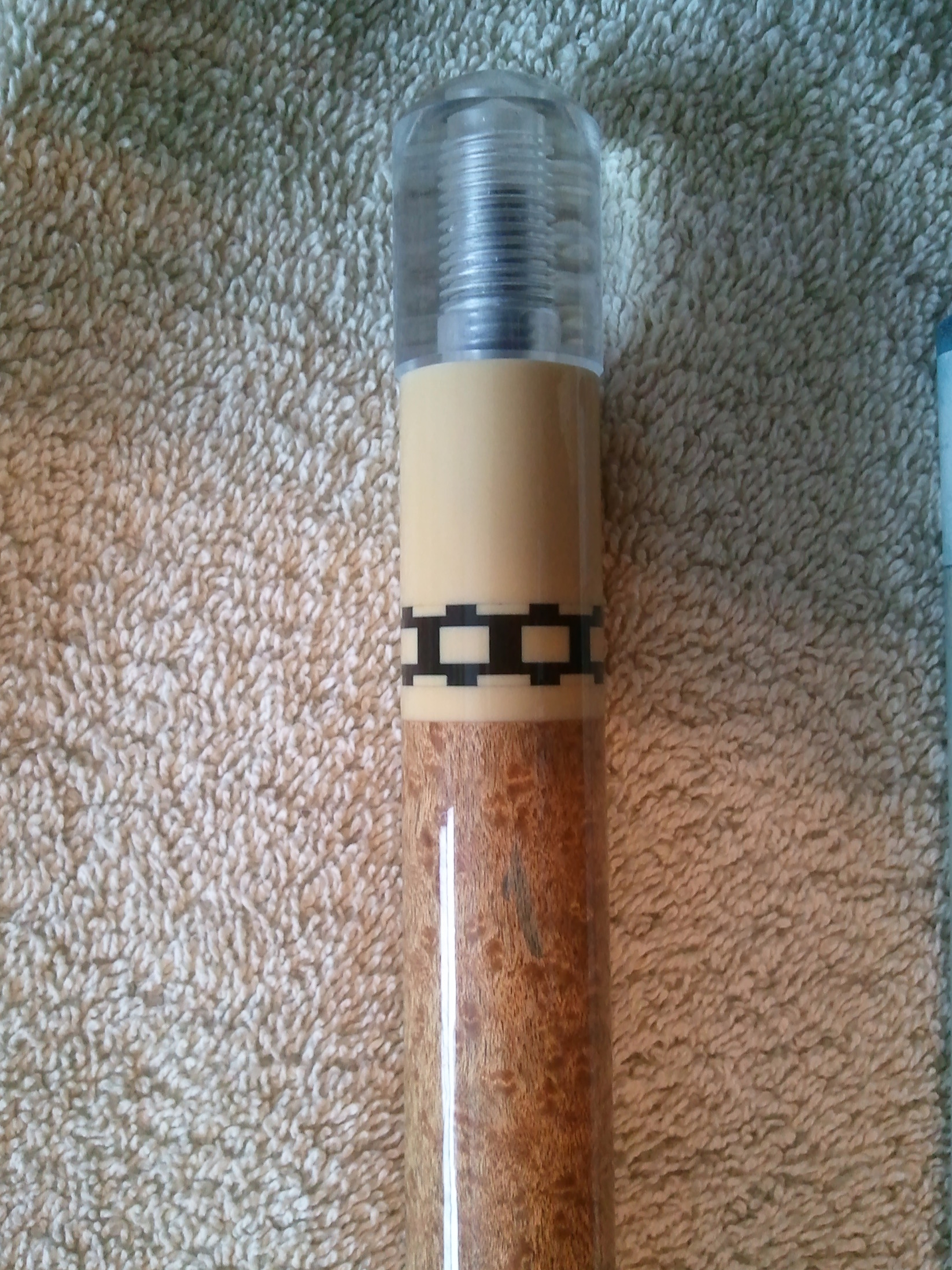 Any information you can provide would be amazingly helpful!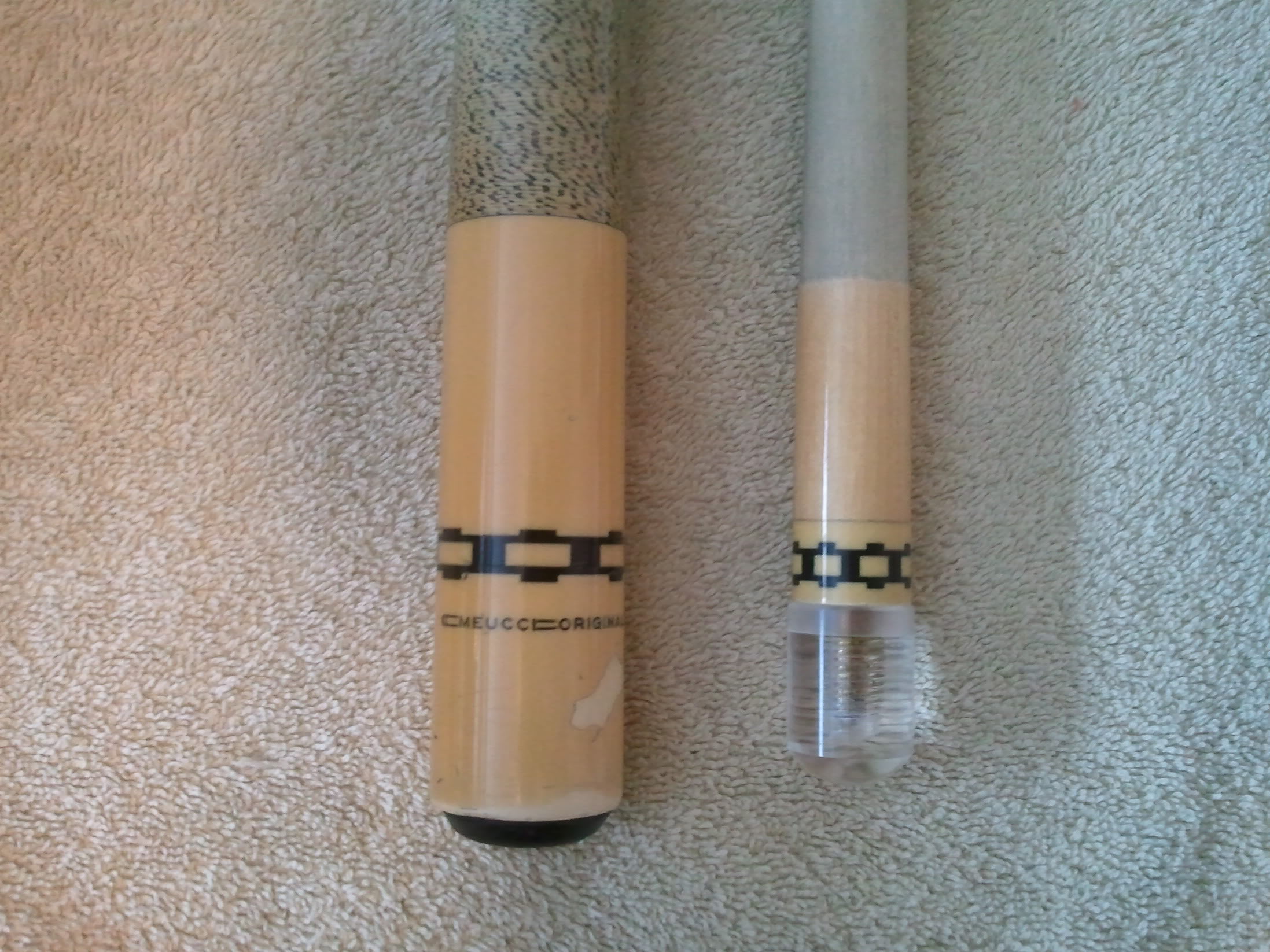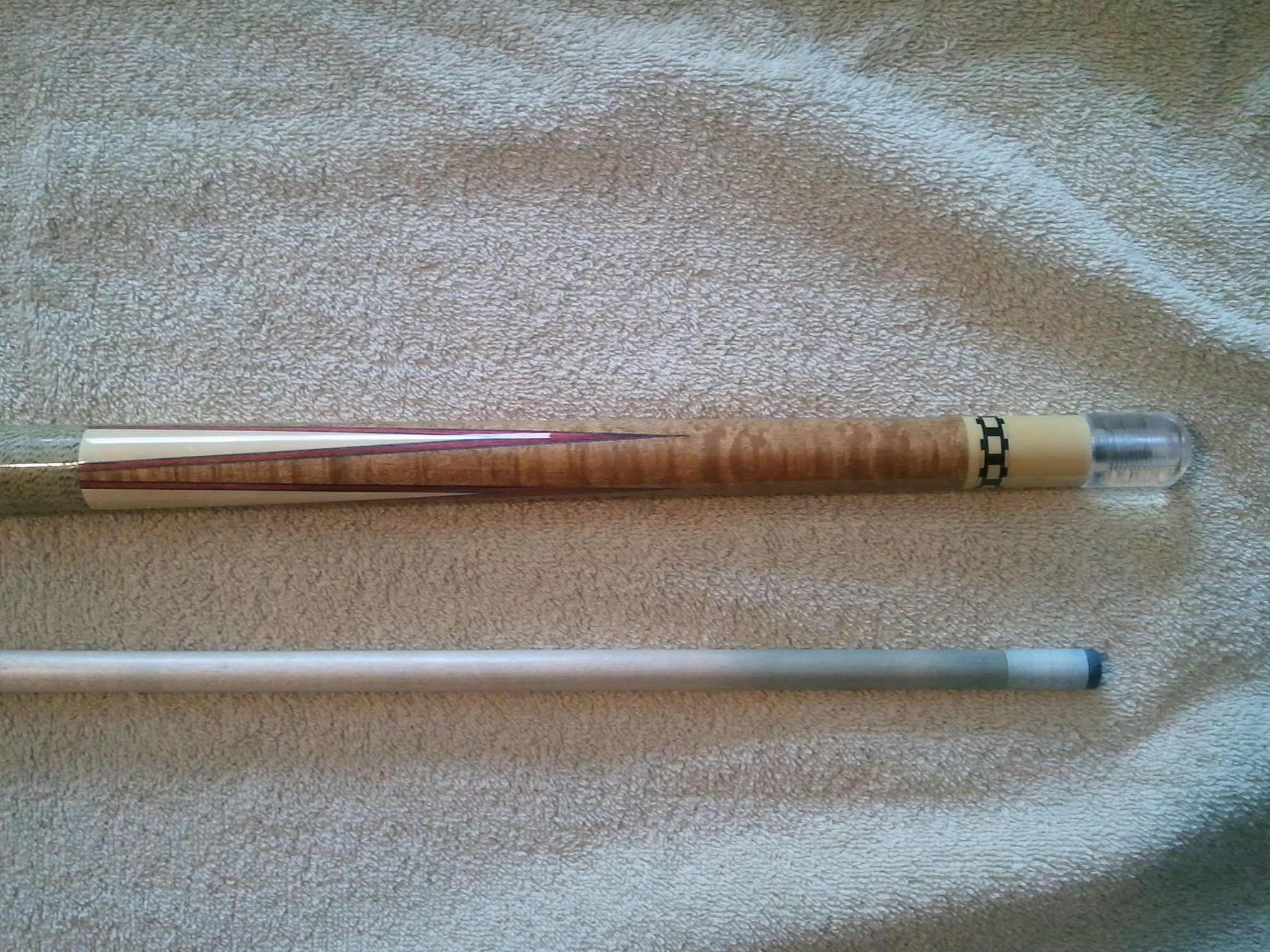 JimInMaine
This question mentions the following businesses:
ID an Older Meucci Originals
Replies & Comments
---
ID an Older Meucci Originals
Title: ID an Older Meucci Originals
Author: JimInMaine (Jim Johnson)
Published: 2/8/2011 8:16:05 AM
Last Updated: 2/8/2011 8:17:45 AM
Last Updated By: JimInMaine (Jim Johnson)