ID 2 Older Cues with Brass Joints
---
12/7/2019 11:37:56 PM
ID 2 Older Cues with Brass Joints
Can someone identify these two older cues for me?
One has a sticker that says 18 oz on it, and they both have brass joints.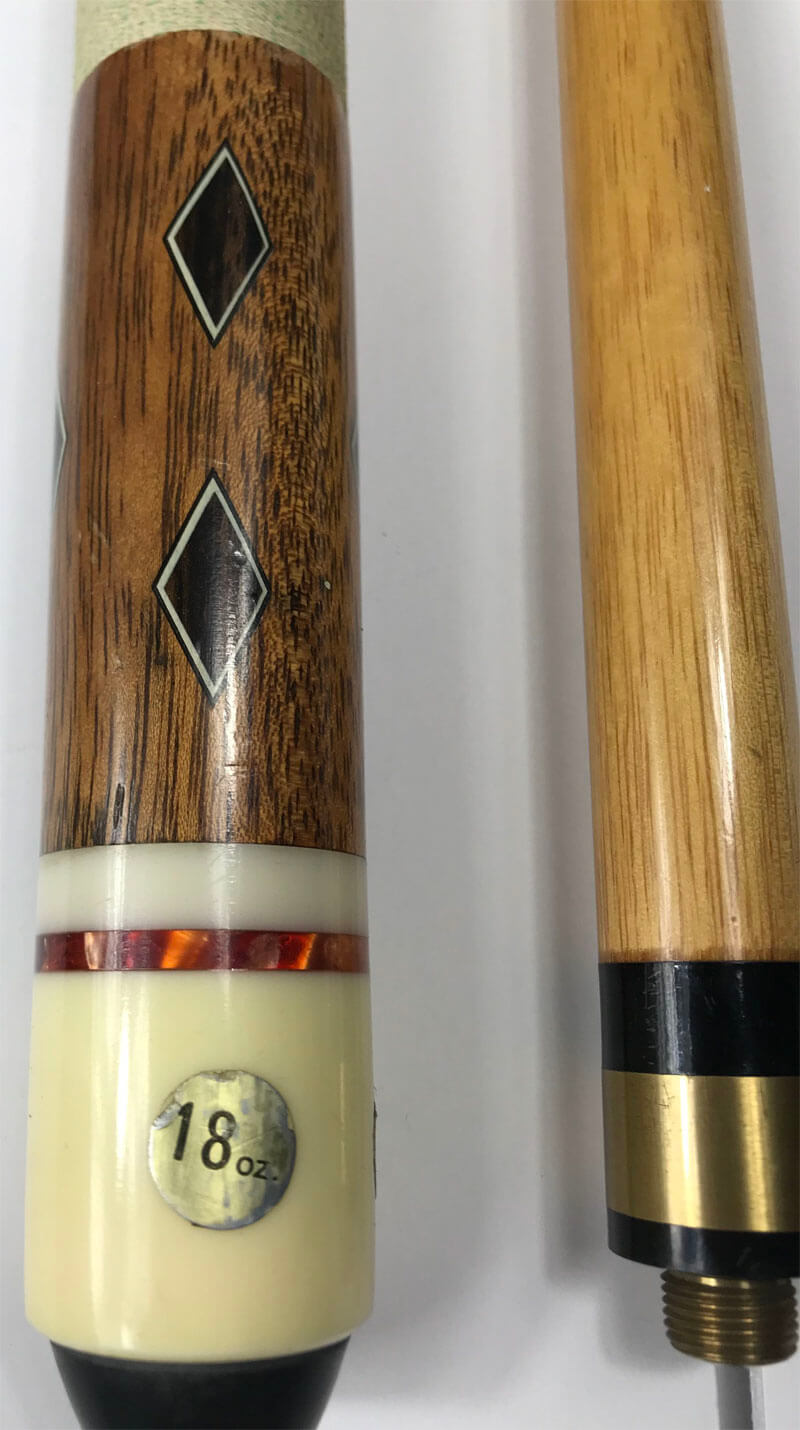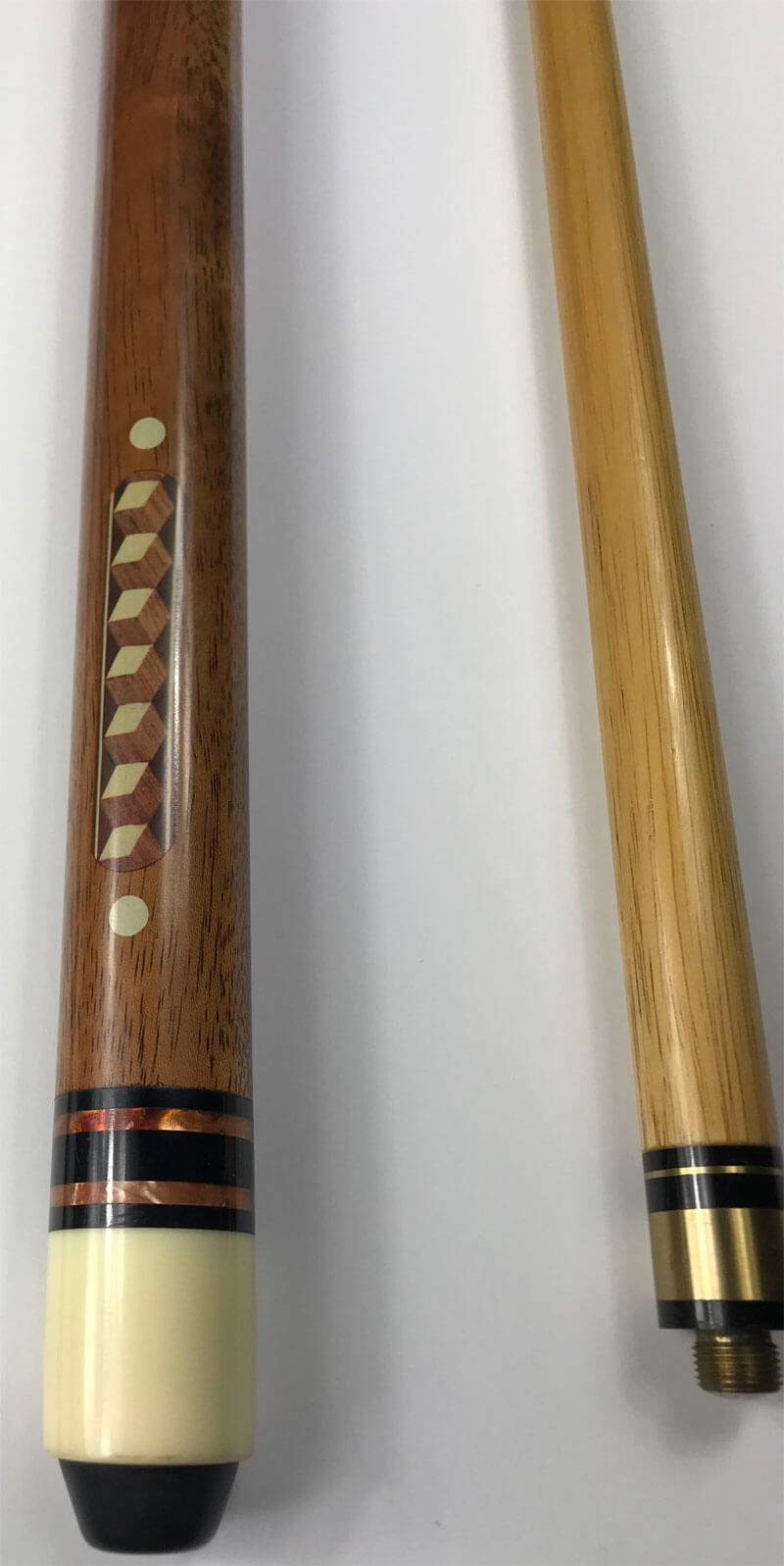 stupidjacket
ID 2 Older Cues with Brass Joints
Replies & Comments
---
billiardsforum on 1/8/2020 5:15:39 AM

These are both Adam cues from the 1980s, for the Adam Bandits cue series.

The first cue is an Adam M/A-5 cue, A.K.A. "Doc Holliday".

The second cue is an Adam M/A-3 cue, A.K.A. "Jerry Slade"

stupidjacket on 1/16/2020 11:06:18 AM

Thank you so much! I've been "racking" my brain on this.
ID 2 Older Cues with Brass Joints
Title: ID 2 Older Cues with Brass Joints
Author: stupidjacket
Published: 12/7/2019 11:37:56 PM
Last Updated: 1/8/2020 5:09:36 AM
Last Updated By: billiardsforum (Billiards Forum)