How to Identify Old Pool Cue with Letter "R" Engraved
---
11/28/2016 1:21:04 PM
How to Identify Old Pool Cue with Letter "R" Engraved
I'm an avid yard sale shopper and a for-fun pool player, so when I saw this pool cue, I thought it would be a nice display for the game room. After setting it in my game closet for a few weeks, I finally got it out and started noticing details about it that made me want to find out more, so I am hoping to identify this pool cue.
I'm not sure what the wood is, perhaps mahogany? I also think the inlay may be ivory.
It is stamped with an "R" on two places that I've noticed.
I think it comes apart in 4 pieces but one piece was pretty stuck and I didn't want to force it, especially after noticing that they are screwed together with hand-carved wooden dowels.
I wish I could've gotten better pictures of the hand-carving. The wood is dense and heavy and the pool cue is 60" long.
I'm hoping someone can help me identify the cue maker and the age of the pool cue.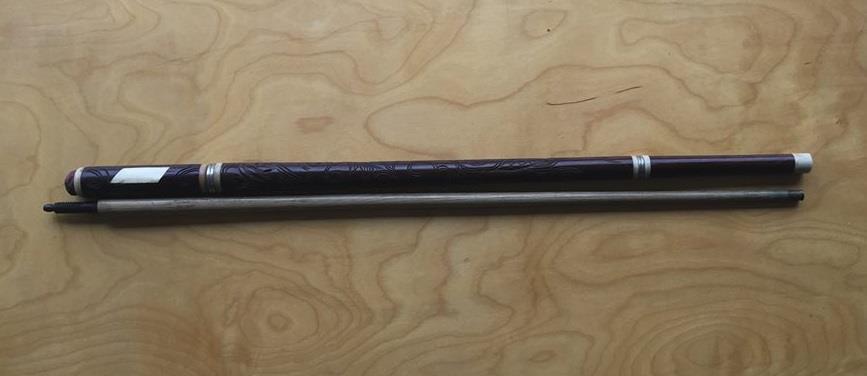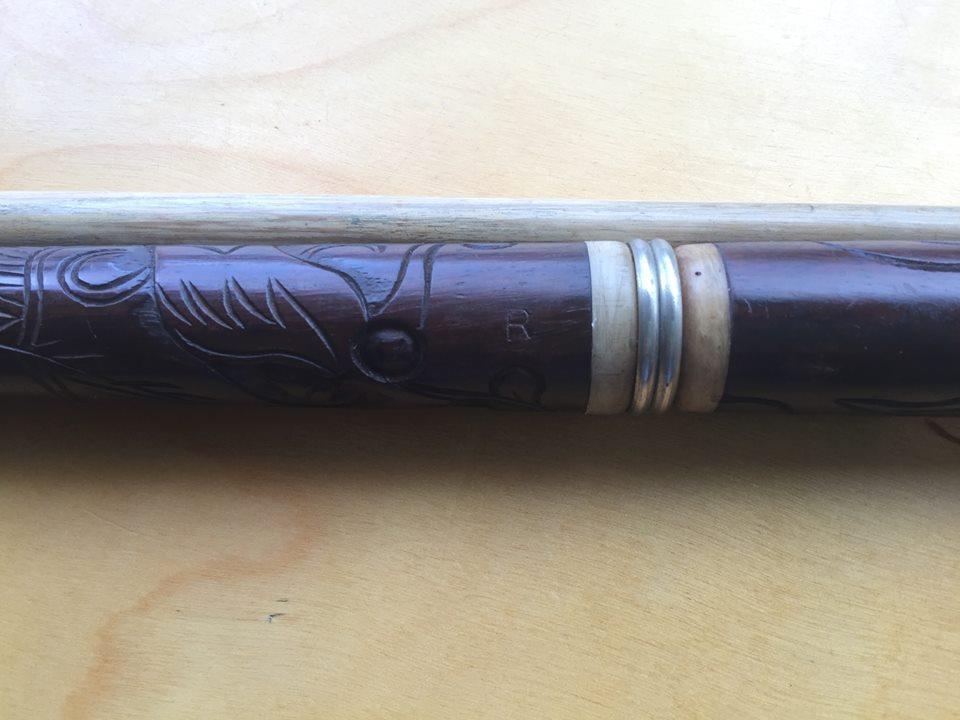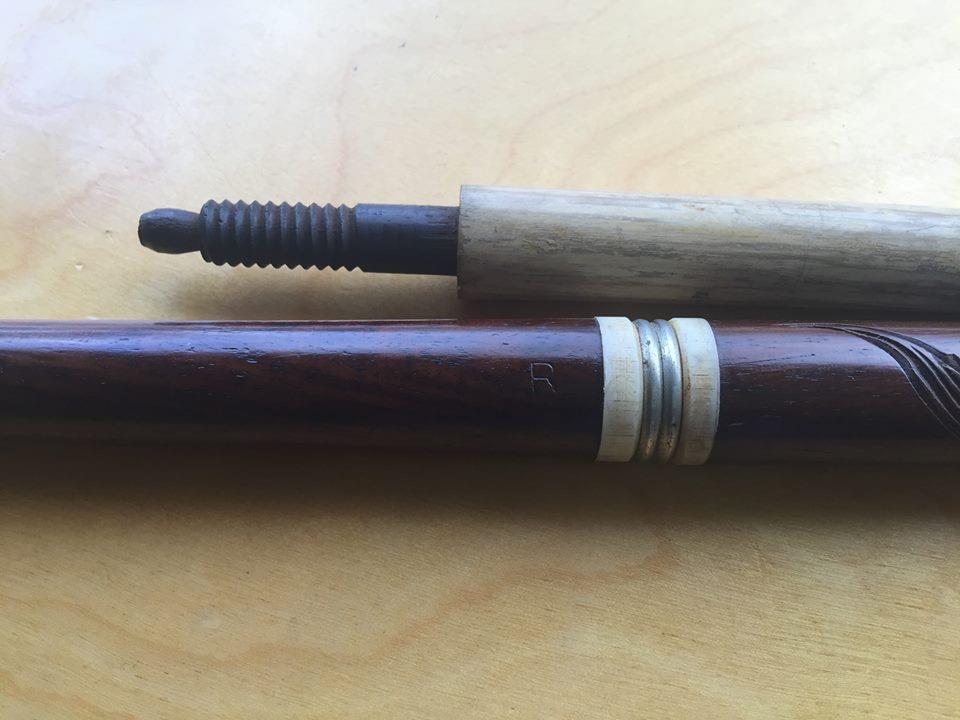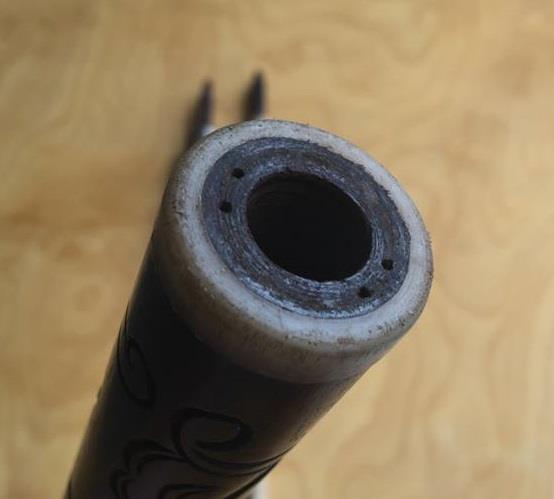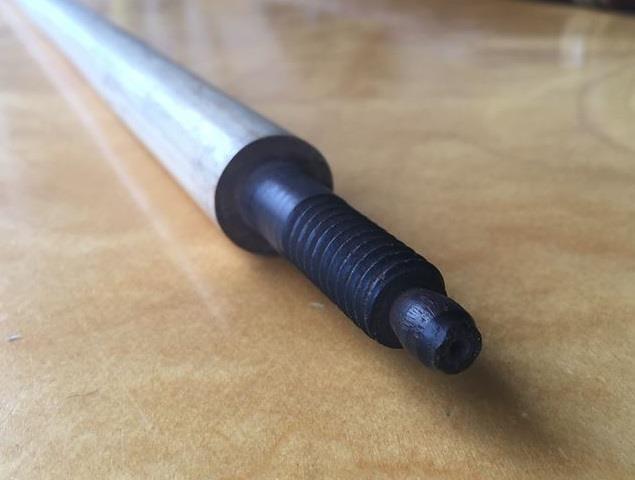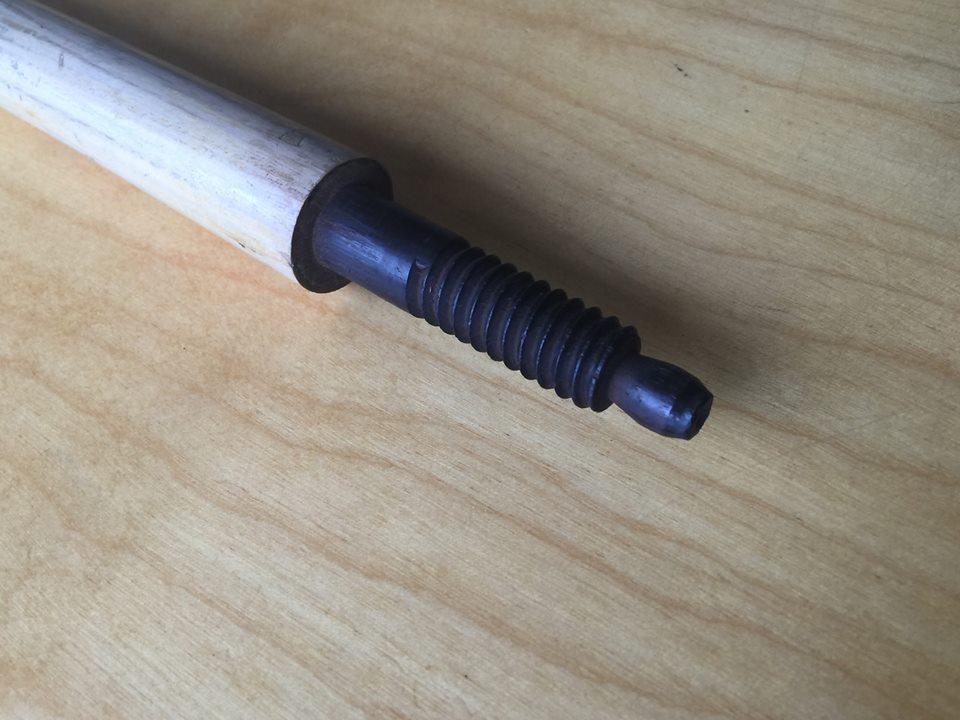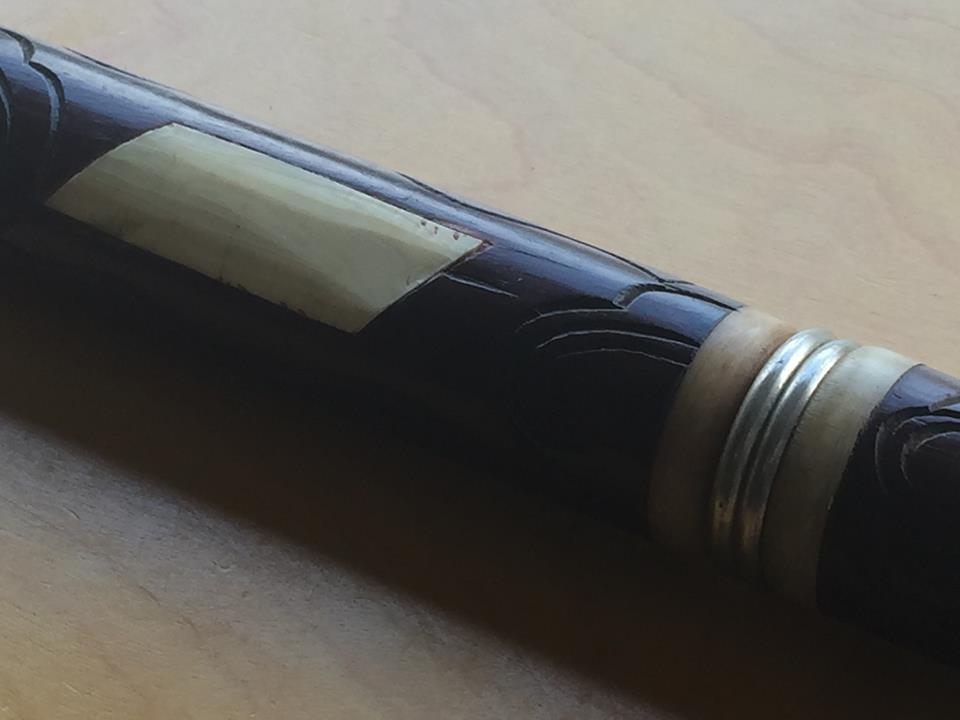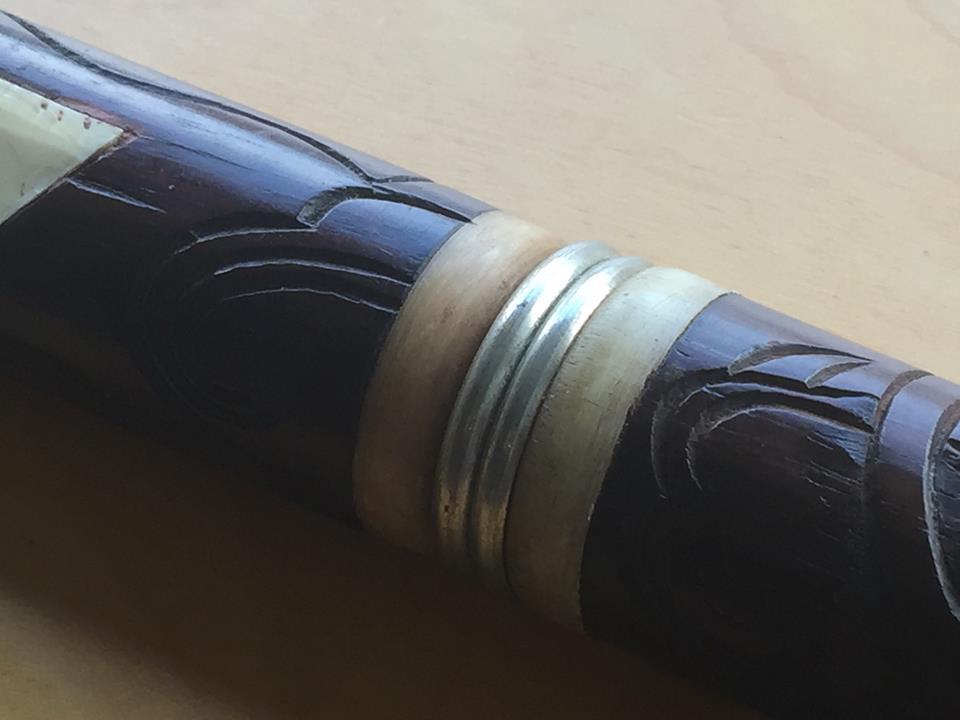 Robin
How to Identify Old Pool Cue with Letter "R" Engraved
How to Identify Old Pool Cue with Letter "R" Engraved
Title: How to Identify Old Pool Cue with Letter "R" Engraved
Author: Robin
Published: 11/28/2016 1:21:04 PM
Last Updated: 12/14/2016 7:40:41 AM
Last Updated By: billiardsforum (Billiards Forum)