Help With a Cue ID, No Logo
---
11/1/2021 3:49:52 PM
Help With a Cue ID, No Logo
I need some help to identify this pool cue.
I traded a broken pinball machine for some sweet pool cues, but for the life of me I can't identify one. I didn't find any markings on the cue that I can recognize.
I did see someone post about a possible Sampaio cue. I looked at their pictures and the cue has the same patterns on the ends but my cue has no carved or identifiable inlay.
The two other cues are from the mid 1990s and are of decent quality. This cue seemed to be of better quality.
Any help would be welcomed.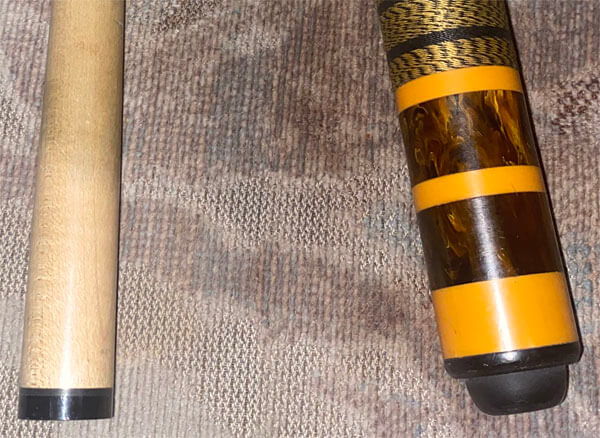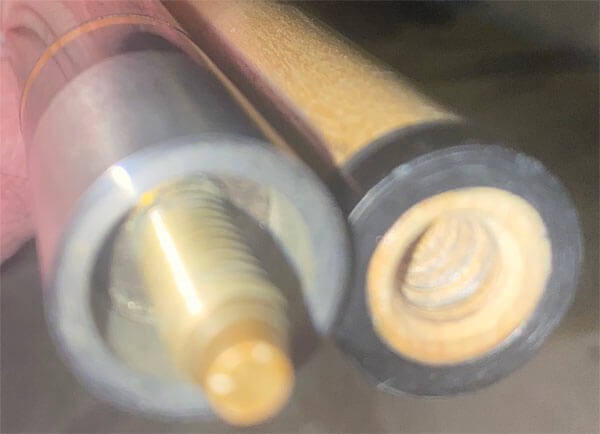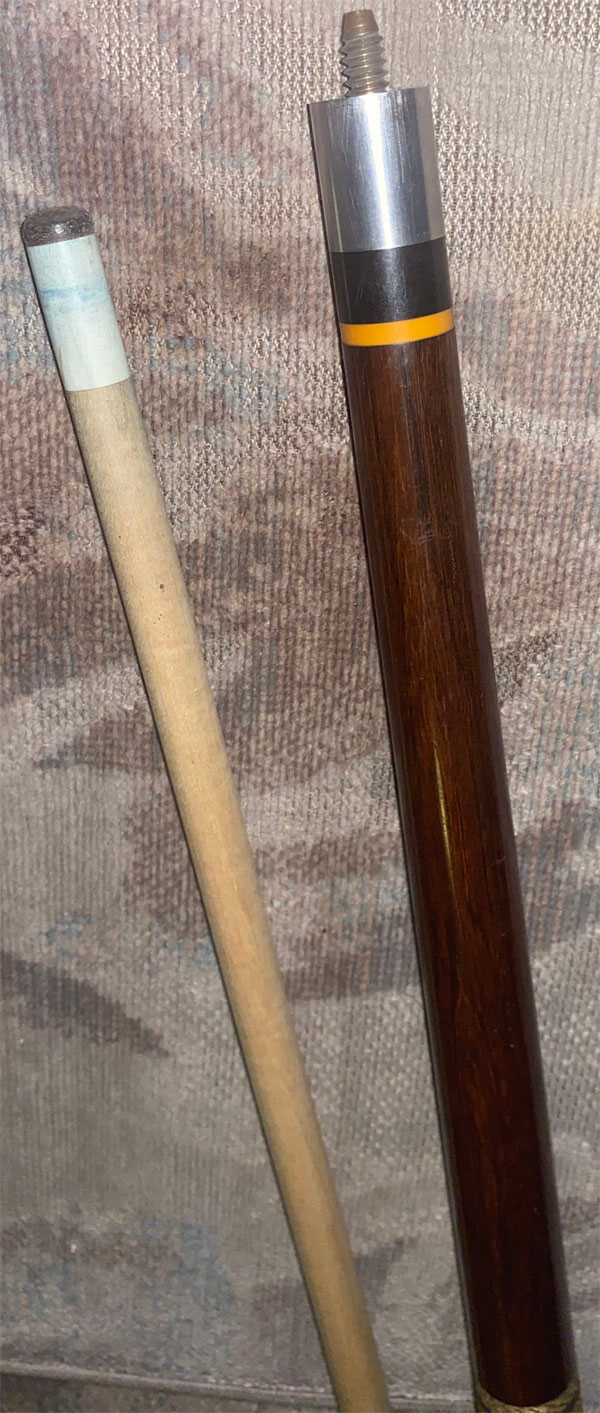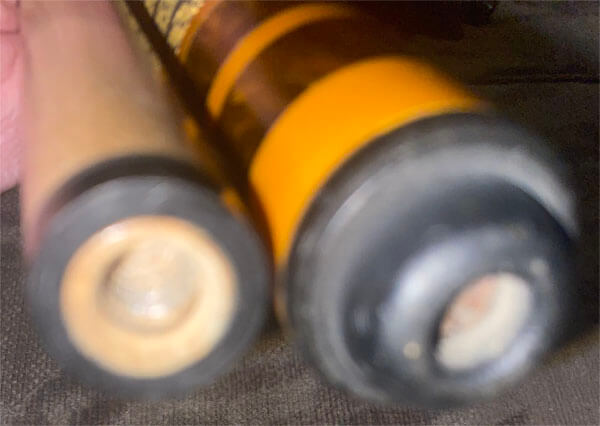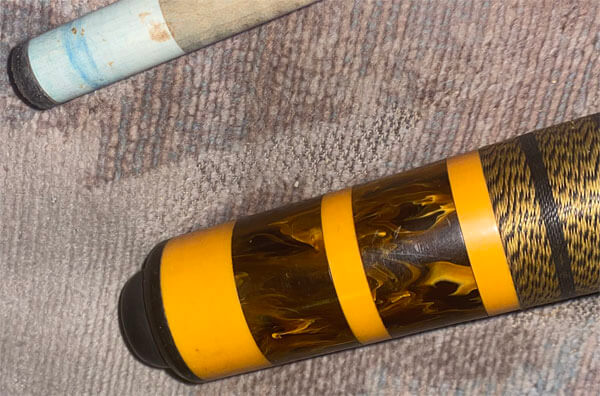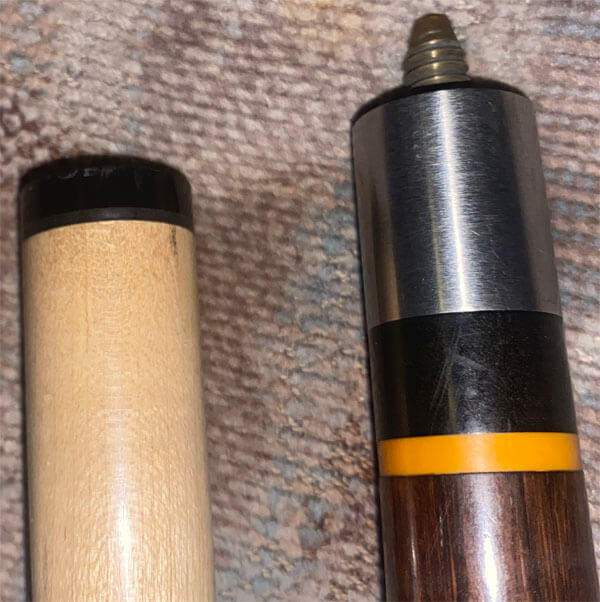 innkeeper17
Help With a Cue ID, No Logo
Replies & Comments
---
Help With a Cue ID, No Logo
Title: Help With a Cue ID, No Logo
Author: innkeeper17
Published: 11/1/2021 3:49:52 PM
Last Updated: 11/11/2021 2:31:11 AM
Last Updated By: billiardsforum (Billiards Forum)