Help Me Identify This Cue? No Identifying Symbols
---
3/13/2017 9:36:46 PM
Help Me Identify This Cue? No Identifying Symbols
Hello found this cue at a antique store, it was my size and actually shoots good but I can't find any symbols or marking to figure out if it's just a random cue or came from a certain brand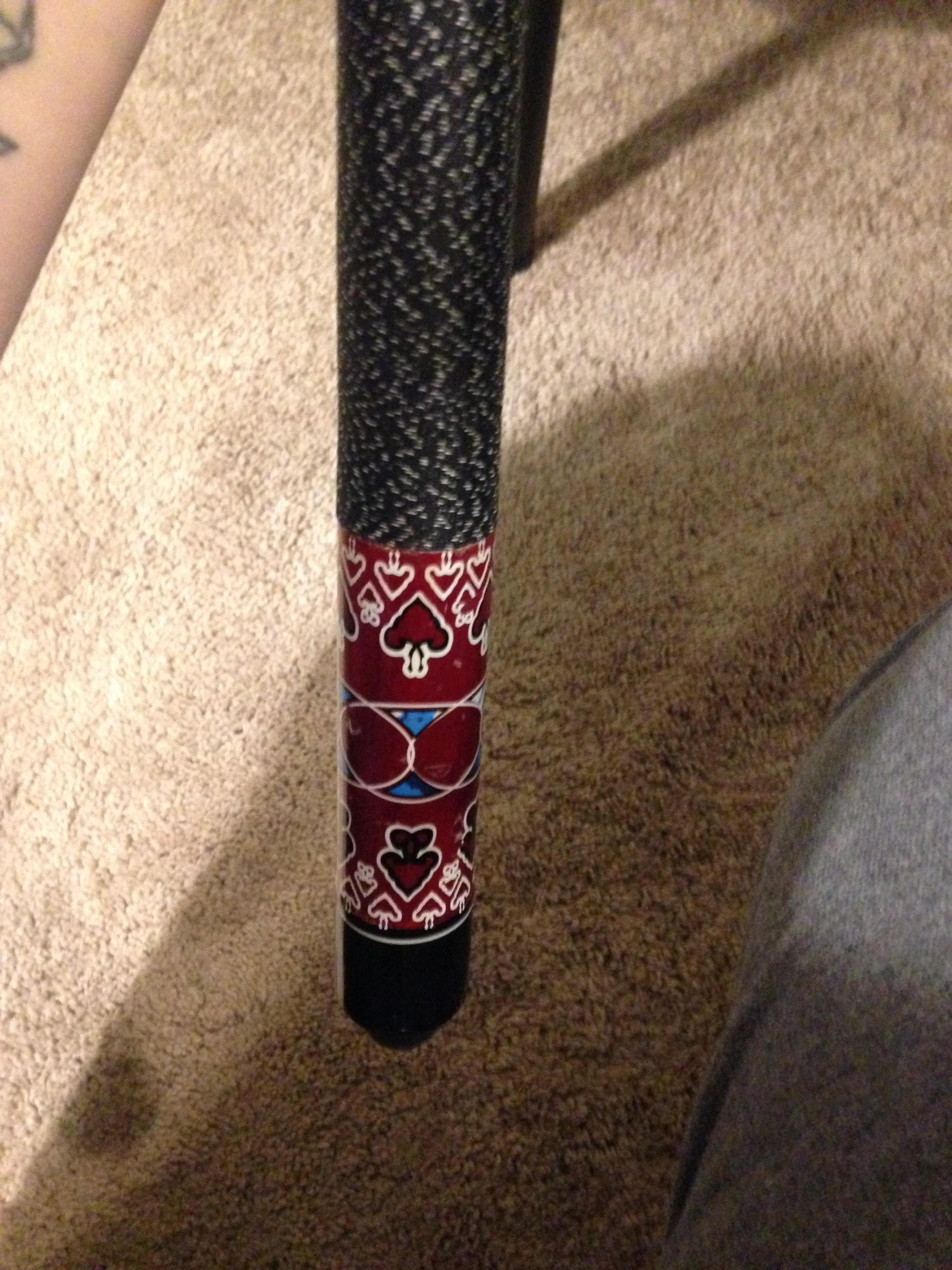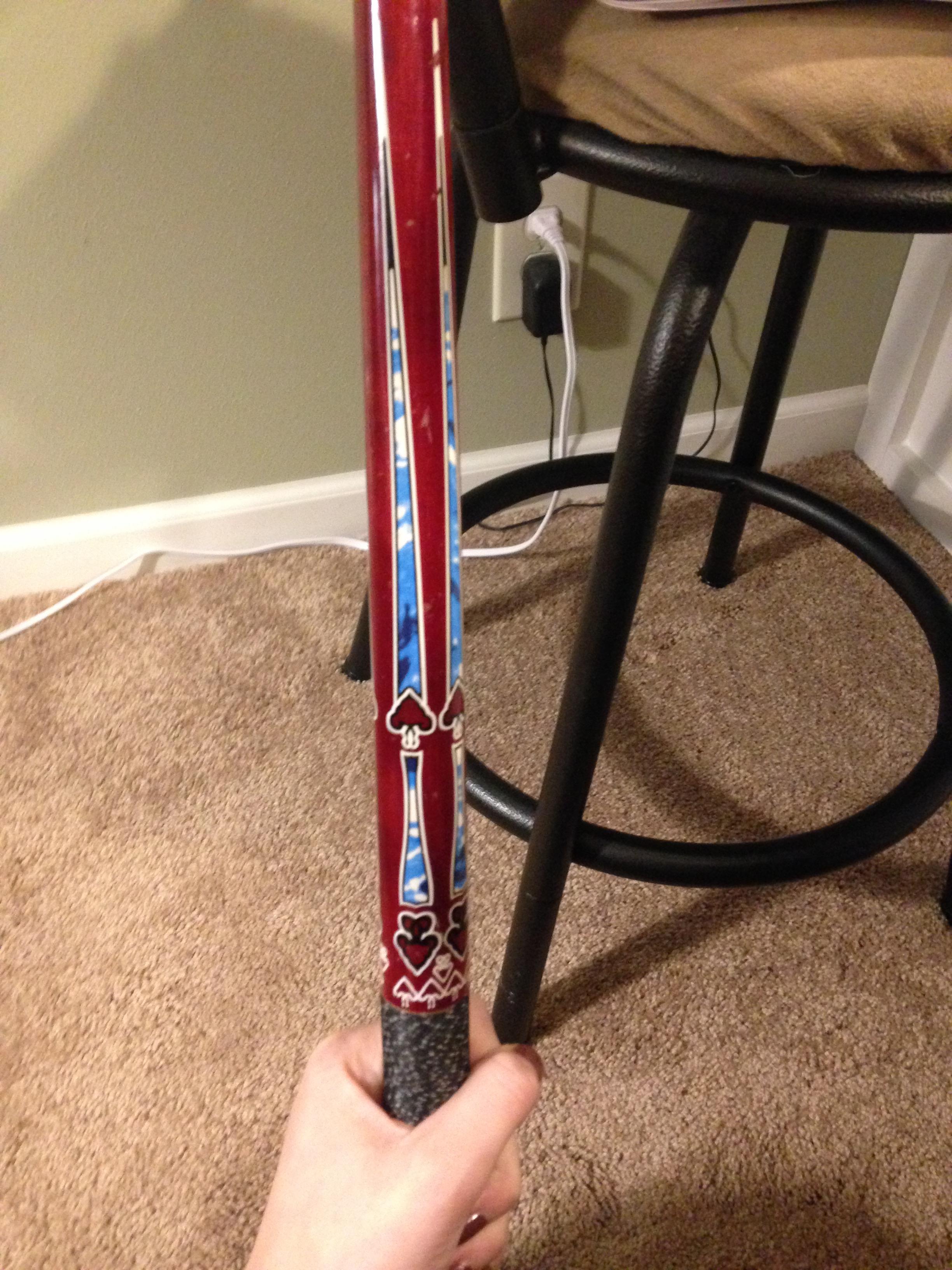 user1489455405
Help Me Identify This Cue? No Identifying Symbols
Replies & Comments
---
billiardsforum on 3/13/2017 9:54:50 PM

Can you have a look under the bumper/butt cap and let me know what, if any, marking or symbols you find there?

user1489455405 on 3/14/2017 12:45:50 AM

I took the bumper off the bottom and there is no symbol or markings. The bumper on the bottom does not seem to be the original one, or maybe looks like some wood was added.

Here are a few more images. I'm not expecting it to be anything special. Just curious.
Help Me Identify This Cue? No Identifying Symbols
Title: Help Me Identify This Cue? No Identifying Symbols
Author: user1489455405
Published: 3/13/2017 9:36:46 PM