Help Identifying Players Cue, and Joint Models
---
12/6/2012 7:55:28 AM
Help Identifying Players Cue, and Joint Models
Here are some images of the pool cue:
The butt: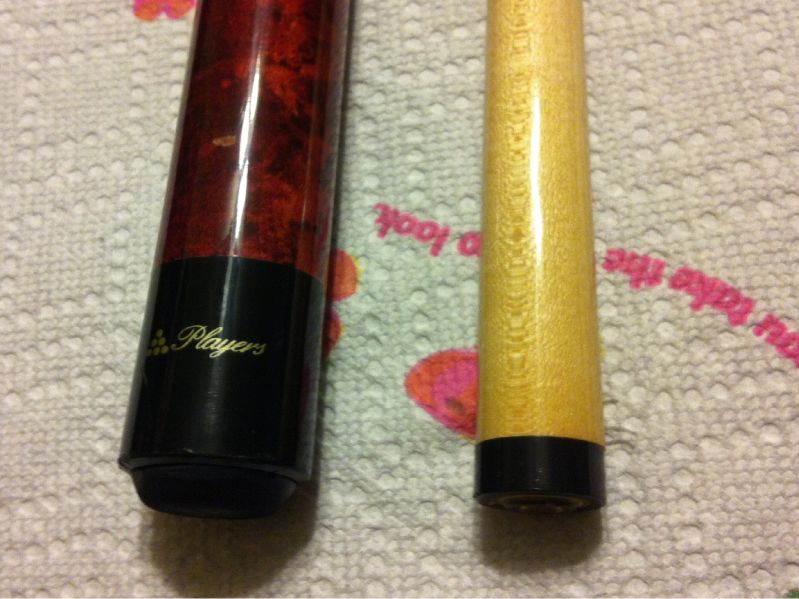 The grip: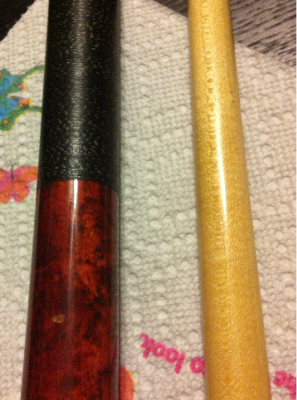 The butt and shaft: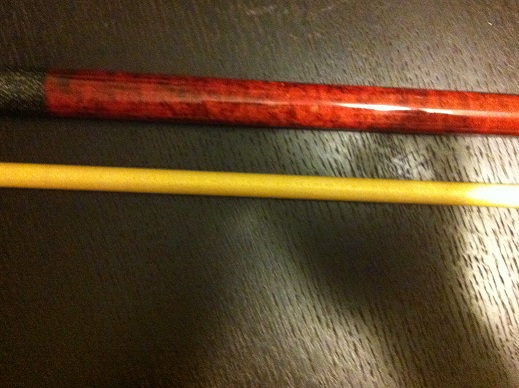 Below are some images of the cue's joints. This is what I really need help with.
From above: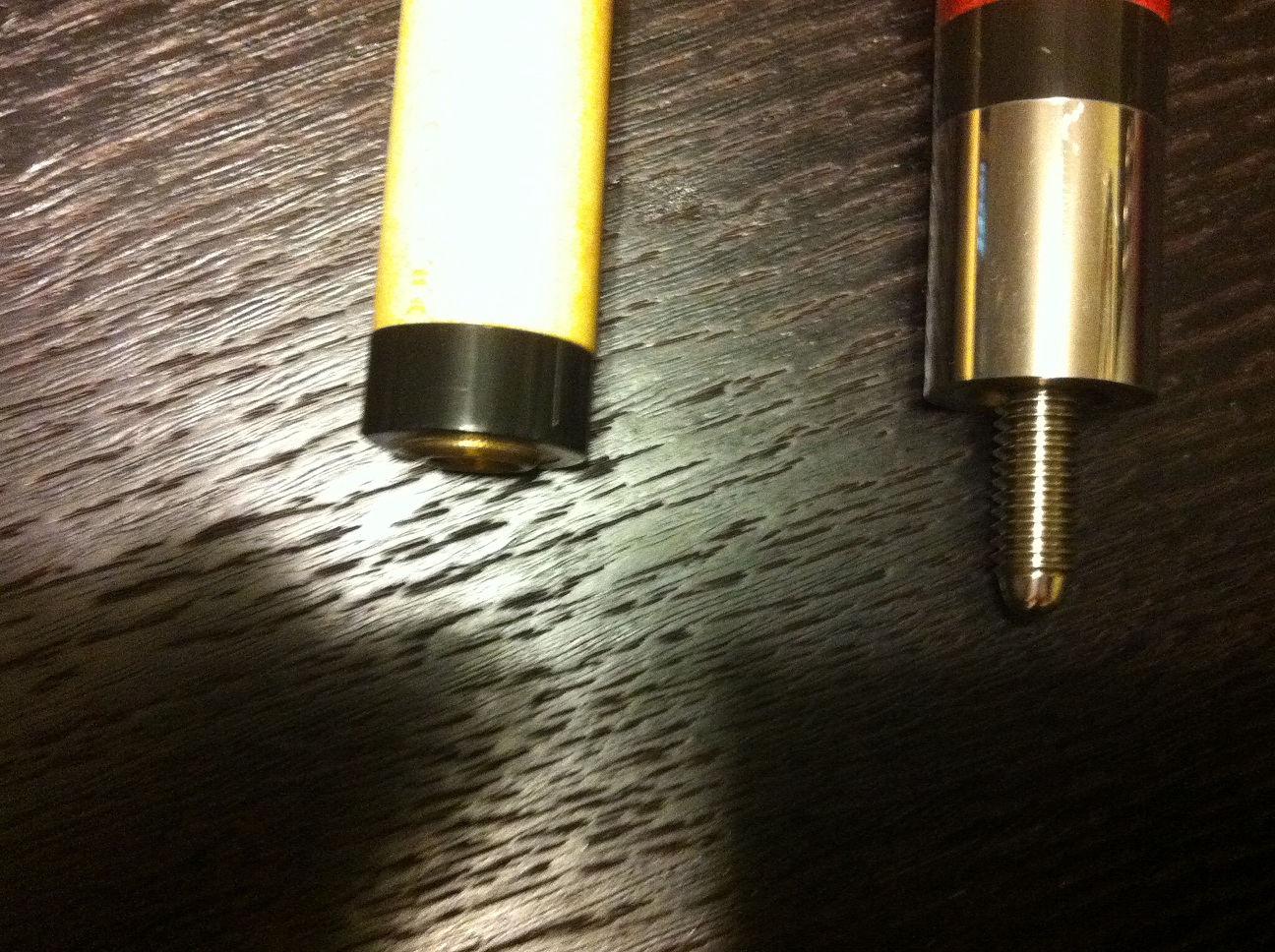 From in front: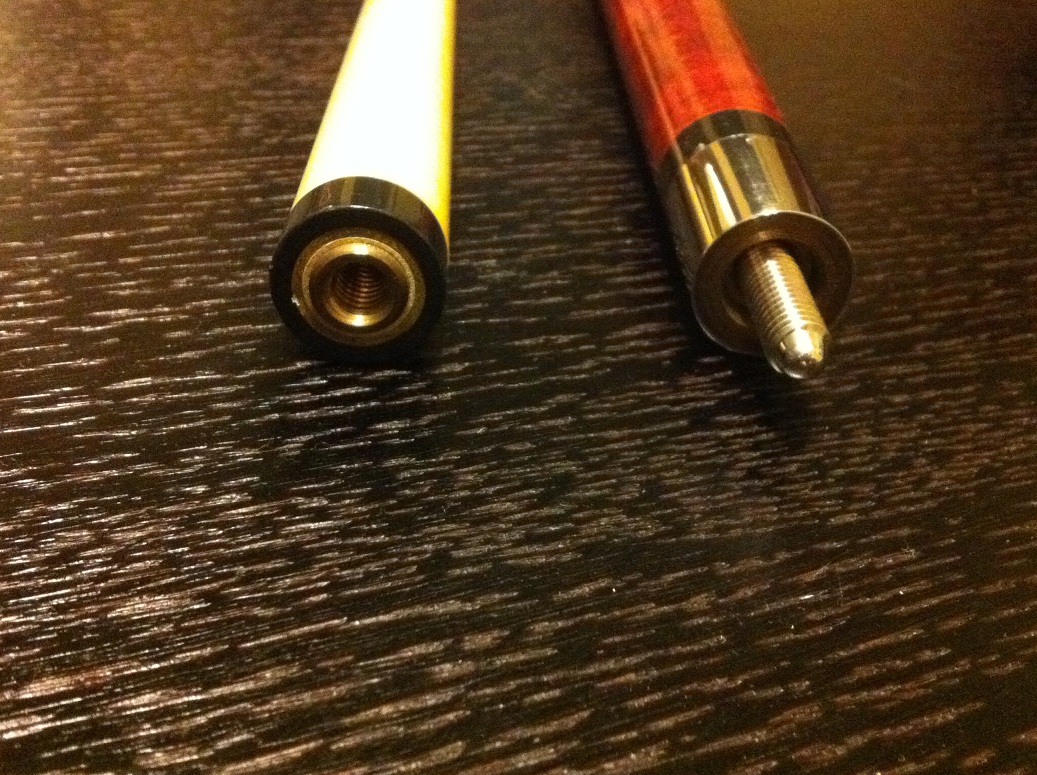 Please! All help is amazingly appreciated please.
Punisher
Help Identifying Players Cue, and Joint Models
Replies & Comments
---
Punisher on 12/6/2012 9:13:20 AM

What I need tho is a new shaft, can anyone tell me the type of joint?
Help Identifying Players Cue, and Joint Models
Title: Help Identifying Players Cue, and Joint Models
Author: Punisher (Ryan Velazquez)
Published: 12/6/2012 7:55:28 AM