Help Identifying a Vintage Cue With Missing Butt
---
7/5/2017 9:18:05 PM
Help Identifying a Vintage Cue With Missing Butt
Bought this from a pawn shop along with another cue, a 1970s meucci. the butt piece is missing and i see no markings. i the pawn shop had it in their system as a mcdermott but they didn't know how they came to that conclusion. cue has a stainless joint with 4 points. can anyone identify please?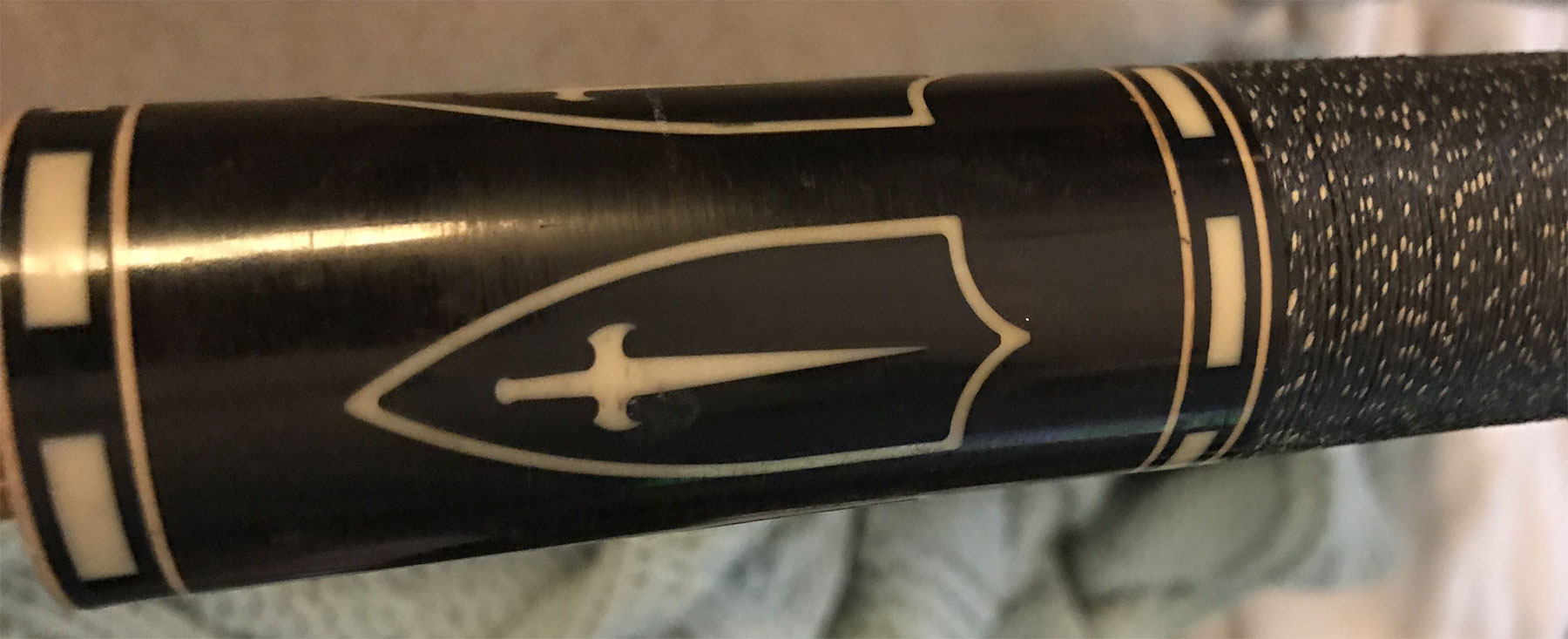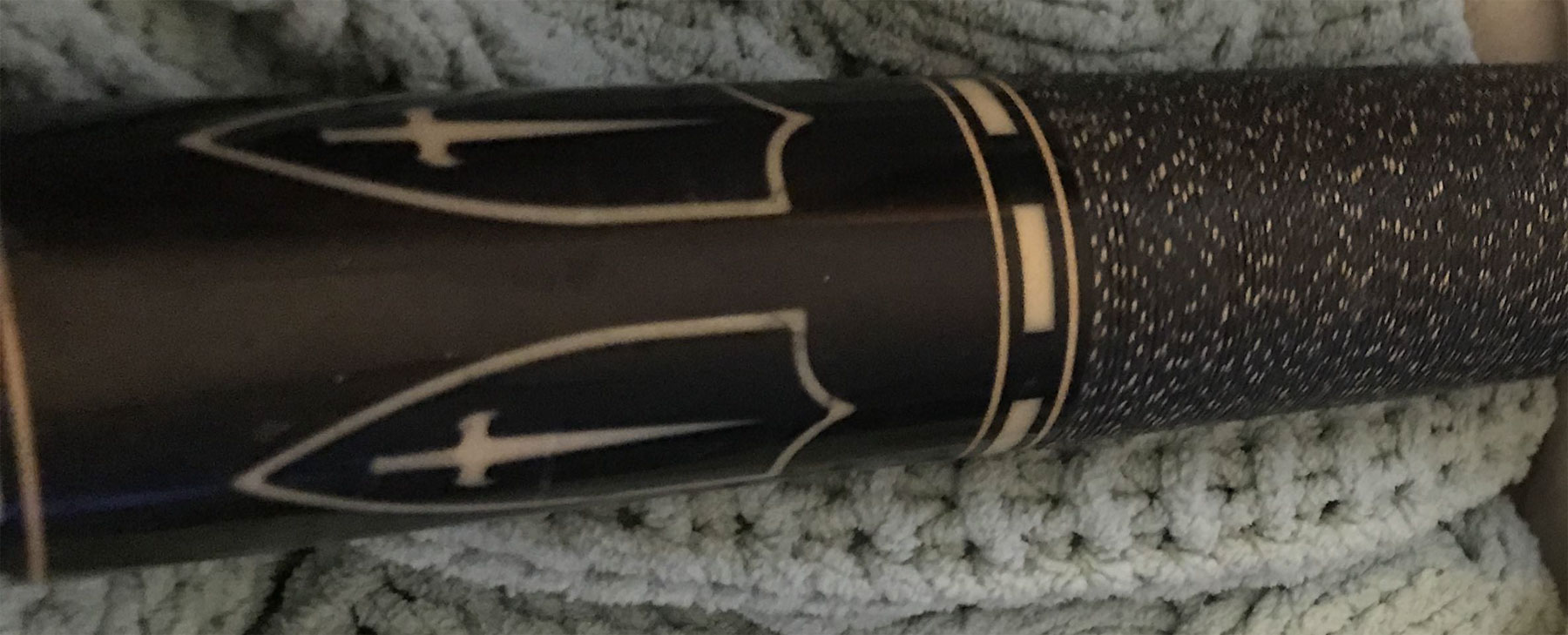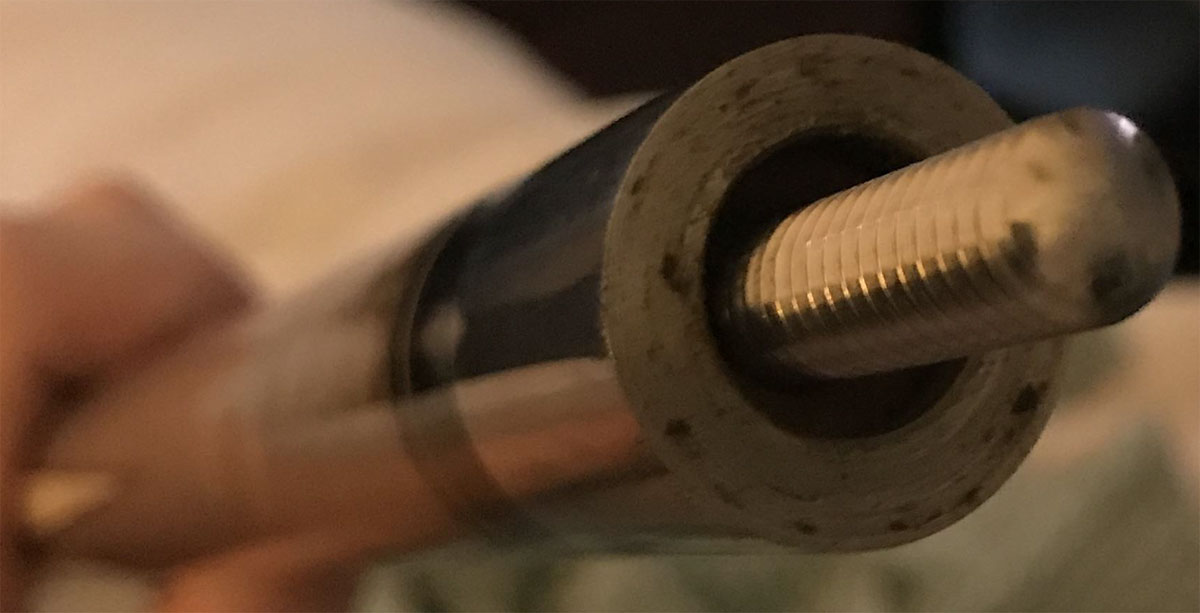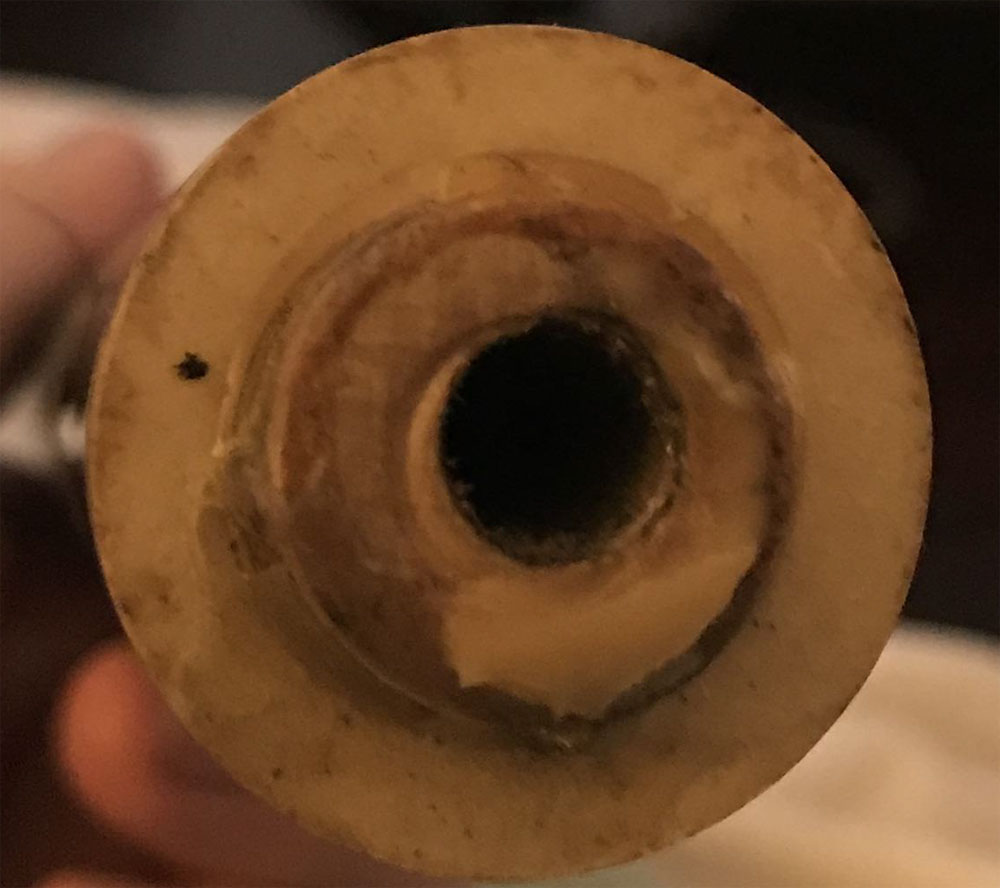 user1499303883
Help Identifying a Vintage Cue With Missing Butt
Replies & Comments
---
billiardsforum on 7/10/2017 6:05:35 PM

I assume you checked the McDermott website... they have an archive of their retired cues and it is relatively complete and and very well organized.

I double checked it and still couldn't find it.

Will keep my eyes open though. Let me know if you have any luck finding out on your own. I am curious about this one.

Mark Bellamy on 9/1/2017 4:58:11 PM

How much do you want for this pool cue?

I pay via PayPal or with cash.

user1499303883 on 9/2/2017 12:54:17 AM

Hi Mark, shoot me an offer to bigpaulkl88@yahoo.com.
Help Identifying a Vintage Cue With Missing Butt
Title: Help Identifying a Vintage Cue With Missing Butt
Author: user1499303883
Published: 7/5/2017 9:18:05 PM