Help Identify This Cue With Carrier
---
3/29/2018 8:35:15 PM
Help Identify This Cue With Carrier
I know it's from the 60's or 70's and it came from a wealthy man. He has since passed and I am trying to identify. It doesn't show any markings as far as brand. Thank you.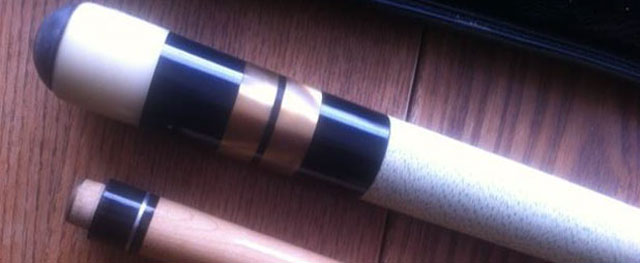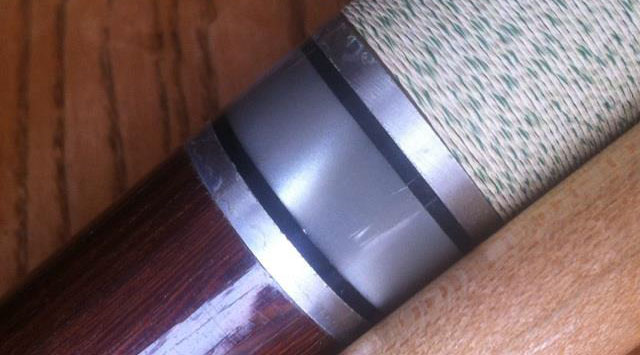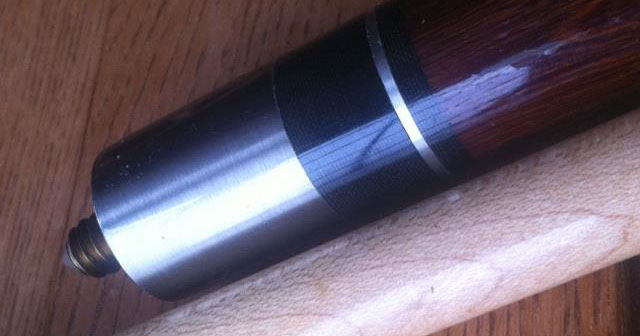 user1522370112
Help Identify This Cue With Carrier
Replies & Comments
---
billiardsforum on 3/29/2018 9:34:03 PM

I think this is a Rich Cue (Abe Rich). I don't have a brochure with this exact cue, but for feature comparison, see below:

Also see this other post where the cue turned out to be a Rich Cue... It has many similar features including the joint, etc.

Unfortunately they aren't worth a whole lot.

user1522370112 on 3/29/2018 9:36:31 PM

Thank you. I appreciate it.
Help Identify This Cue With Carrier
Title: Help Identify This Cue With Carrier
Author: user1522370112
Published: 3/29/2018 8:35:15 PM