Help Identify Palmer Cue
---
3/26/2015 12:14:54 PM
Help Identify Palmer Cue
I got this Palmer cue from a friend and would like to know the model number and it's value.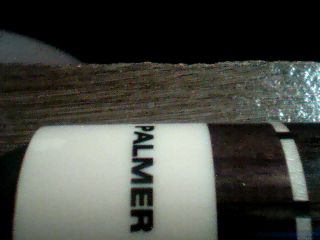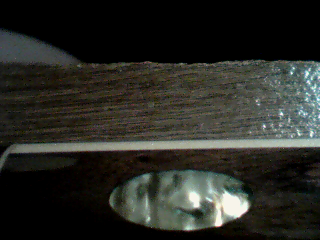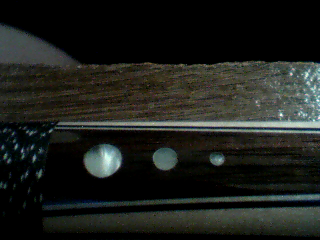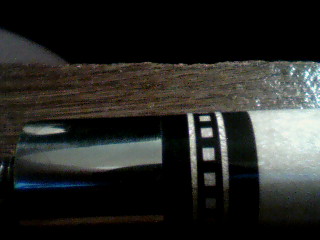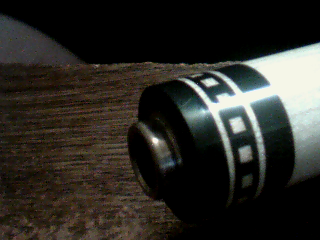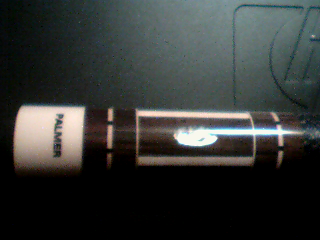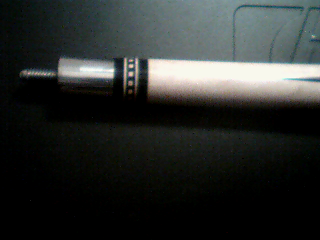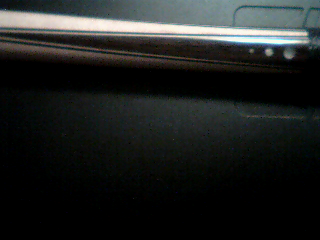 tankmathews
Help Identify Palmer Cue
Replies & Comments
---
billiardsforum on 2/13/2018 5:22:33 AM

Did you ever find a catalog or a brochure for this Palmer cue stick?

I believe this is an overseas-made Palmer pool cue made at the Kao-Kao factory. Quality should be quite good, and it likely plays very well also.

That being said, they aren't worth much.

steelheadJed on 2/15/2018 10:58:33 PM

What you have is a Palmer Industries cue from China. The font of the "Palmer" is incorrect. The Palmer Custom cues were manufactured from around 1979 until 1994 at the Adams factory. The early one were very nice playing cues. I have a PB-5 and it is a fantastic playing cue. To give you a example of quality, I had mine re-wrapped and when the old Irish linen was removed it revealed that the the cue was a full splice. You don't see full splices anymore except it custom 1 of a kind cues.

If you have an interest in Palmer cues you can go to the following website it is very interesting, palmercollector.com

billiardsforum on 2/15/2018 11:11:09 PM

It's too bad the Palmer name was (mis) "appropriated" by other overseas producers. I feel like it is/was being used by more than one producer overseas just due to the vast range in quality, style, and designs I see out there.

There are other "Palmer" cues from overseas which are clearly not the same as this one, which have "decal" designs, etc. Search this site for "Palmer Identification" and you will find ample examples.
Help Identify Palmer Cue
Title: Help Identify Palmer Cue
Author: tankmathews
Published: 3/26/2015 12:14:54 PM
Last Updated: 2/13/2018 5:23:18 AM
Last Updated By: billiardsforum (Billiards Forum)