Help Identify Old Cue
---
4/30/2020 1:51:30 PM
Help Identify Old Cue
I am trying to identify this stunning old pool cue. Any ideas to who might have made this cue or which direction to look in would be very helpful.
I came across the pool cue a few weeks ago, and just got it. It looks to be very nicely crafted. The cue has very unique features, nice intricate inlays in the butt, and very sharp multi-colored points in the forearm. There is no name on cue anywhere. The wrap looks as if someone tried to put a wrap over the original wrap.
Anyway, I am just trying to see if anyone can identify this cue for me.
I am in love with the design and can't wait to get it refinished. Also if anyone can direct me to get it looked at by anyone who can identify old cues and refinish them then that would we very helpful. Thank you very much for any assistance.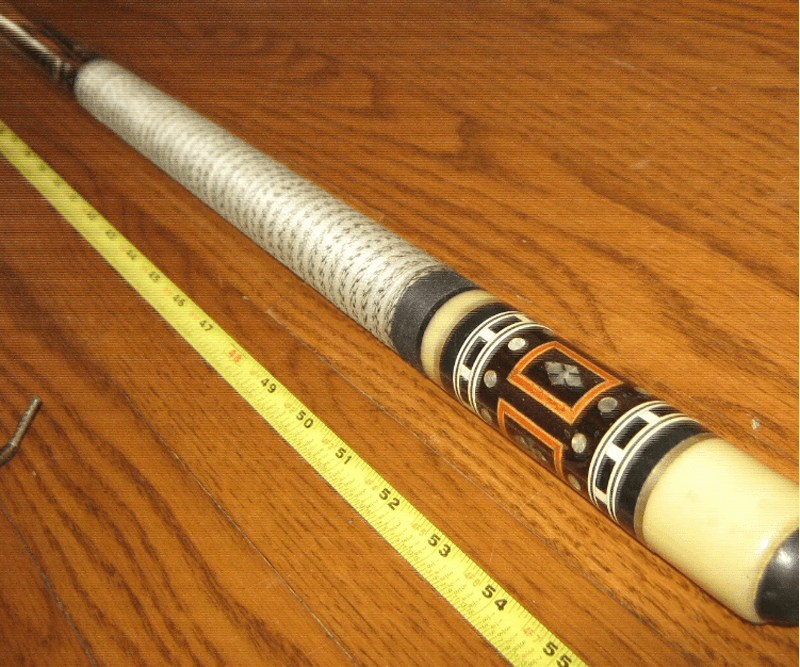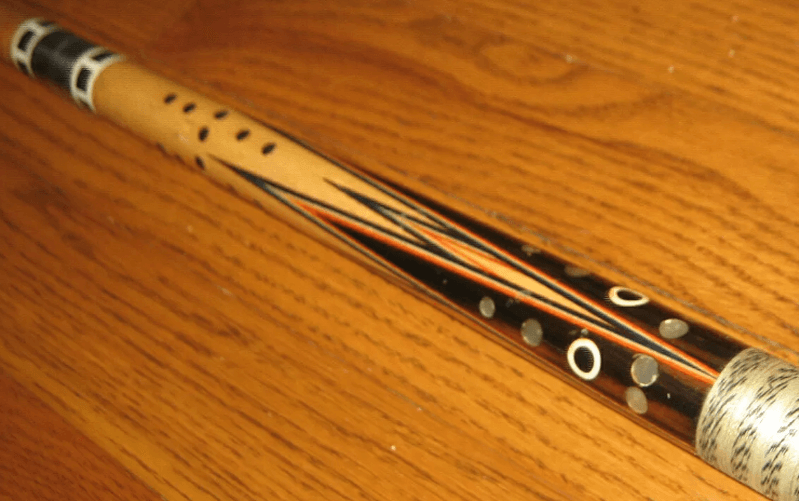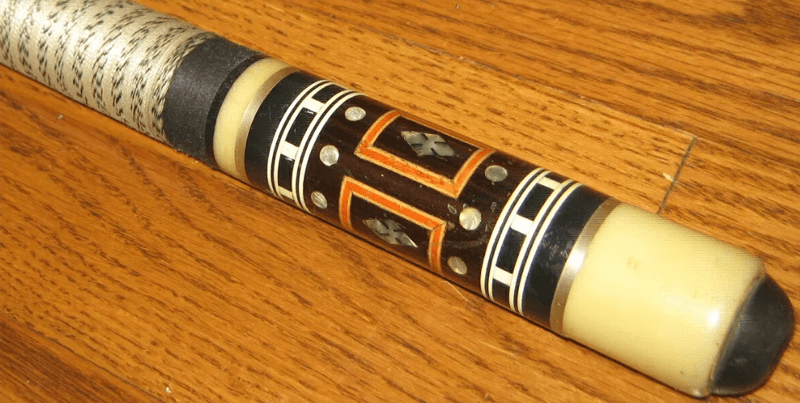 coltturbo
Help Identify Old Cue
Replies & Comments
---
Help Identify Old Cue
Title: Help Identify Old Cue
Author: coltturbo (Michael Johnson)
Published: 4/30/2020 1:51:30 PM
Last Updated: 5/7/2020 3:56:12 AM
Last Updated By: billiardsforum (Billiards Forum)