Help Identify a Stealth Cue Model Number
---
1/19/2012 4:06:40 PM
Help Identify a Stealth Cue Model Number
I've had this Stealth Cue going on 10 months and have yet to identify the damn thing.
If someone would please give me the Stealth Cue model number so I don't look like an idiot every time I'm asked, it would be eternally appreciated.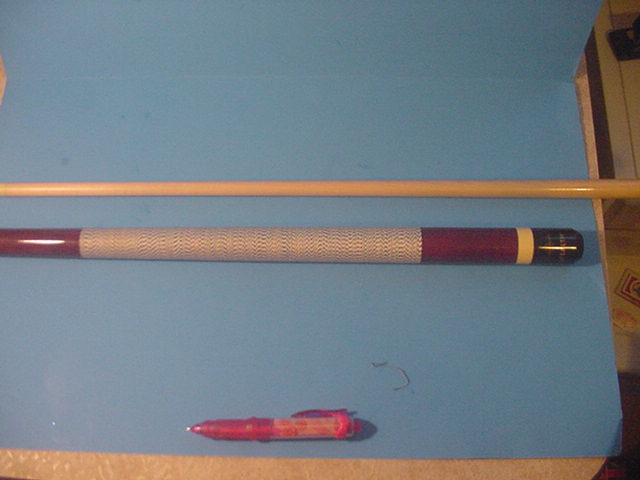 Update: I still have no idea as to the model of this this plain looking Stealth Cue below. Anyone out there have any knowledge as to the model let me know.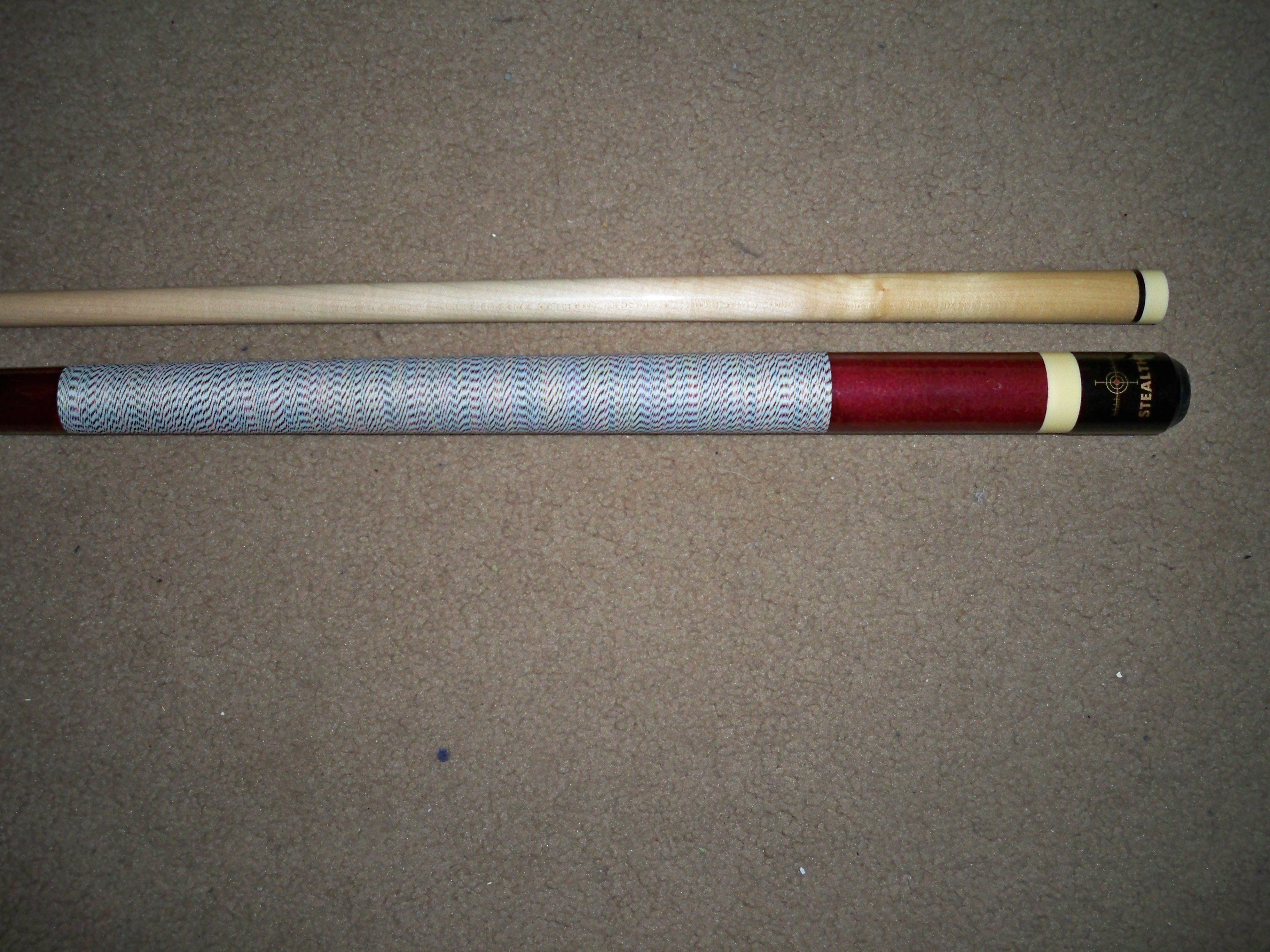 gdm40
Help Identify a Stealth Cue Model Number
Replies & Comments
---
Help Identify a Stealth Cue Model Number
Title: Help Identify a Stealth Cue Model Number
Author: gdm40 (Gary May)
Published: 1/19/2012 4:06:40 PM
Last Updated: 1/24/2012 8:18:11 AM
Last Updated By: gdm40