Help Id Players Cue
---
3/29/2018 2:26:07 PM
Help Id Players Cue
Can anyone help me determine the model of this players cue from the photos I have available?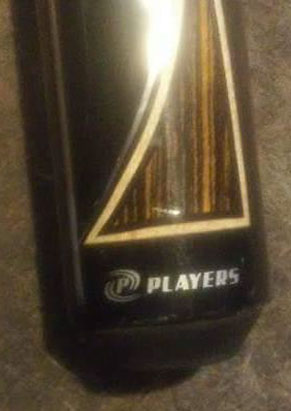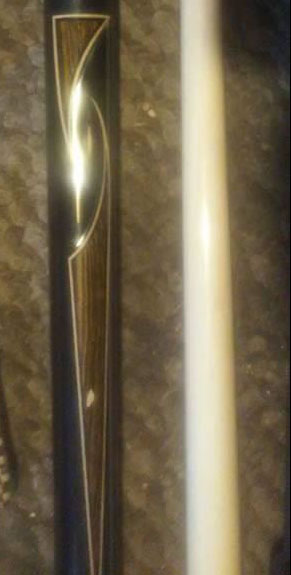 Brad Ridgeway
Help Id Players Cue
Replies & Comments
---
billiardsforum on 3/29/2018 2:50:13 PM

It is a Players G-3332 pool cue from the Players G-Series (aka Players Graphics cue series). They are called "Graphics" cues because the designs are just that, instead of real inlays.

It is a current model, and can be purchased from most dealers (including amazon.com) online for about $115 USD with a Players shaft.

Players G-3332 Graphic Black and Bocote Swirl Cue

Solid black genuine double-pressed Irish linen wrap for a classic, slip-free grip
Stainless steel joint collar with 5/16 x 18 pin gives a rock solid hit
13mm premium Le Professional Le Pro tip This hard oak leather tip by Tweeten holds its shape longer and plays more uniform for more consistent play
Available in 18 - 21 ounces in half ounce increments

Brad Ridgeway on 3/29/2018 2:54:22 PM

Thanks. About to pick this one up for $20 with a cheap case and few other accessories.
Help Id Players Cue
Title: Help Id Players Cue
Author: Brad Ridgeway
Published: 3/29/2018 2:26:07 PM