Find Model and Value of Meucci Originals Cue
---
1/12/2018 9:17:22 PM
Find Model and Value of Meucci Originals Cue
I am trying to find the model number and value of this Meucci Originals cue: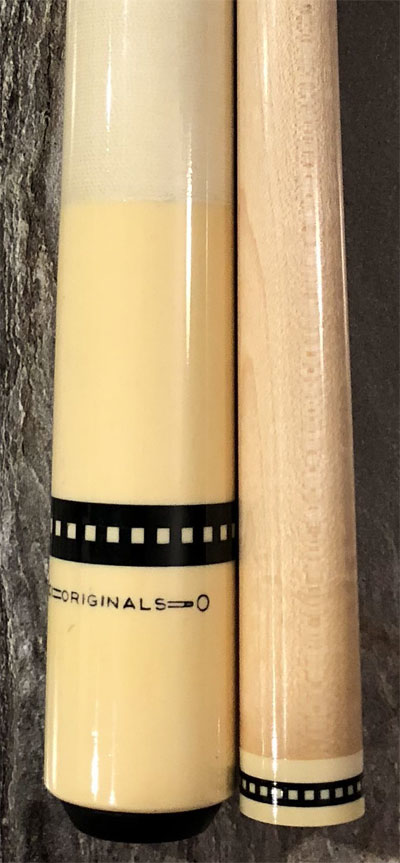 user1515791842
Find Model and Value of Meucci Originals Cue
Replies & Comments
---
billiardsforum on 1/13/2018 9:34:23 AM

You have a Meucci Originals MS-1 pool cue from the Meucci MS Series.

You will also find versions with Mike Sigel's name on it (as the MS series was originally going to be the "Mike Sigel Line" but he went elsewhere and they had to remove him. There are also versions with a red "Meucci Originals" logo (which were for overseas dealers apparently)

In terms of the value of a Meucci MS-1, I would estimate $350 for yours.

The standard Meucci MS1 cues like yours are worth $300-$400 depending on the condition and the market at any given time.
Find Model and Value of Meucci Originals Cue
Title: Find Model and Value of Meucci Originals Cue
Author: user1515791842
Published: 1/12/2018 9:17:22 PM
Last Updated: 1/13/2018 9:09:24 AM
Last Updated By: billiardsforum (Billiards Forum)