Find Meucci Pool Cue Model Info
---
12/13/2019 12:10:33 PM
Find Meucci Pool Cue Model Info
Does anyone know the model of this Meucci pool cue?
I don't know anything about pool sticks and I tried to look it up but I can't find this Meucci cue model anywhere. I am looking for the Meucci model number and the price range for this cue.
If someone could help me identifying a cue stick that be awesome and would be greatly appreciated.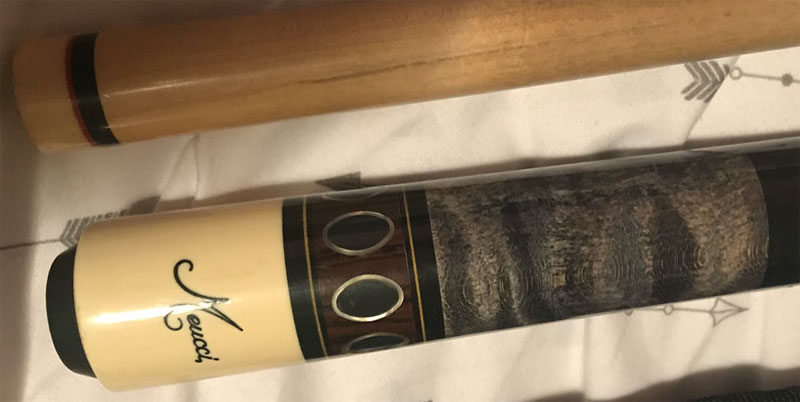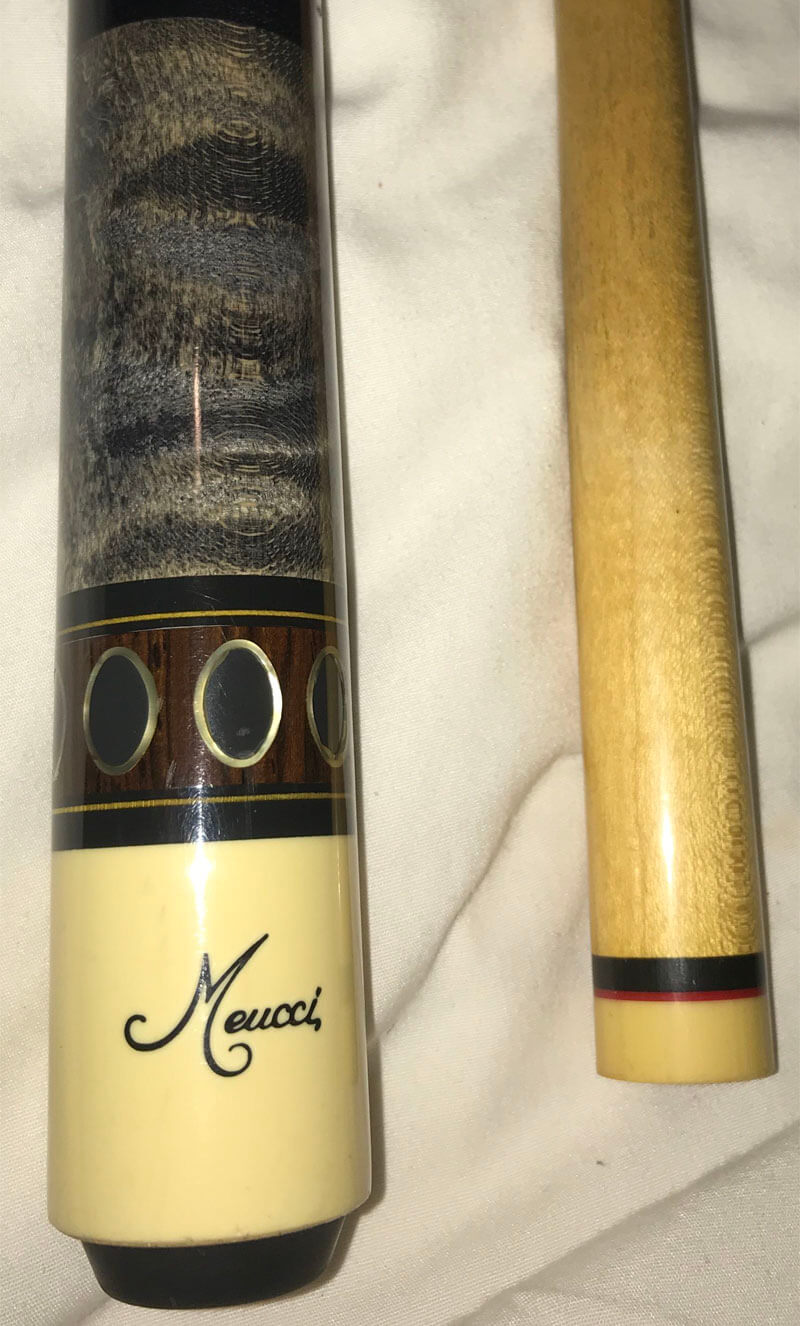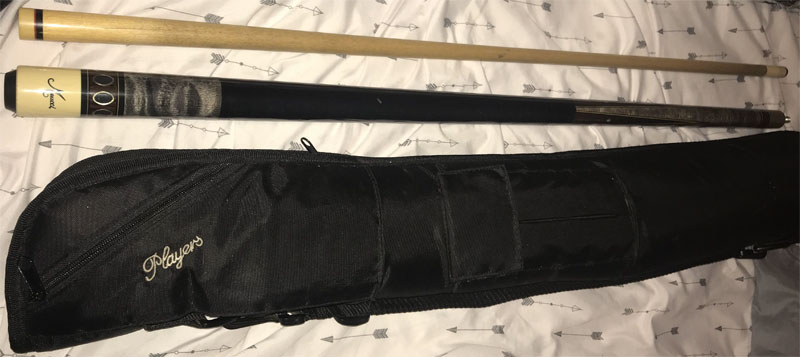 user1576267831
Find Meucci Pool Cue Model Info
Replies & Comments
---
billiardsforum on 12/13/2019 1:18:17 PM

It is a Meucci 95-15 cue from the Meucci 95 series, circa, you guessed it, 1995 (and up to around 1997).

They sell for a few hundred dollars or so, depending on the condition. This model isn't particularly valuable or sought-after though.

user1576267831 on 12/13/2019 3:36:37 PM

When you say "a few hundred" do you mean "a few" as in $100 or as in $300?

I posted the cue for sale on Facebook for $150, just to see if anyone would offer to buy it, and someone did. He tried to negotiate me down, but then agreed to the price, so I was skeptical and left wondering if I'm screwing myself.

billiardsforum on 12/31/2019 9:44:37 AM

You can get more than $150 for it. It seems to be in good shape and should fetch $200-$300 probably.

eBay or the Meucci Collector Facebook group would be the best places to sell it.

If you use eBay, try starting the bidding at $9.99 to generate interest.

Here's a Meucci 95-15 cue that sold on eBay in October for $210.
Find Meucci Pool Cue Model Info
Title: Find Meucci Pool Cue Model Info
Author: user1576267831 (Lauren Brower)
Published: 12/13/2019 12:10:33 PM
Last Updated: 12/31/2019 10:15:12 AM
Last Updated By: billiardsforum (Billiards Forum)