Early Adam Helmstetter Cue
---
10/29/2019 10:13:40 AM
Early Adam Helmstetter Cue
I was told that this Adam cue "made by Helmstetter" was from late 1960s or possibly the early 1970s.
Is the Helmstetter logo not indicative that he personally made these in late 1960s or early 1970s?
It is a very simple and straight cue. I have 2 of them. The other cue is also very old I was told and is a basic straight cue with a nice butterfly.
If someone could correct me or identify the wood type it would be appreciated.
I love old vintage cues that have traveled and been played with in countless places.
Thanks for info and comments, good or bad.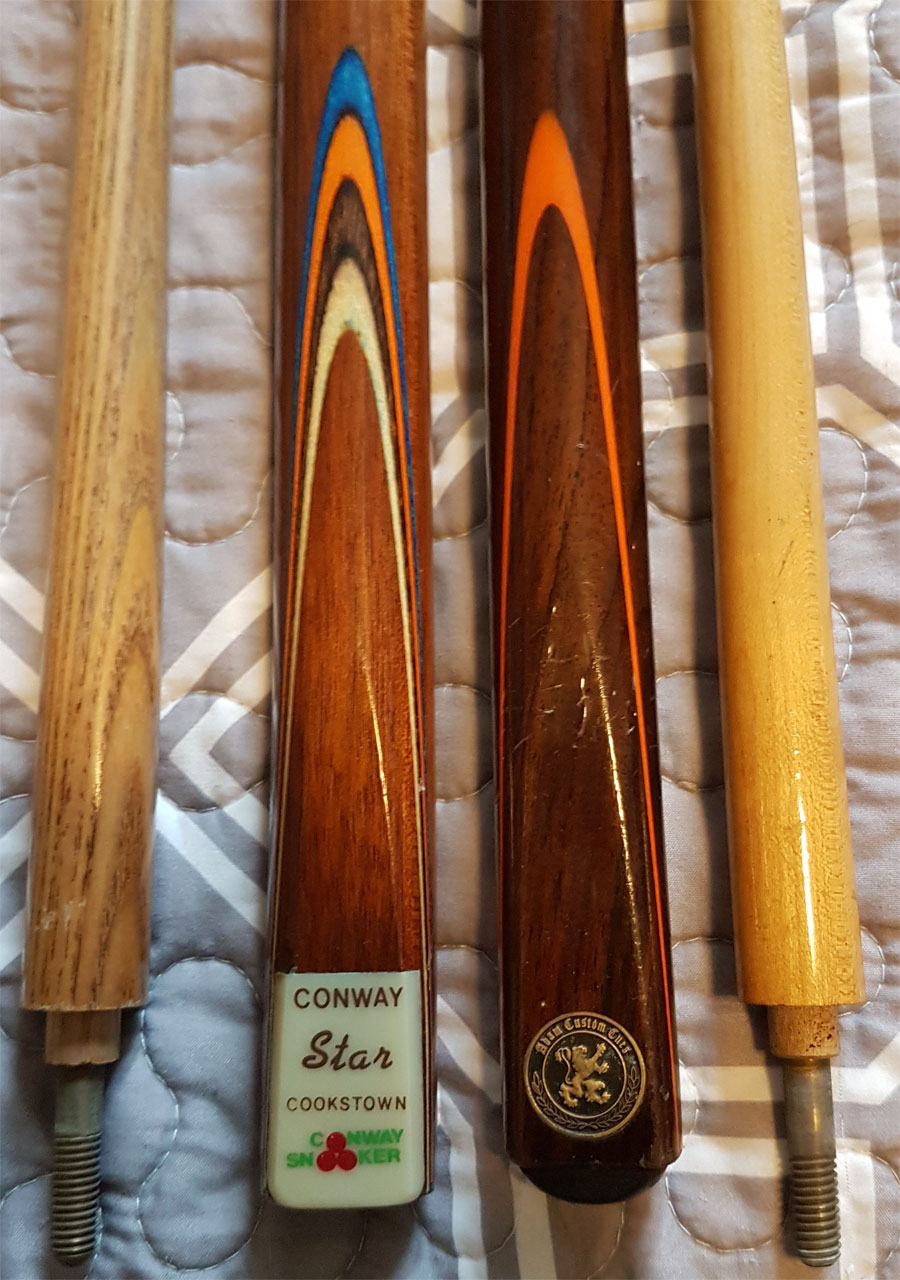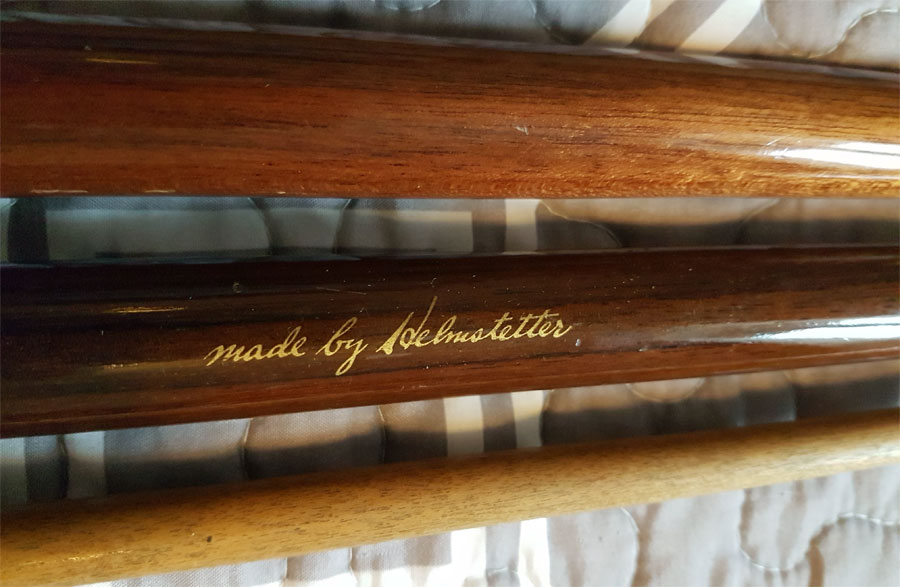 The "Adam Custom Cue" logo is a round bronze-like metal disc, not a sticker, and it came with an original wood case with owners name stenciled on
Any idea on the material used by the joint?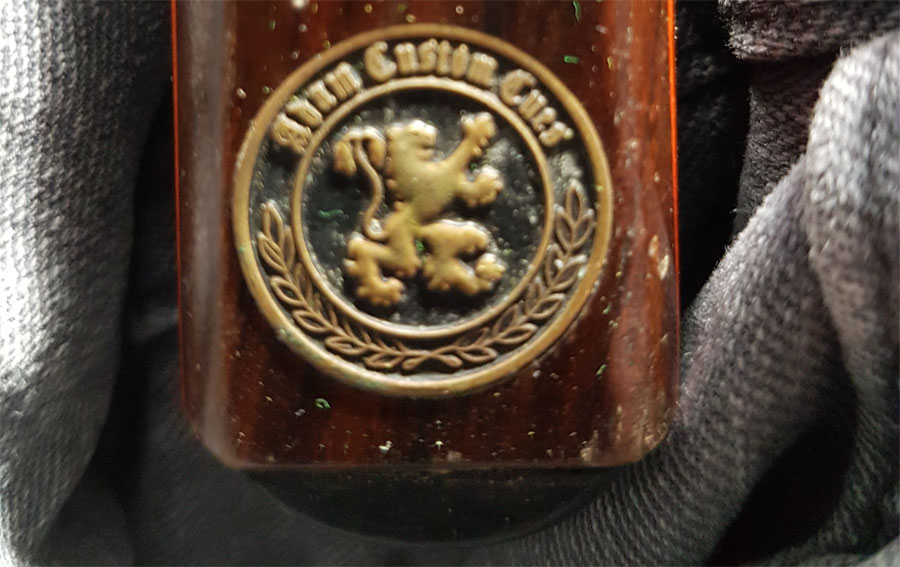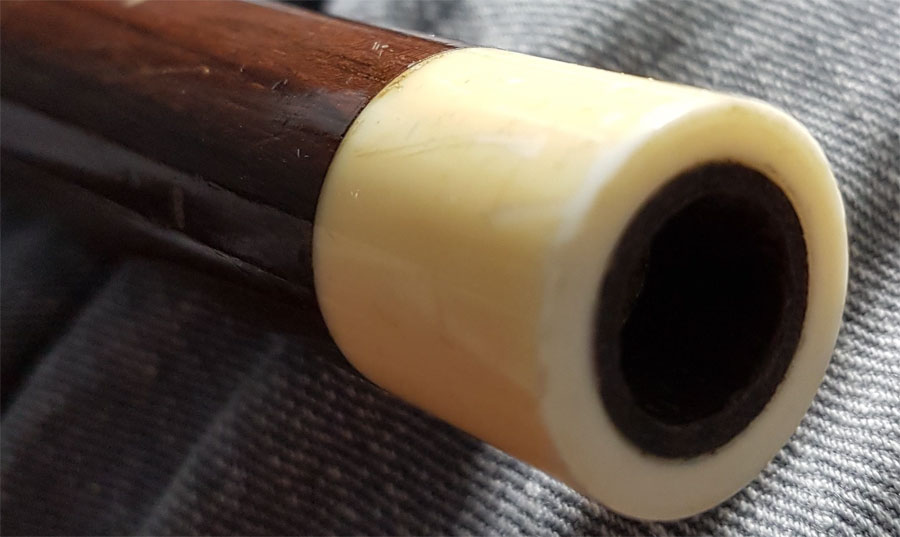 buteo
Early Adam Helmstetter Cue
Replies & Comments
---
Early Adam Helmstetter Cue
Title: Early Adam Helmstetter Cue
Author: buteo
Published: 10/29/2019 10:13:40 AM
Last Updated: 10/29/2019 4:05:48 PM
Last Updated By: billiardsforum (Billiards Forum)