"Dybior Classic" Break Jump Pool Cue ID and Value
---
2/13/2021 5:52:09 AM
"Dybior Classic" Break Jump Pool Cue ID and Value
Does anyone know about Dybior cues?
I found a few cues at home in the basement. Since I am not into playing billiards I was wondering if they have any value.
These are the first two pool cues with "Dybior Classic" in the logo, and "Break Jump" on the forearm.
Maybe you guys be so kind and help me find some info on Dybior cues and identify the Dybior cue model?
Cheers!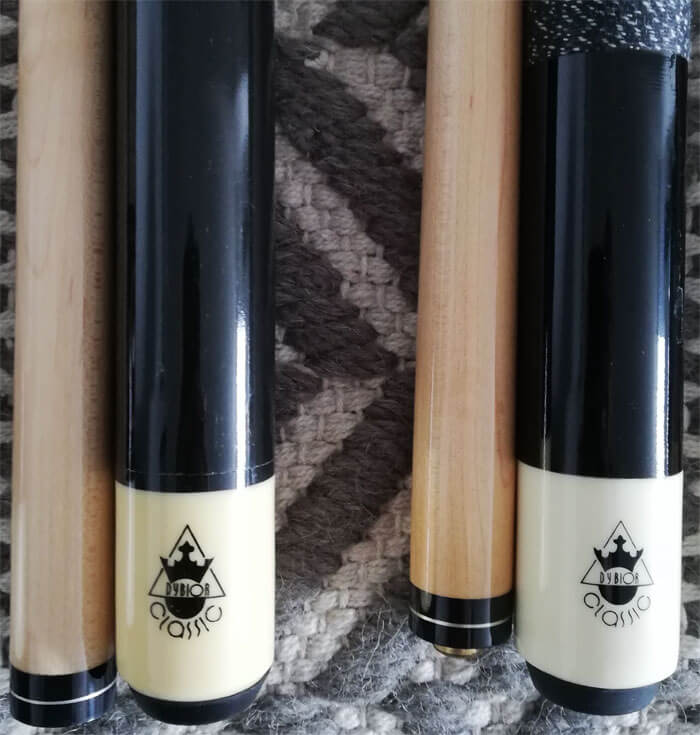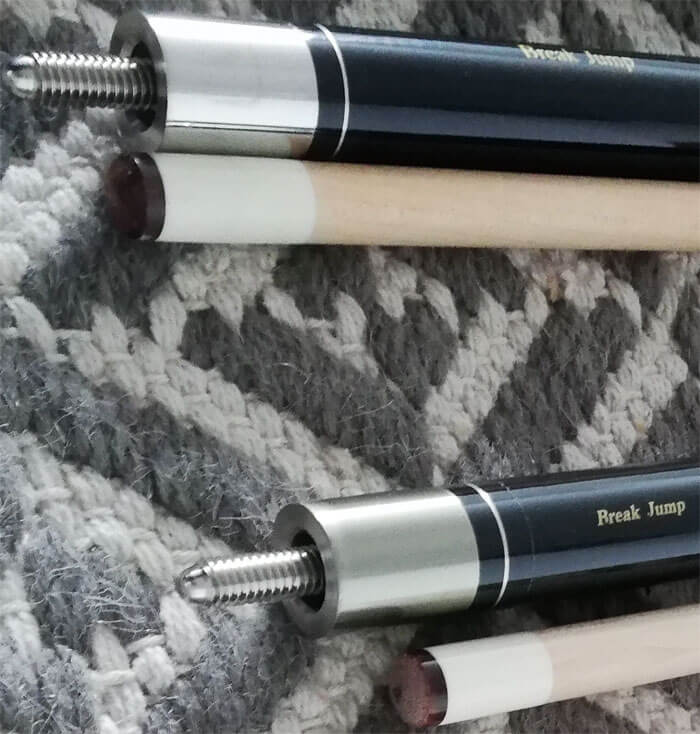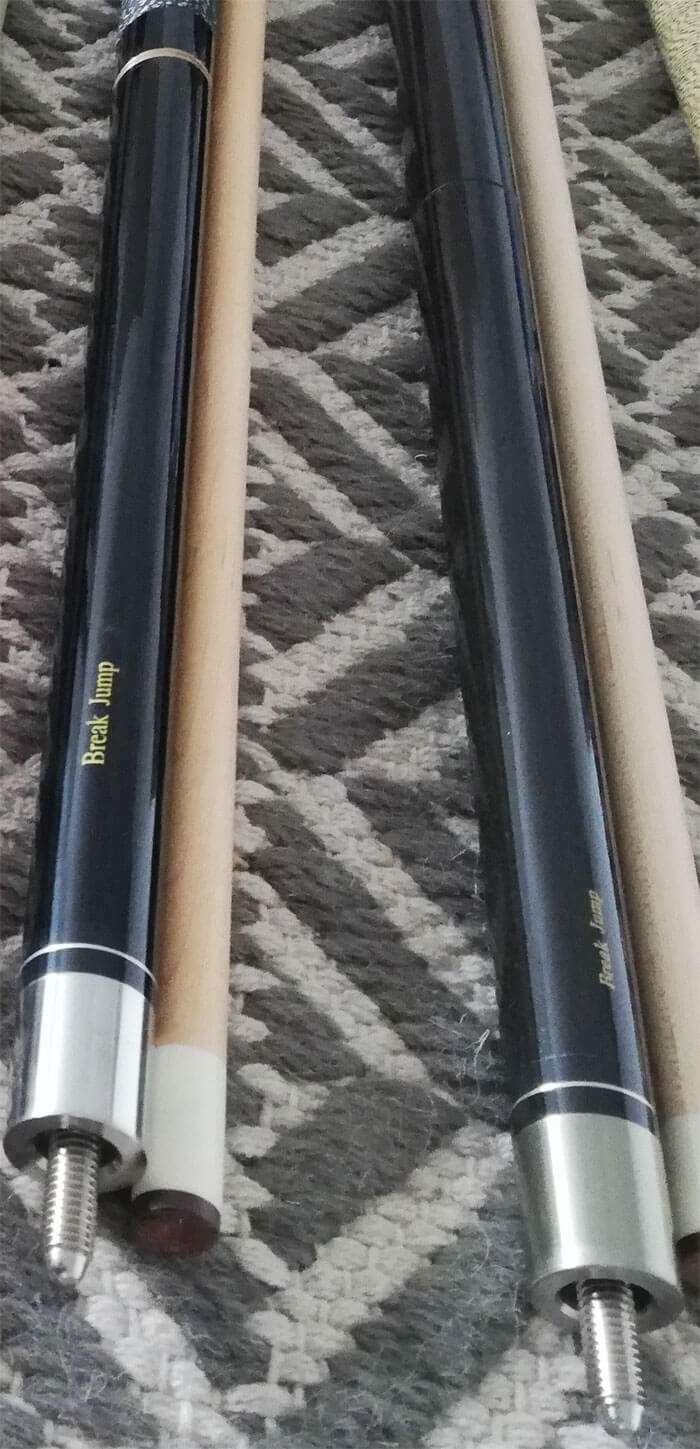 Source: photos.app.goo.gl/jiKwT2VbpD3kEuqBA

IbinAdo
"Dybior Classic" Break Jump Pool Cue ID and Value
Replies & Comments
---
billiardsforum on 2/13/2021 11:03:23 AM

Dybior Cues are a brand created by billiard retailer Dynamic Billiards (the first two letters of each word in the company name make up the first four letters of the cue's brand name).

They're lower-end economy cues. I sometimes see them for sale on classified sites for under $50 USD.

I don't know your exact model though, as I don't have a brochure, etc. They're obviously jump-break cues as it says so on the forearms.

The line was apparently created by Dynamic Billiards in 2000-2001.

The brand "Dybior Classic" (or simply "Classic") was developed by Dynamic Billiards in 2000. The idea behind Dybior Classic cues is to offer cues in the low-price range, but still with a solid standard of quality.

Through our experience of more than 20 years in the billiard business and years of working together with top pool players and billiard associations it was possible to optimize this standard and to establish the brand "Dybior Classic", which is by now well known in its class.

With this "Classic" cue you will have many years of fun at an excellent price-performance ratio. Behind every Dybior Classic cue stands the service and warranty by Dynamic Billiard.

There's a similar Dybior Classic "Break Jump" cue for sale via "Billiard Shop Group":

Dybior Classic Jump Break Cue

Price: 85.40€

Jump break cue is used to make break shoot and the jump shoot of the ball. The cue can be disassembled into 3 pieces with wooden shaft. In a pool game, break-jump cues are used to jump balls and perform break shots.

billiardshopgroup.com/cue-classic-break-jump-p598c100c68m289.html

You can also get Dybior Classic cues via ortmann-billiards, a popular cue sport retailer in Germany, and other billiard retailers in the same region.

IbinAdo on 2/13/2021 11:17:27 AM

Thank you also for this one. It really helps a lot!
"Dybior Classic" Break Jump Pool Cue ID and Value
Title: "Dybior Classic" Break Jump Pool Cue ID and Value
Author: IbinAdo (Alexander Mairhofer)
Published: 2/13/2021 5:52:09 AM
Last Updated: 2/13/2021 8:18:37 AM
Last Updated By: billiardsforum (Billiards Forum)