Dufferin D-1503 Cue Information?
---
7/20/2019 8:57:50 AM
Dufferin D-1503 Cue Information?
Hello! As far as I know, this is a Dufferin D-1503. Does anyone have any information on it?
I am wondering when and where was it made?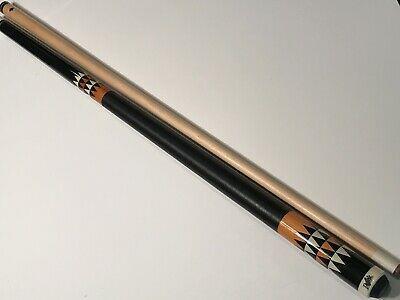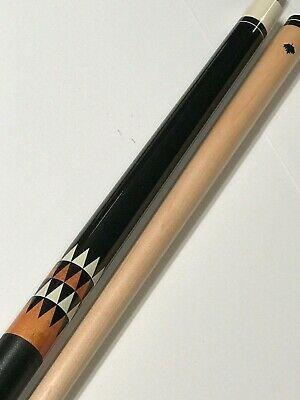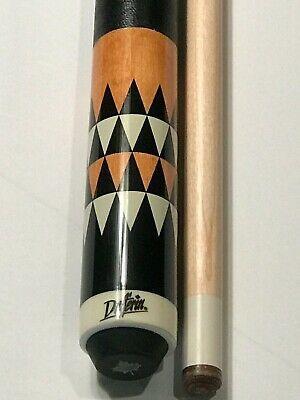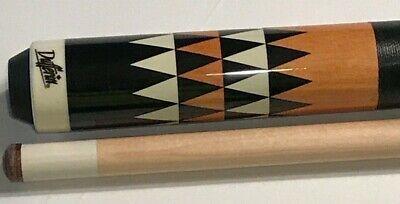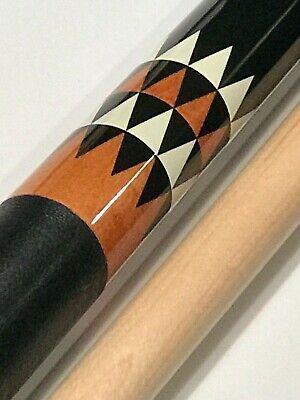 user1552469428
Dufferin D-1503 Cue Information?
Replies & Comments
---
Chopdoc on 7/23/2019 9:56:16 AM

Not much to know.

It's a modern "low end" Dufferin cue.

It is not valuable or collectible.

I believe those ones are Asian imports, not made in Canada. But it makes little or no difference.

billiardsforum on 7/24/2019 6:12:21 PM

Your Dufferin D1503 cue is from after 2005, when Dufferin's brand assets were sold to Cue & Case Sales, an American distributor of pool cues and cue sport products.

All Dufferin cues post-2005 are made in China.

MSRP of the Dufferin D-1503 cue was around $129, and retail was commonly around $99.

Dufferin DP1503 / D1503

Great looking cue at a great price!!
Mystic black Stain on Forearm and Buttsleeve.
White, Maple, and Black graphic overlay on forearm and buttsleeve
White Implex 5/16x18 joint.
Solid black Double pressed Irish Linen wrap
13mm Tiger Everest tip.
Weight 17.5 to 20.5oz.

user1552469428 on 7/24/2019 8:06:31 PM

Thanks! I'm not familiar with the Tiger Everest tip - I'll Google it. Appreciate your response!
Dufferin D-1503 Cue Information?
Title: Dufferin D-1503 Cue Information?
Author: user1552469428 (Jack Arrowood)
Published: 7/20/2019 8:57:50 AM
Last Updated: 7/24/2019 5:55:15 PM
Last Updated By: billiardsforum (Billiards Forum)