Dove Logo Pool Cue Identification
---
4/19/2018 8:50:04 PM
Dove Logo Pool Cue Identification
I have a pool cue with a dove logo and I need help identifying it. It did come with a 2nd shaft and the markings match up but I didn't take a picture of that part.
I got this cue from my grandfather who has been playing pool for over 80 years and is still going. He gave me this pool cue when I first joined my local APA pool league but he isn't sure of the manufacturer or model or anything like that.
I would love to know what it is exactly that I'm shooting with. I have done some research but have come up pretty dry besides finding out the logo may be Steve Mizerak's. I haven't been able to find my exact cue and would like to identify the exact model.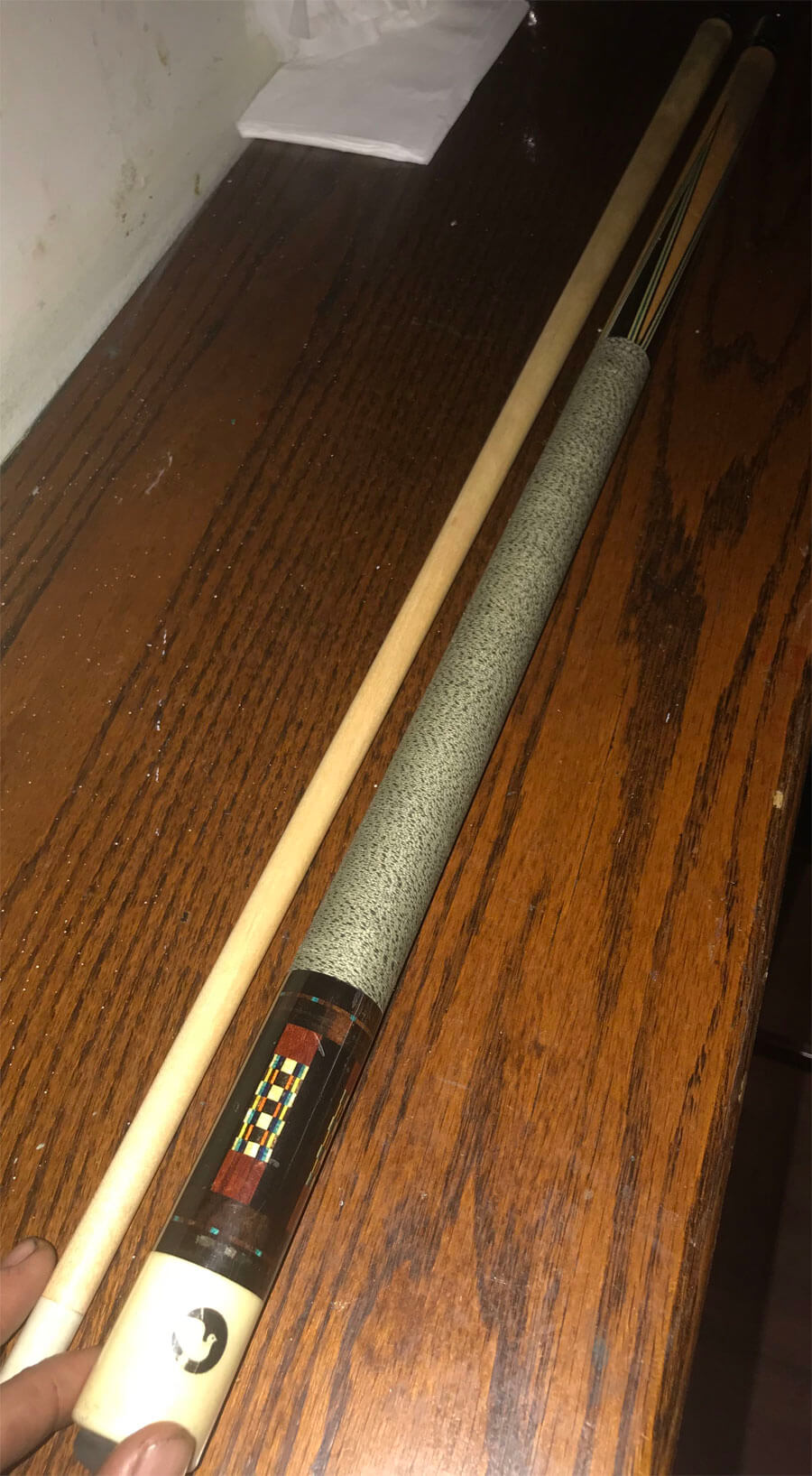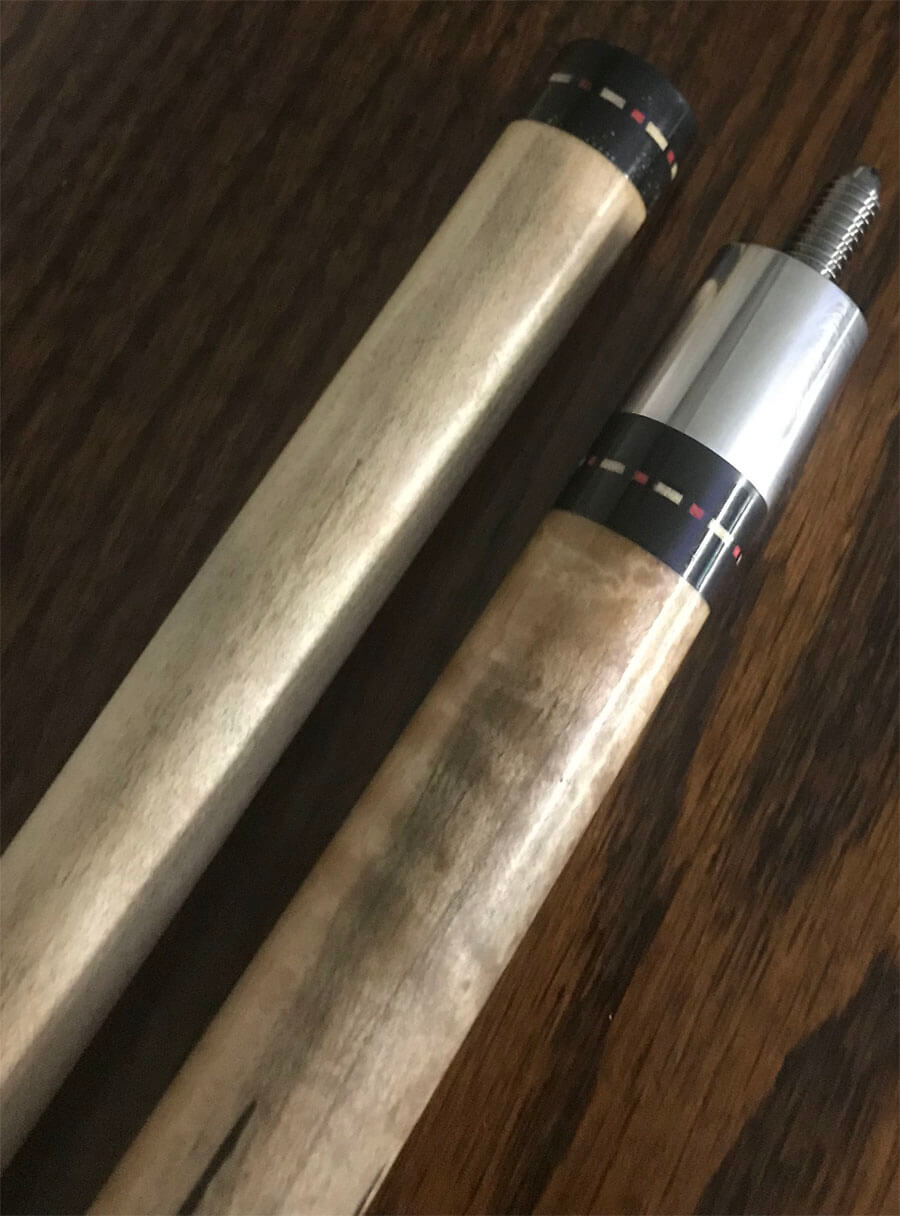 kevin_kiely
Dove Logo Pool Cue Identification
Replies & Comments
---
Dove Logo Pool Cue Identification
Title: Dove Logo Pool Cue Identification
Author: kevin_kiely (Kevin Kiely)
Published: 4/19/2018 8:50:04 PM
Last Updated: 4/26/2018 5:52:22 AM
Last Updated By: billiardsforum (Billiards Forum)