Pool Cue Shafts Identification & Valuation
---
2/18/2017 3:13:11 PM
Pool Cue Shafts Identification & Valuation
I played pool actively from the late 1970s through the early 1990s. Going through my things, I recently found these three shafts. They've been cased all these years. Memories of where and when I obtained them have faded. Can anyone in the forum help identify these pool cue shafts? Many thanks in advance.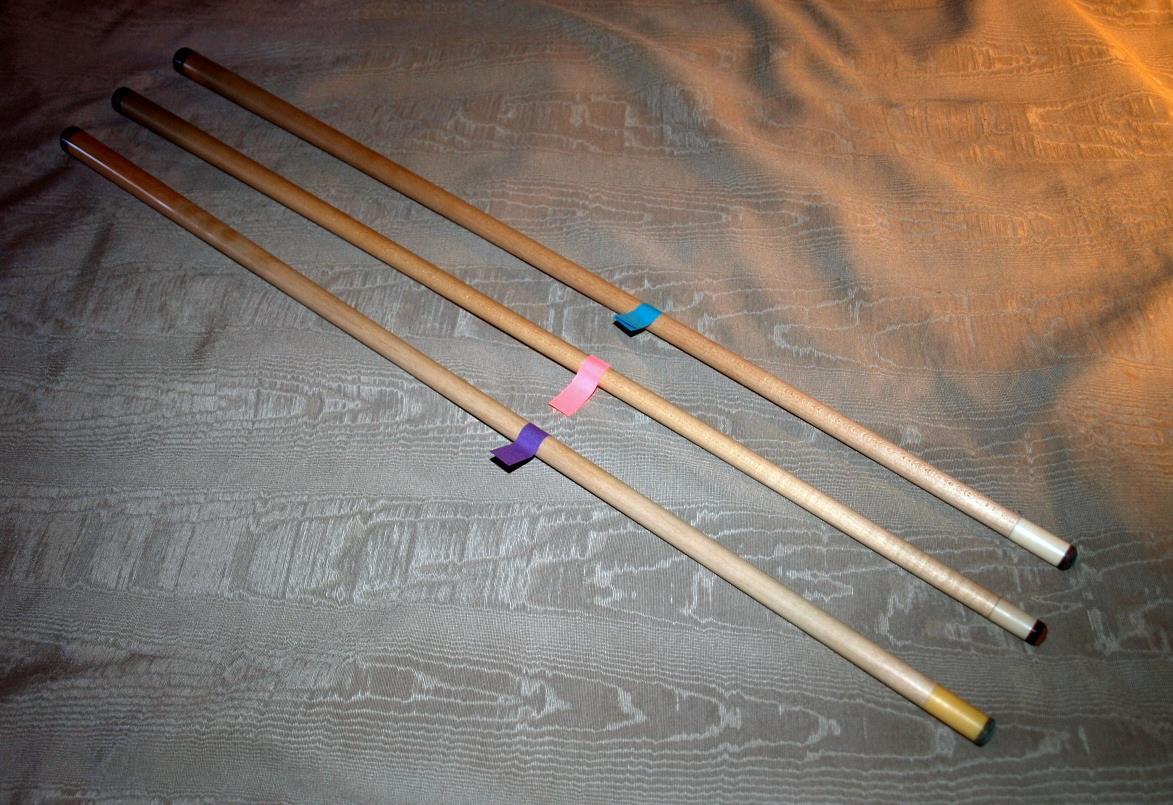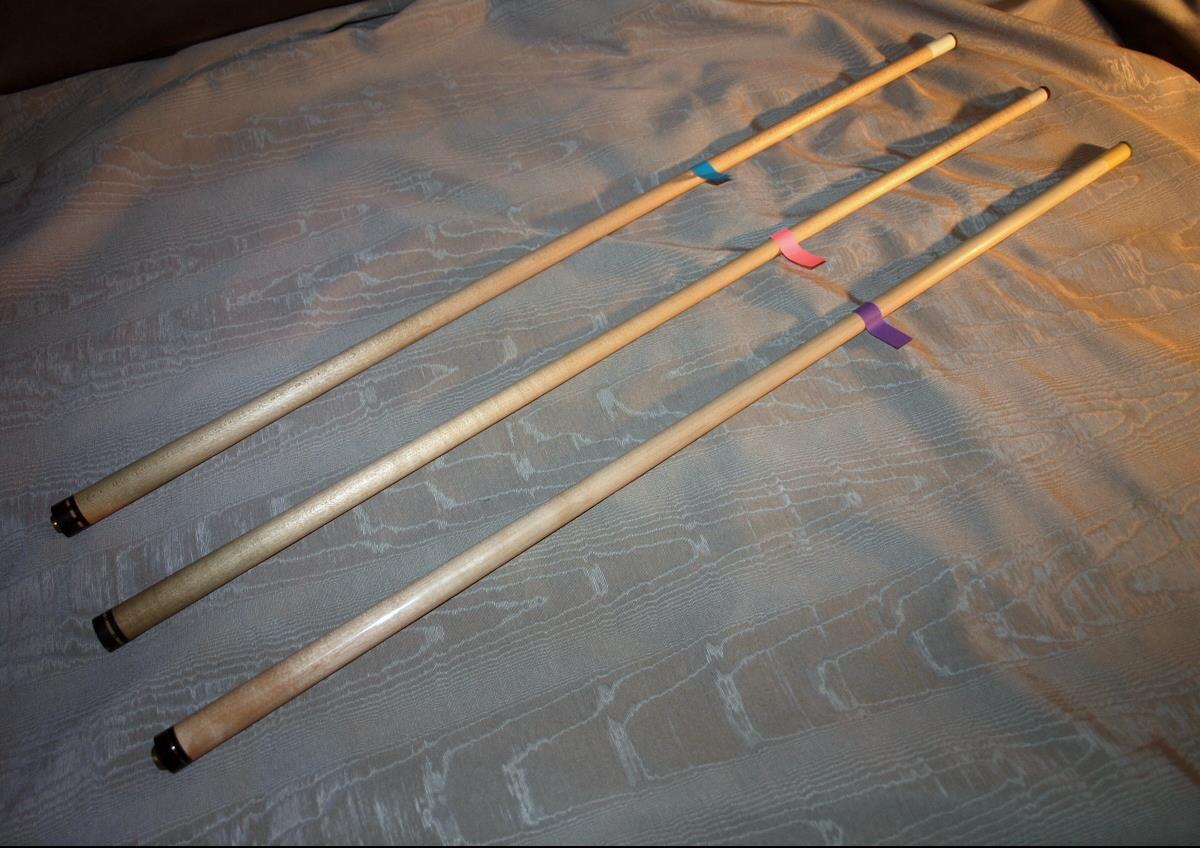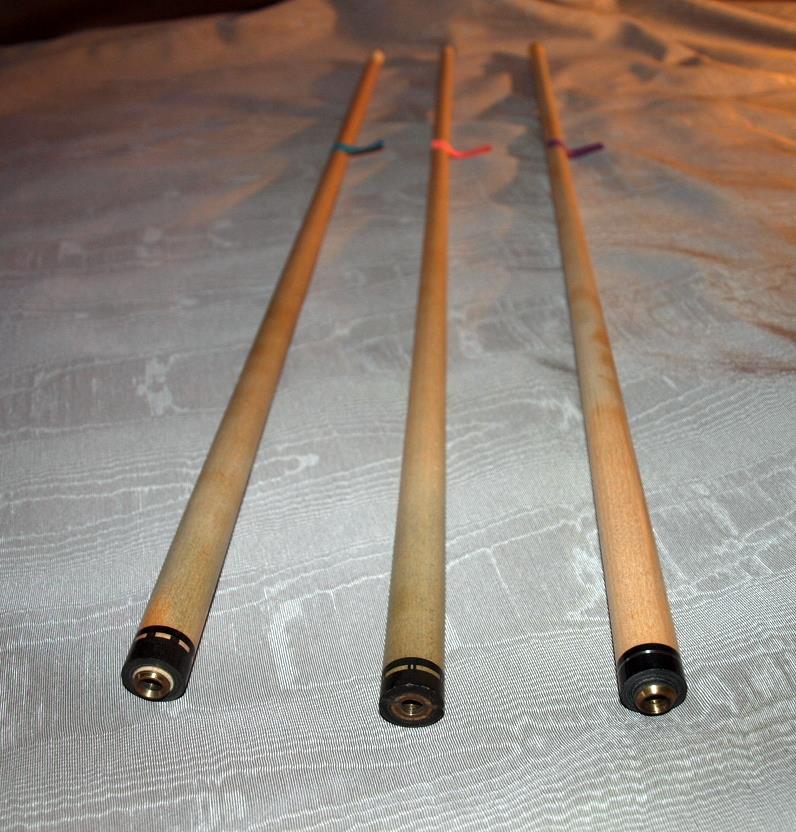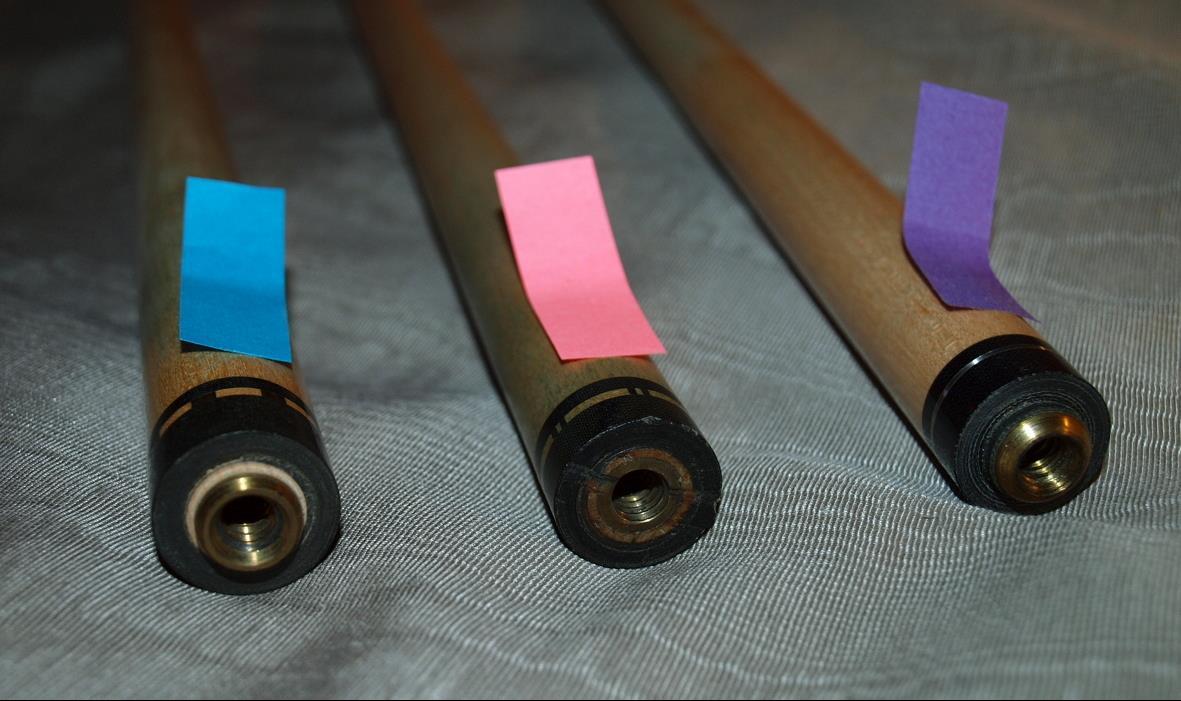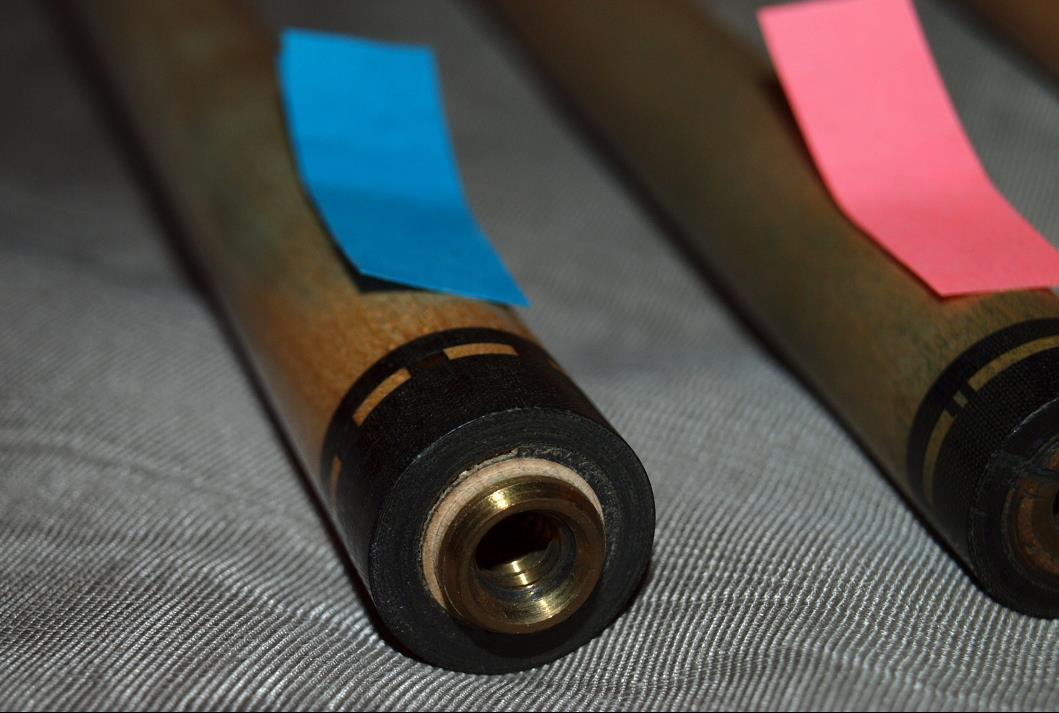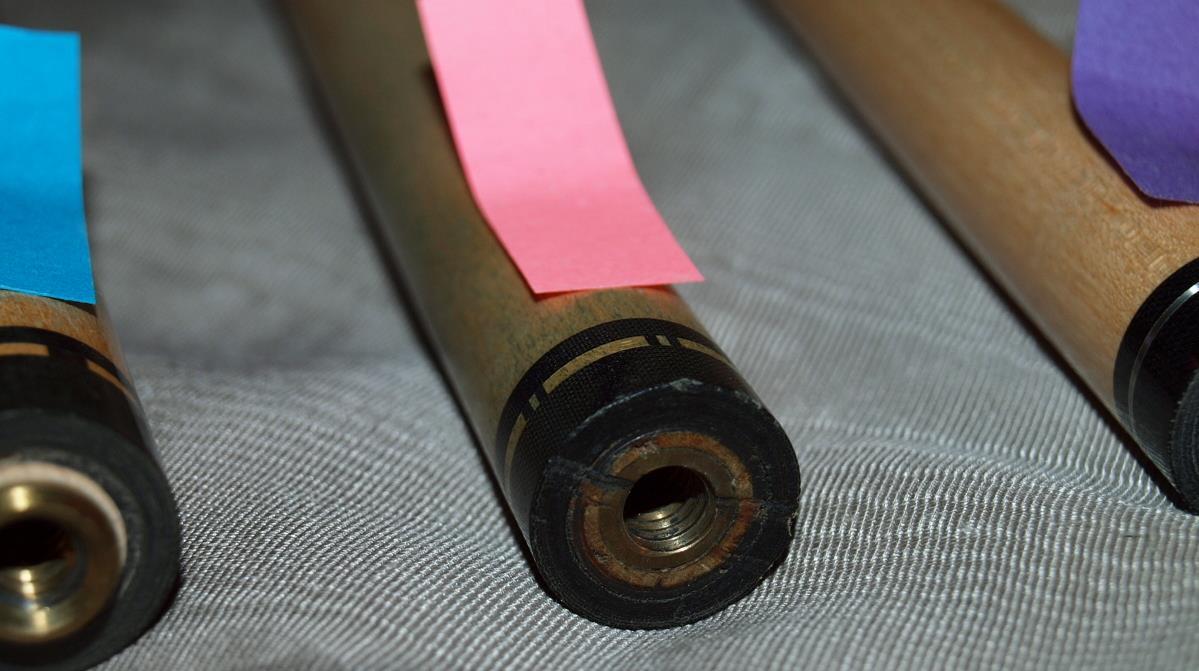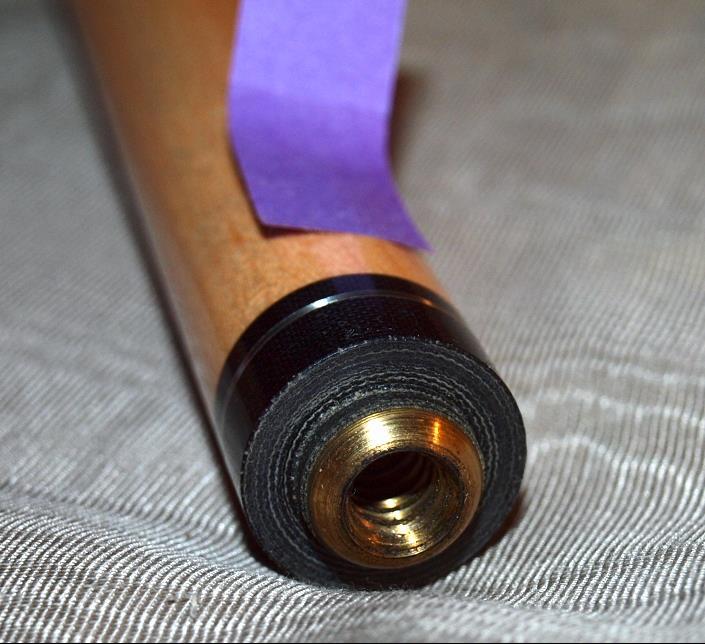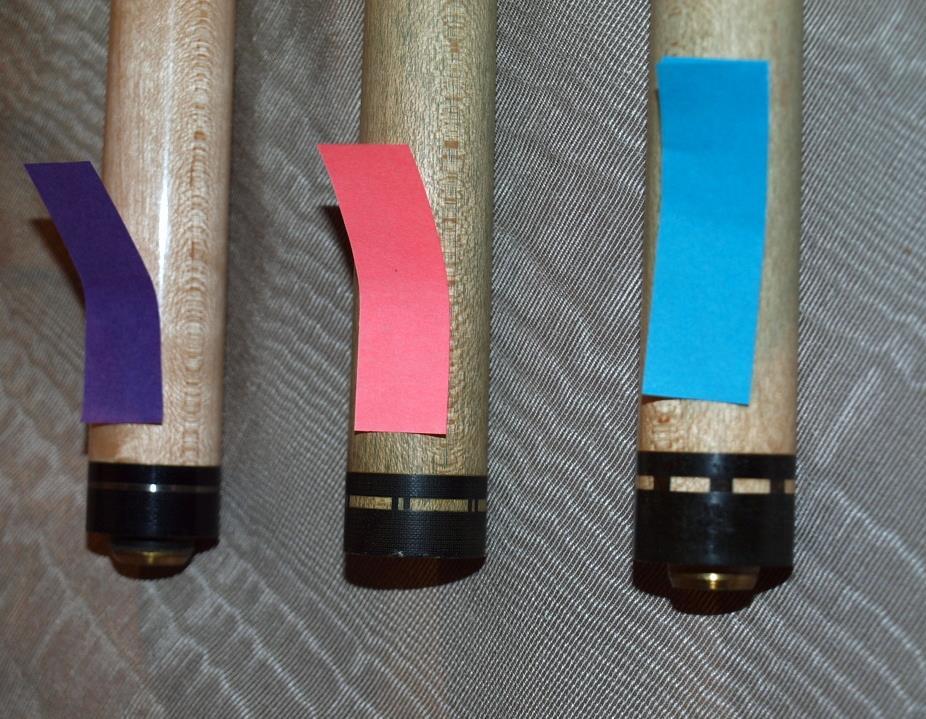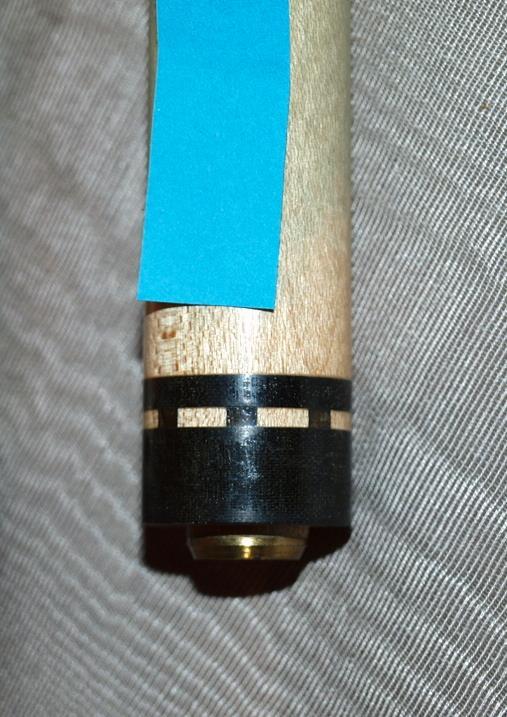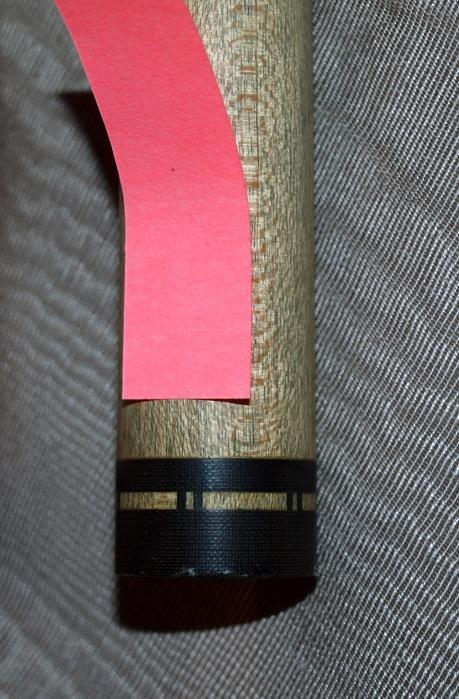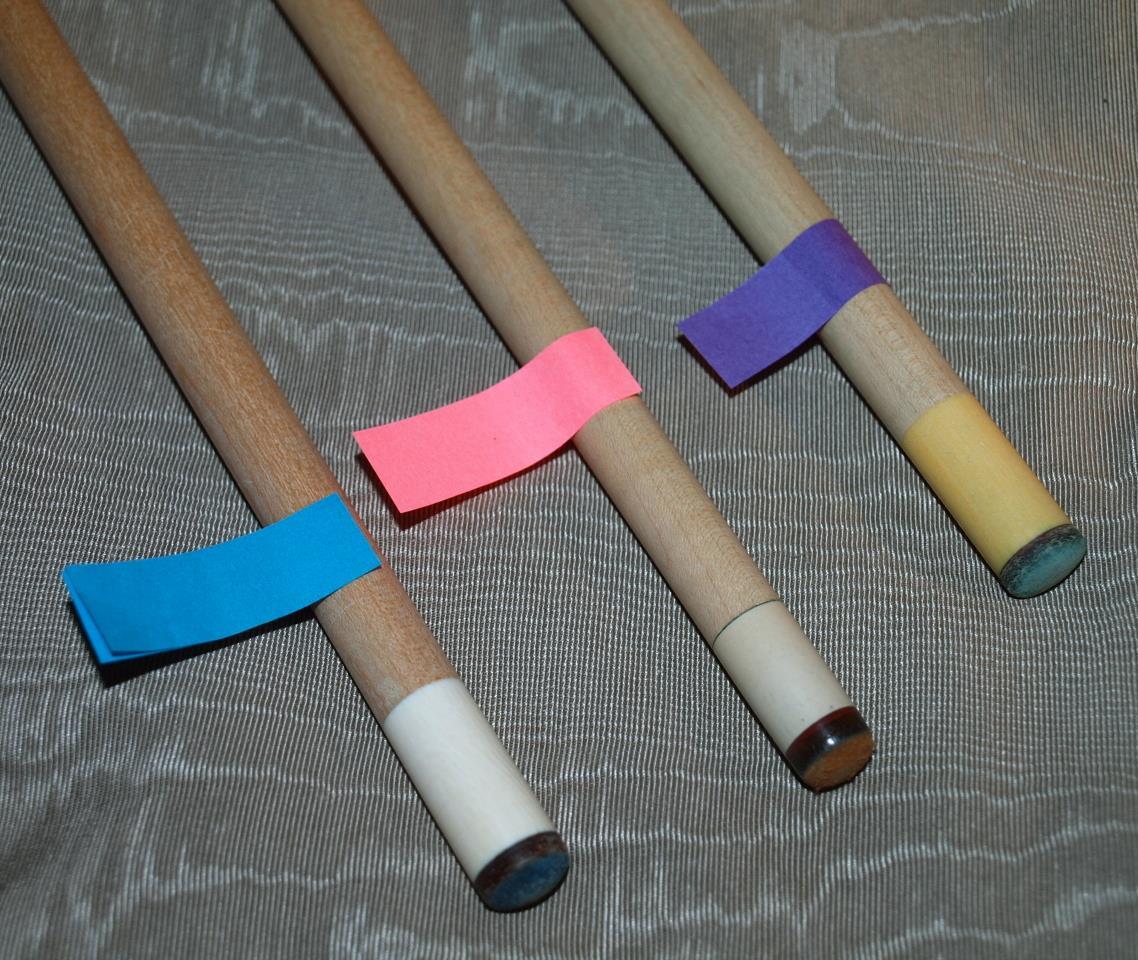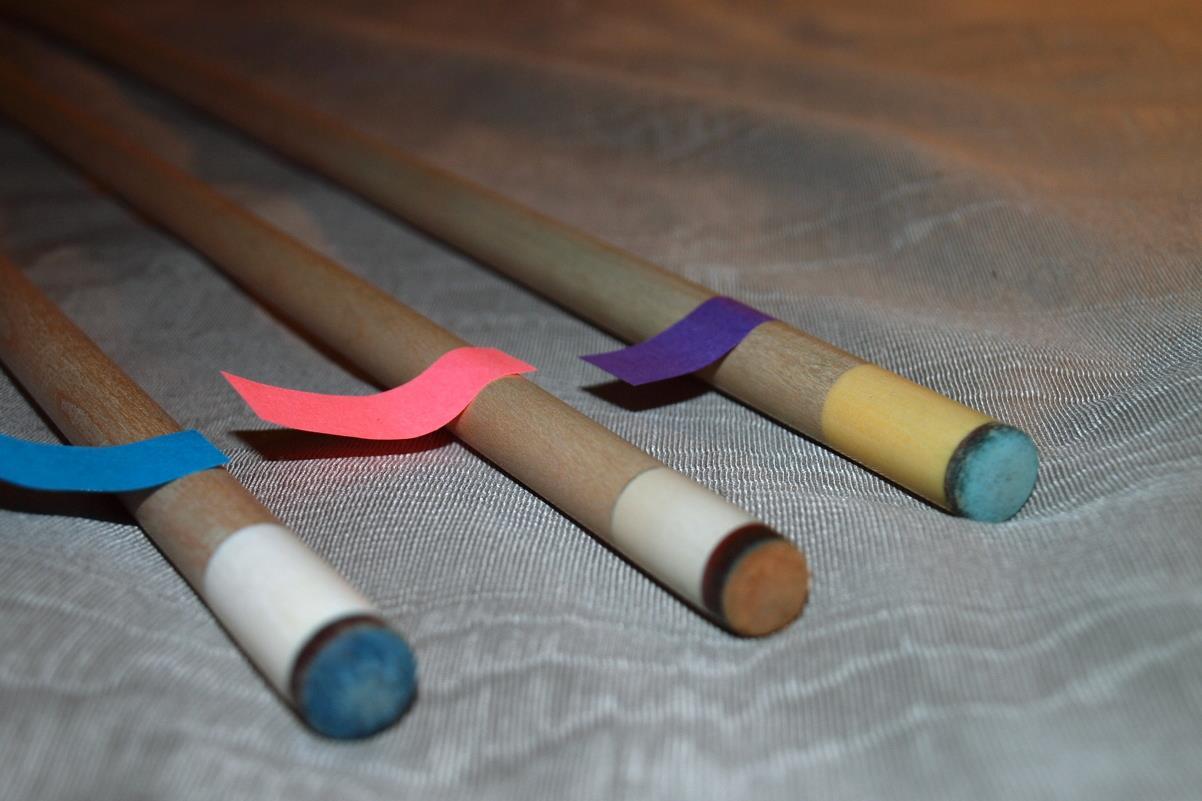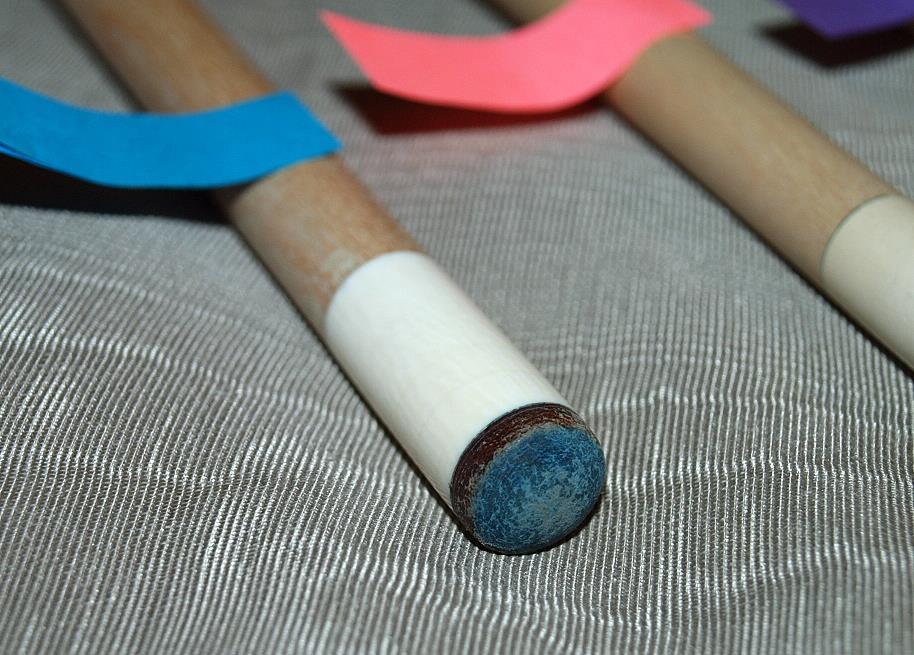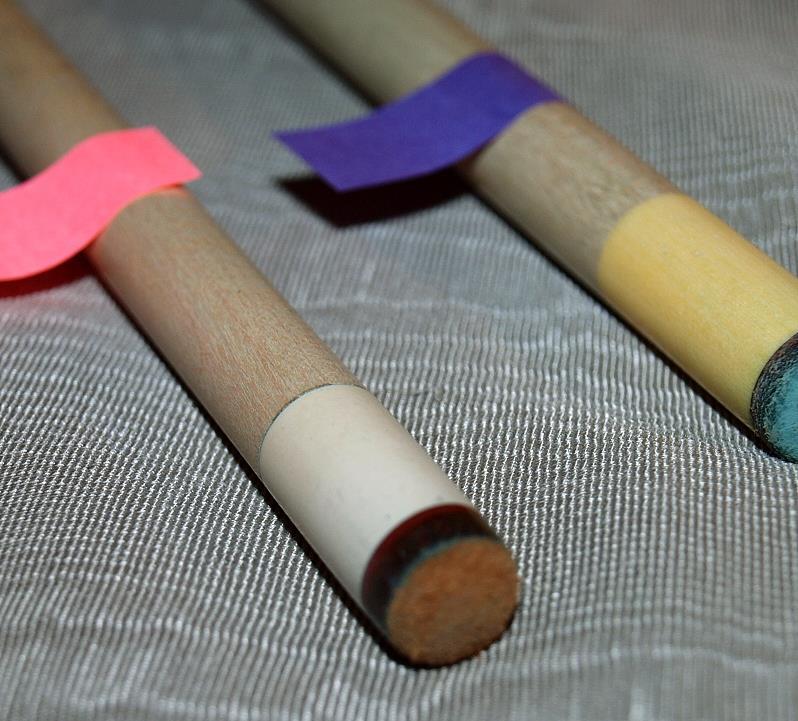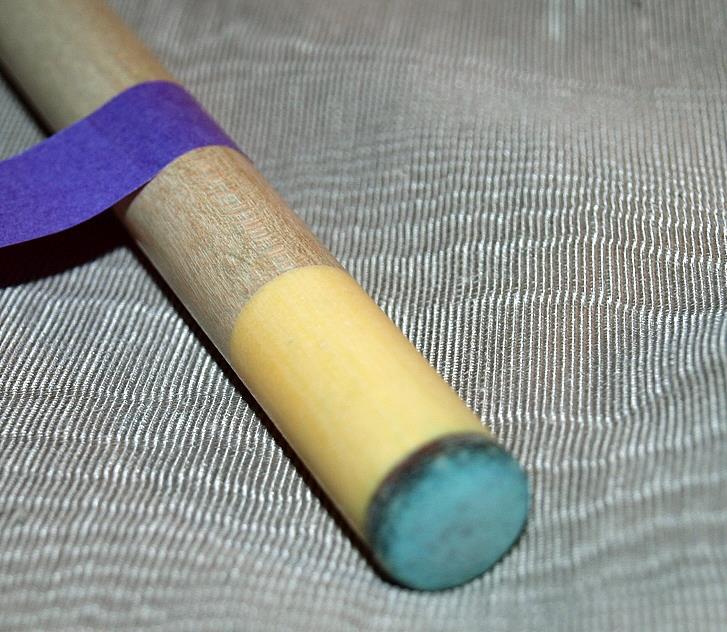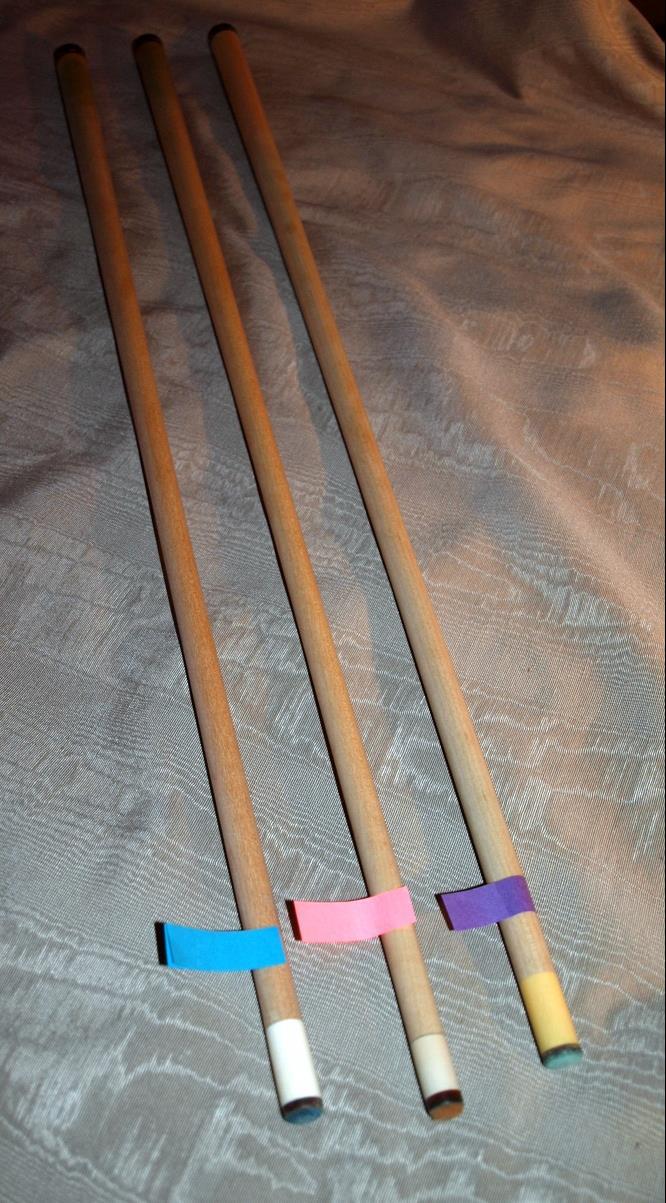 sortiarius
Pool Cue Shafts Identification & Valuation
Replies & Comments
---
Mark Bellamy on 9/1/2017 5:14:31 PM

How much do you want for the pool cue shafts?

I pay cash or PayPal.

sortiarius on 9/1/2017 7:30:04 PM

@Mark,

Thanks for your interest. I sold the shafts a couple of weeks ago so they are no longer available.
Pool Cue Shafts Identification & Valuation
Title: Pool Cue Shafts Identification & Valuation
Author: sortiarius
Published: 2/18/2017 3:13:11 PM
Last Updated: 2/18/2017 5:29:08 PM
Last Updated By: billiardsforum (Billiards Forum)