Brunswick Cue - Trying to Locate This One - Any Info Would Be Helpful
---
10/1/2017 6:51:23 PM
Brunswick Cue - Trying to Locate This One - Any Info Would Be Helpful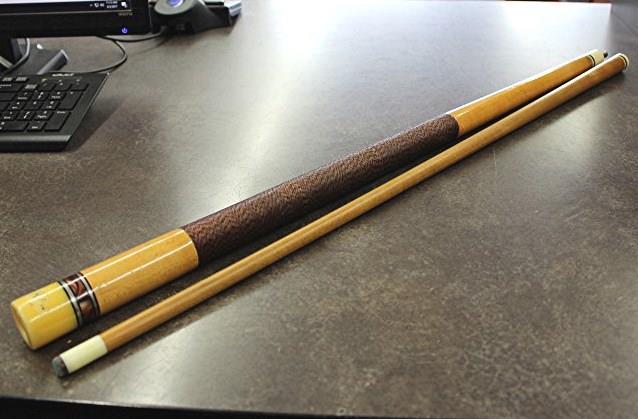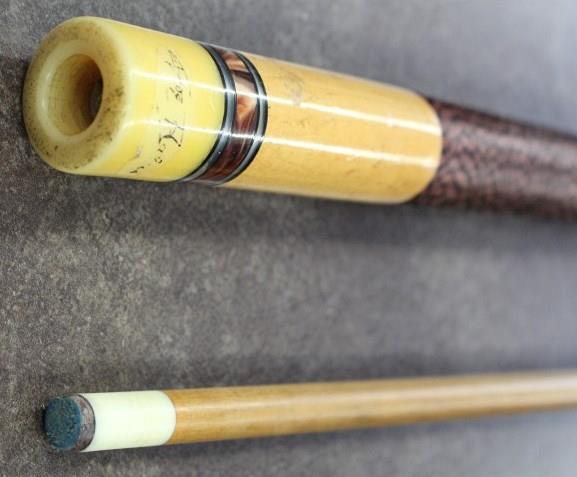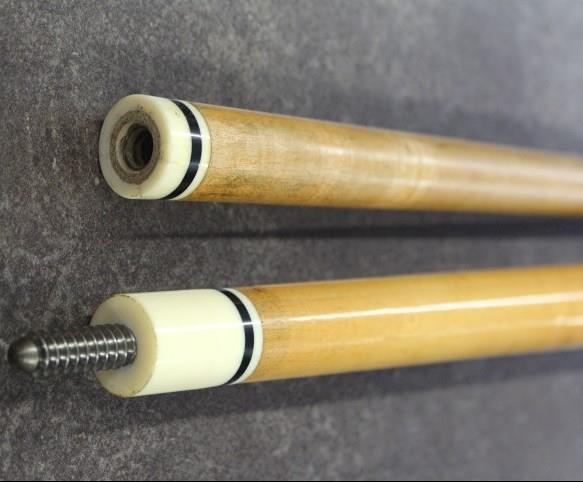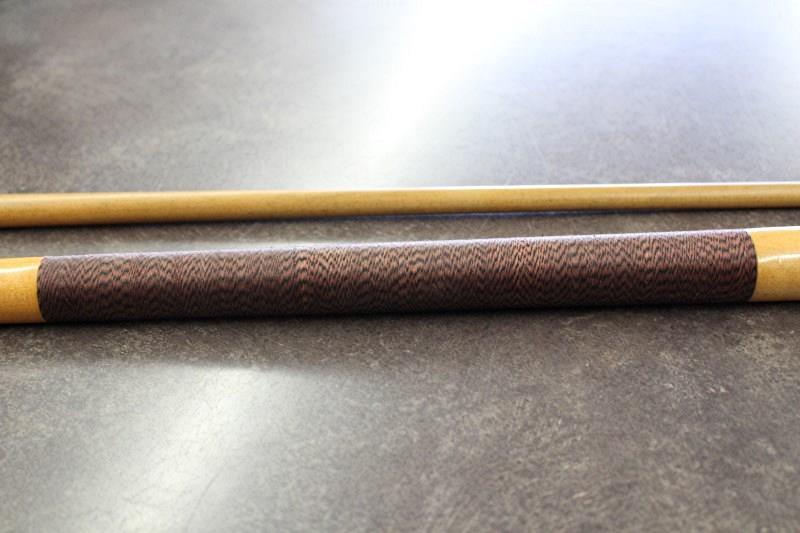 Trying to locate this particular Brunswick cue stick. Has anyone seen one like this or owned one? I would appreciate any background history of this cue. Tried to find information on the Brunswick website [very difficult].
Anyone in or near Anaheim, CA? Does LINCOLN PAWN SHOP, 2673 W. LINCOLN AVE. ANAHEIM CA 92801 still have this cue stick? I called them but they seemed to have no interest in thoroughly checking their inventory over the phone.
Thanks!

Mark Bellamy
Brunswick Cue - Trying to Locate This One - Any Info Would Be Helpful
Replies & Comments
---
billiardsforum on 10/1/2017 7:24:06 PM

What is the signature on the butt cap? Willie Hoppe?

Mark Bellamy on 10/1/2017 8:04:42 PM

Looks like 'Joe Harris'. Probably just the previous owner's name. I bought a cue stick from a yard sale for $2. Had 'O B' scratched in the butt cap. It was not an OB cue.
Brunswick Cue - Trying to Locate This One - Any Info Would Be Helpful
Title: Brunswick Cue - Trying to Locate This One - Any Info Would Be Helpful
Author: Mark Bellamy
Published: 10/1/2017 6:51:23 PM