Authenticate a Josswest Cue 1995
---
10/13/2019 6:25:33 PM
Authenticate a Josswest Cue 1995
I came across this unique butterfly cue for sale.
The owner says it is a Joss West cue from 1995 and that Bill Stroud built 6 of these, each with different wood combinations, for a dealer named John Wright.
The cue is in need of a complete restoration and before I purchase it and take on this project I would like to get confirmation that this is in fact a Josswest cue as the seller claims.
I know there are people on this forum that are a lot more knowledgeable than myself when it comes to pool cues, so I thought I would put it out there for discussion.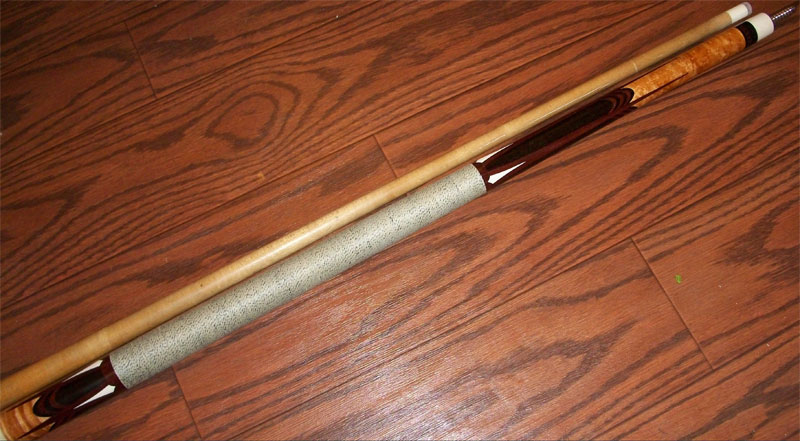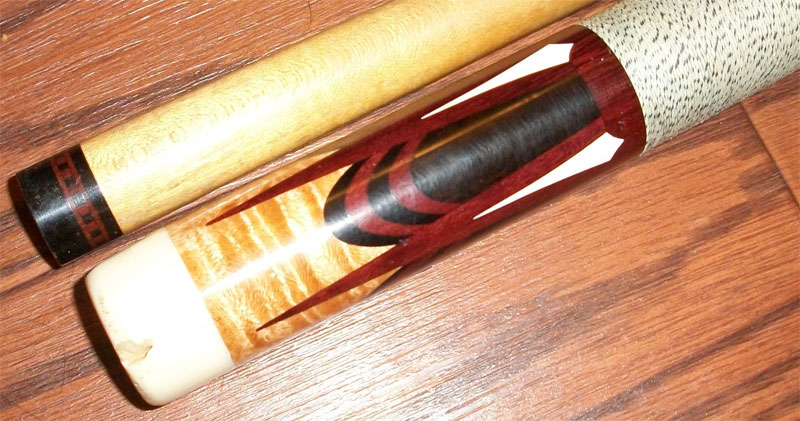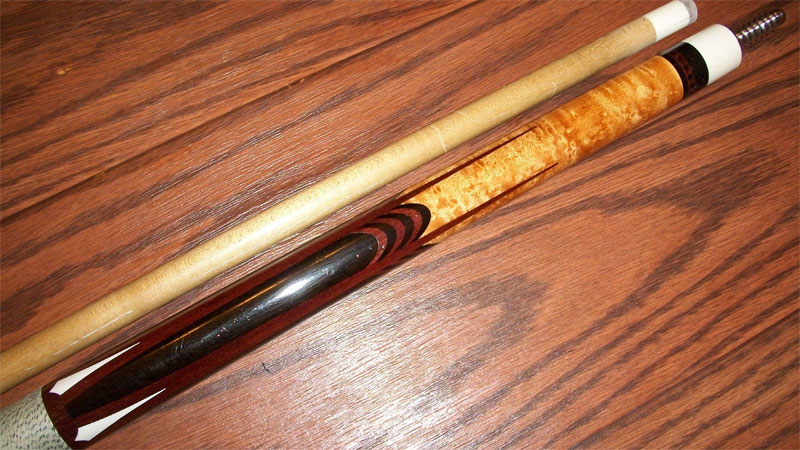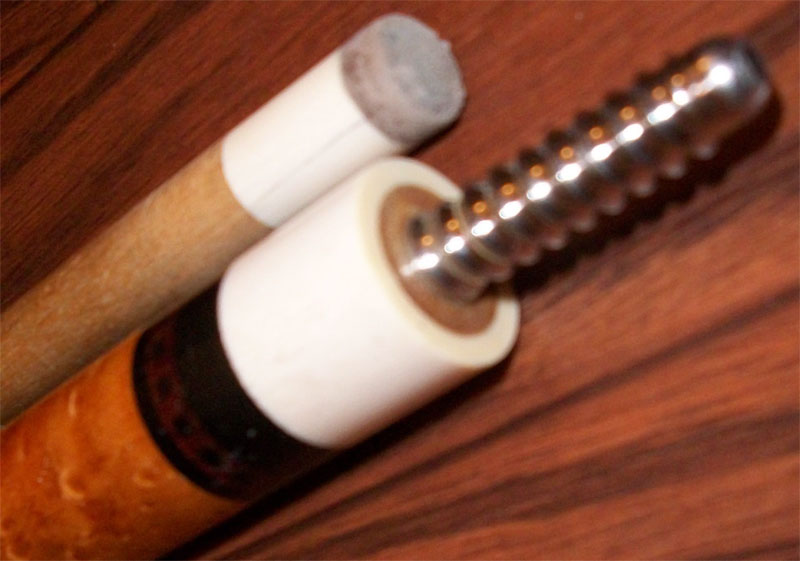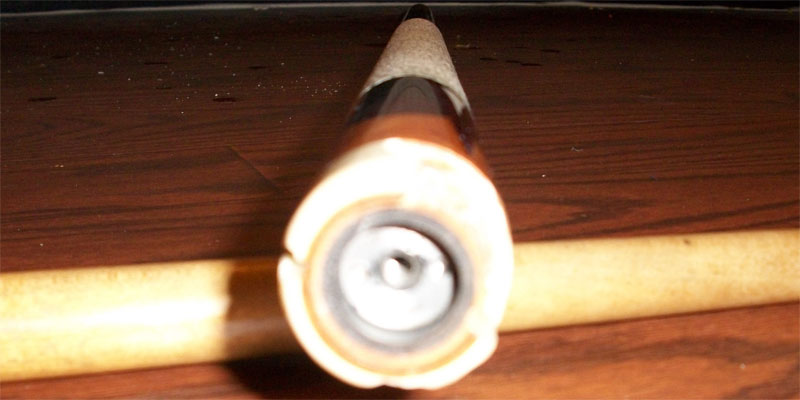 TCummings
Authenticate a Josswest Cue 1995
Replies & Comments
---
Authenticate a Josswest Cue 1995
Title: Authenticate a Josswest Cue 1995
Author: TCummings (Tim Cummings)
Published: 10/13/2019 6:25:33 PM
Last Updated: 12/9/2019 2:45:17 PM
Last Updated By: billiardsforum (Billiards Forum)