Any Info on This Old Cue?
---
4/7/2019 7:37:24 AM
Any Info on This Old Cue?
If you can identify this old pool cue, please pass any info on to me.
3 of the 4 photos are dated 1969, if that helps.
Thanks in advance for taking a look!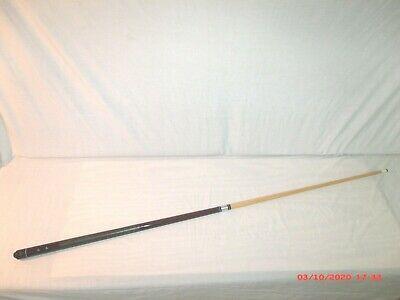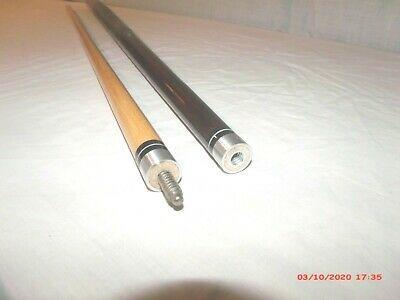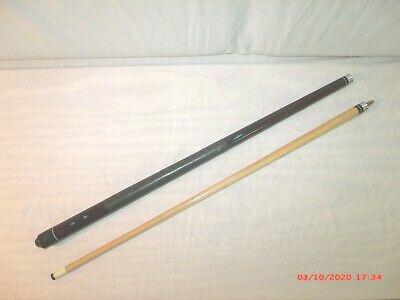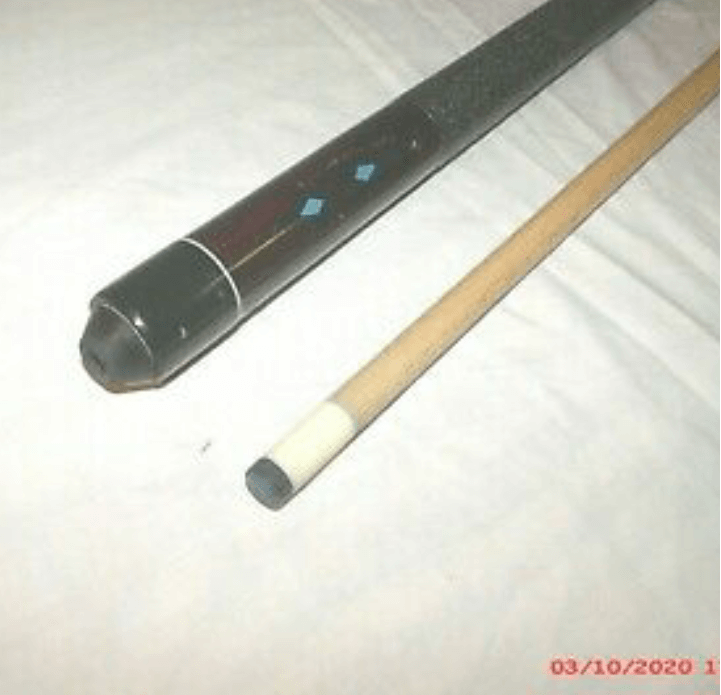 user1552469428
Any Info on This Old Cue?
Replies & Comments
---
billiardsforum on 4/7/2019 8:24:08 AM

1969 is often the default year if someone doesn't set the time on the camera. Digital cameras wouldn't have been around in 1969, nor would home-use cameras have had time-stamping capabilities.

Are there any logos, names, numbers, words, letters or other markings on the cue anywhere? The photos are quite blurry so it's hard to tell.

user1552469428 on 4/7/2019 8:30:24 AM

The guy that sold it to me said it may be an old McDermott Cobra cue.

Those are the only pics I have right now. I'll take some more pics as soon as I receive it.
Any Info on This Old Cue?
Title: Any Info on This Old Cue?
Author: user1552469428 (Jack Arrowood)
Published: 4/7/2019 7:37:24 AM
Last Updated: 4/7/2019 8:25:27 AM
Last Updated By: billiardsforum (Billiards Forum)