1998-1998 Falcon Ontario Line OL-9 Cue ID
---
12/30/2019 5:04:52 PM
1998-1998 Falcon Ontario Line OL-9 Cue ID
I believe this pool cue is from the Falcon Ontario line from 1998 or 1999. OL-9?
When I was in Vegas in 2003, a Falcon rep offered me triple what I paid for it because apparently it was a limited run cue?
Any help would be greatly appreciated.


Here is another pic. I can provide close ups if needed.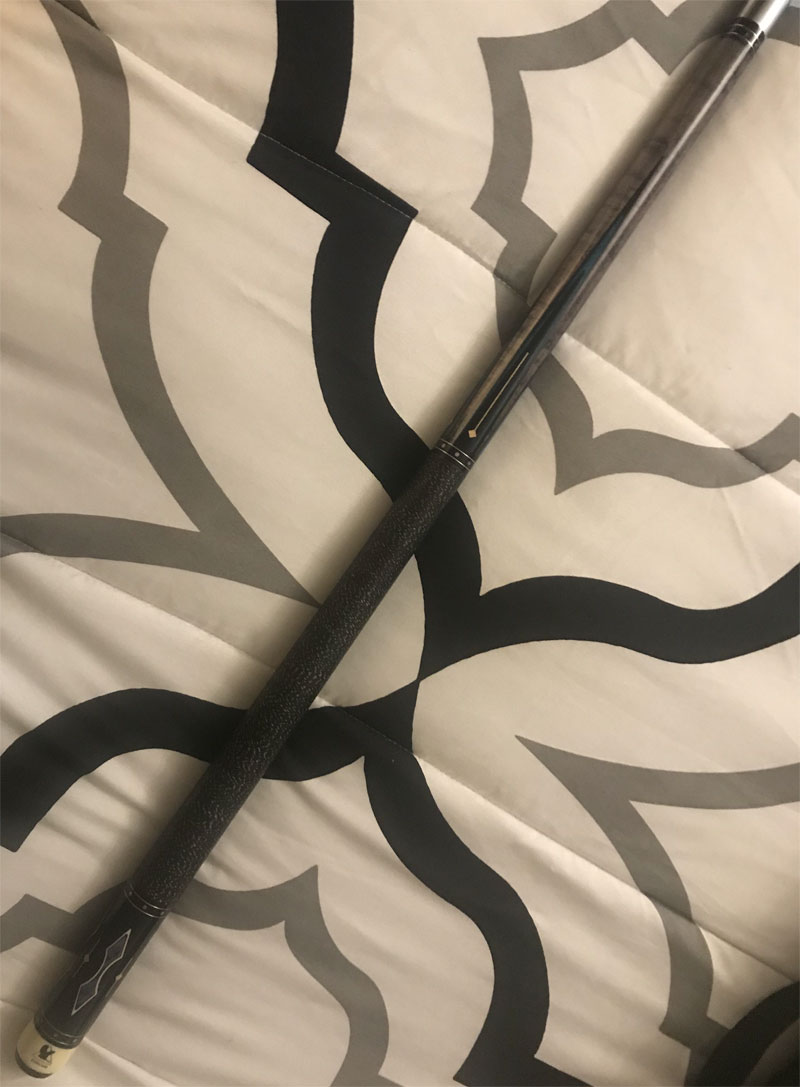 gpileggijr
1998-1998 Falcon Ontario Line OL-9 Cue ID
Replies & Comments
---
1998-1998 Falcon Ontario Line OL-9 Cue ID
Title: 1998-1998 Falcon Ontario Line OL-9 Cue ID
Author: gpileggijr
Published: 12/30/2019 5:04:52 PM
Last Updated: 12/31/2019 5:53:02 AM
Last Updated By: billiardsforum (Billiards Forum)