1980s Huebler Cue Value
---
2/2/2021 12:03:50 PM
1980s Huebler Cue Value
Back in July or August of 1980, I bought this cue which I believe (feeble memory here) is a Huebler cue from Doc's Cues in Spring Lake Park, MN.
About 15-20 years ago I brought it back for a re-wrap and recondition. I just do not use it any longer (as I use Schon cues now) and I should sell it.
It came with two matching shafts. One is straight and the other has developed a very slight bend unfortunately. There are no dings or dents in either shaft and there's no visible damage or marks on the rest of the cue.
I've always been very, very careful with my cues.
Any idea what cue I have here, and how much it is worth?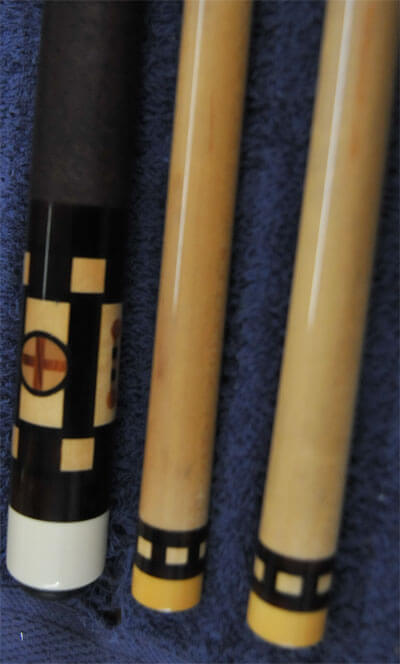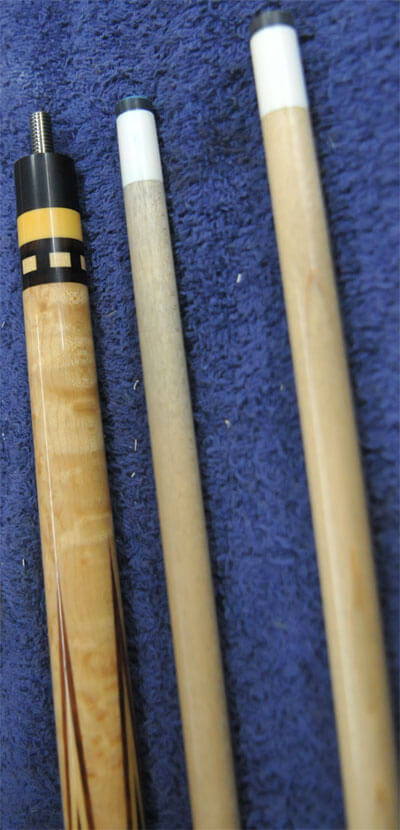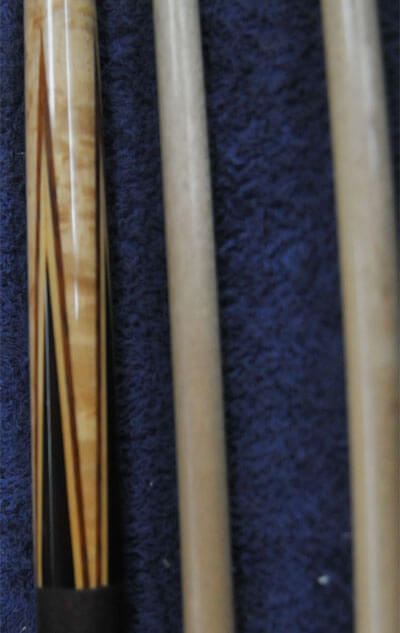 Lee Christianson
1980s Huebler Cue Value
Replies & Comments
---
1980s Huebler Cue Value
Title: 1980s Huebler Cue Value
Author: Lee Christianson
Published: 2/2/2021 12:03:50 PM
Last Updated: 2/2/2021 4:39:03 PM
Last Updated By: billiardsforum (Billiards Forum)