Replacement Foot for a Hard J&J Pool Cue Case
---
2/1/2018 11:43:31 AM
Replacement Foot for a Hard J&J Pool Cue Case
I purchased a J & J 4 by 8 alligator print cue case on 12/11/2017 and have love the case since I've received it it has the space that I imagined that it would have plus some.
I attached a picture of the bottom of the case showing that I've misplaced the upper left foot.
I want to know if you have any replacements. If so, I would be willing to purchase them. If not could you give me a site where I could purchase them?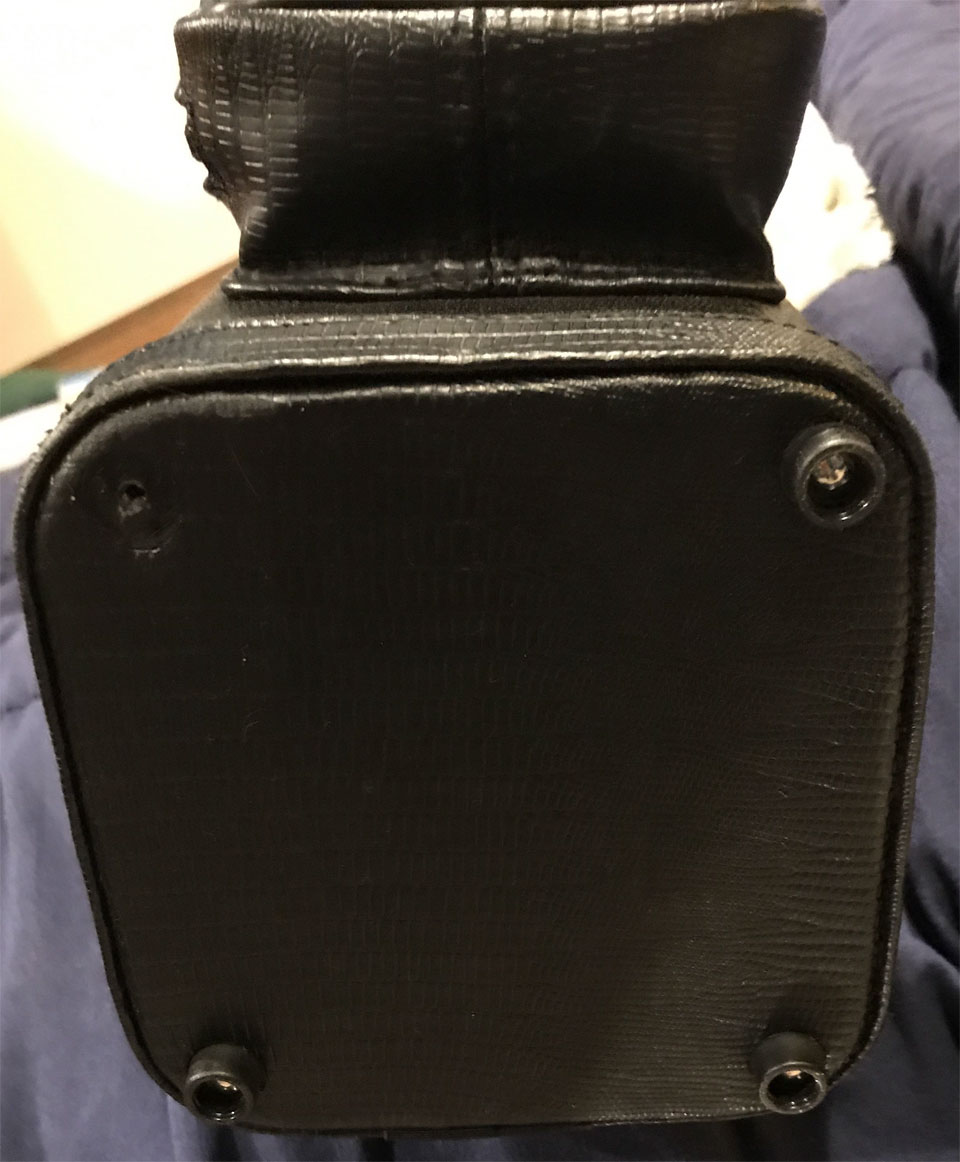 James Guillaume
Replacement Foot for a Hard J&J Pool Cue Case
Replacement Foot for a Hard J&J Pool Cue Case
Title: Replacement Foot for a Hard J&J Pool Cue Case
Author: James Guillaume
Published: 2/1/2018 11:43:31 AM
Last Updated: 2/1/2018 7:16:54 PM
Last Updated By: billiardsforum (Billiards Forum)