PopGameBox Online 3D Snooker & Billiard Game
---
4/9/2012 12:32:11 PM
PopGameBox Online 3D Snooker & Billiard Game
PopGameBox is a free multiplayer online billiards game with lively 3D graphics and a friendly worldwide community. This program includes 8 Ball, 9 Ball, 15 Ball, and Snooker, which the operations are the most similar as you do in your real life. You can compete with and chat with many real players around the world.
Guys, I need your feedback regarding this game.
The PopGameBox billiard game download is available from this site. Game details:
Version: PopGameBox Billiards v3.4 (2014)
Studio: Amoy Tong'an District Multi Star Wars Software Studio
Version Date: ?Sunday, ?August ?03, ?2014 9:32:53 PM
Thanks in advance.
Website: popgamebox.com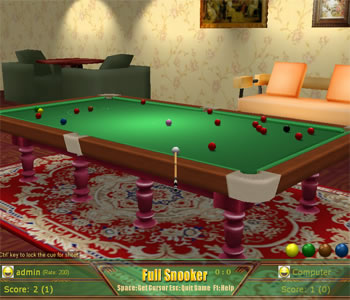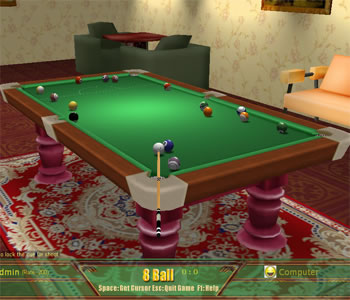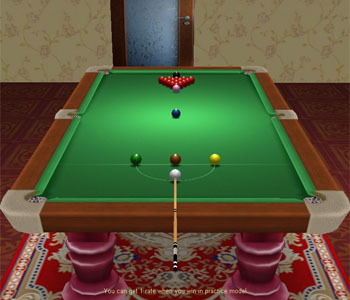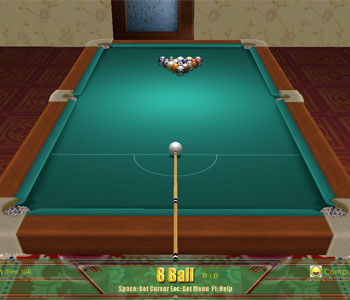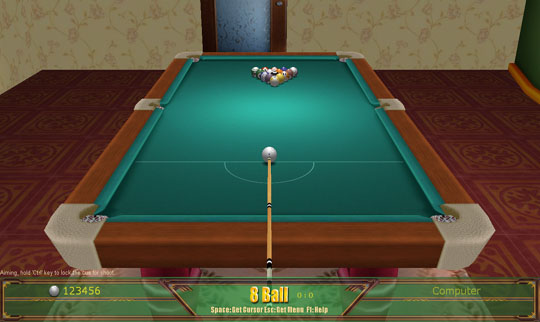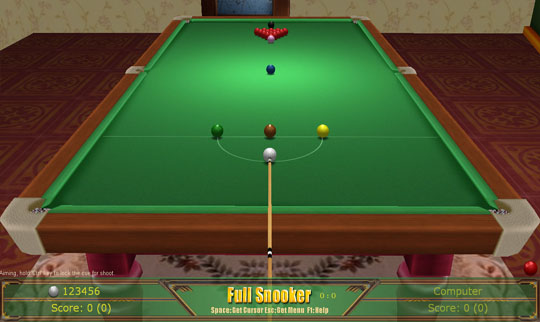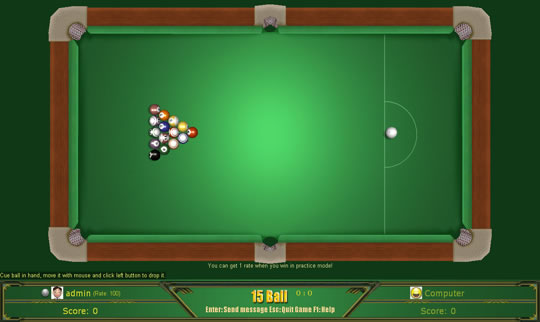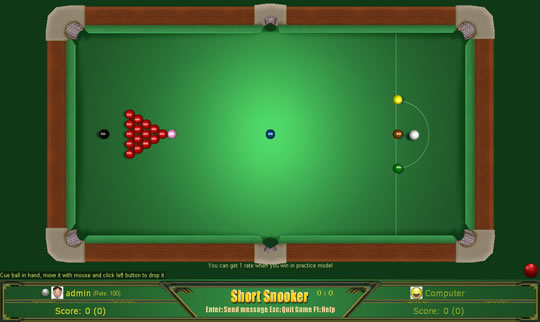 hbutt
PopGameBox Online 3D Snooker & Billiard Game
Replies & Comments
---
user1509731416 on 11/3/2017 1:50:21 PM

Just wanted to say good job on the design, and I like this snooker game.
PopGameBox Online 3D Snooker & Billiard Game
Title: PopGameBox Online 3D Snooker & Billiard Game
Author: hbutt (Hussan Butt)
Published: 4/9/2012 12:32:11 PM
Last Updated: 1/7/2017 12:56:05 PM
Last Updated By: billiardsforum (Billiards Forum)