Battlepool: A New Must-Have Online Pool Game
---
2/9/2018 12:52:29 PM
Battlepool: A New Must-Have Online Pool Game
I have a pool table game i invented called BattlePool and we use to play it in work. Everyone I showed loved it so am trying to introduce it to the world. Is there any chance you can help me shear the kick-starter page with your follower on Instagram, Facebook or twitter. Please help make my vision come to life.
Support me on kick-starter and visit our Facebook page:
kickstarter.com/projects/1461657737/battlepool
facebook.com/BattlePoolGame/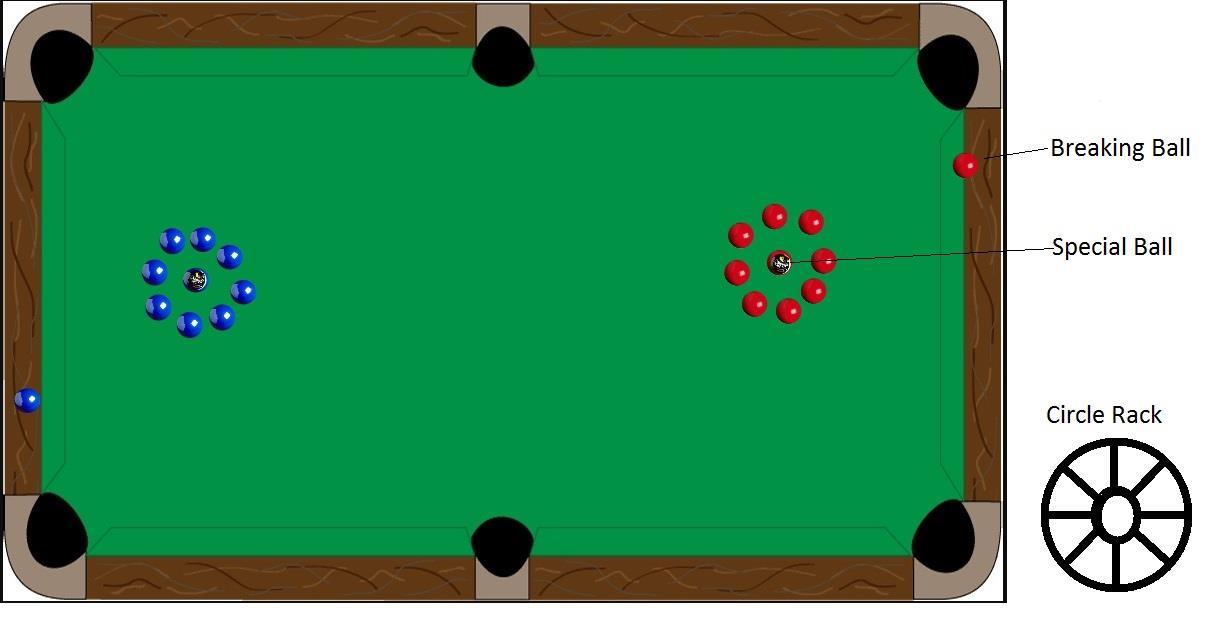 BattlePool Game: A Combat Pool Game launches Kickstarter Campaign!
Now Seeking Community Support via Kickstarter, The Game is Taking Pool Games to the Next Level by Starting a War between the Pool Balls!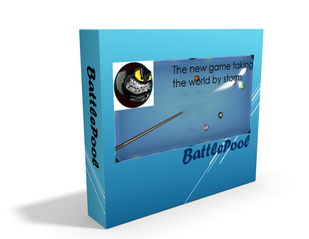 BattlePool Game is an epic blend of pool games and war games as it makes pool balls go to war with each other. The game has been designed for everyone who is tired of same old pool games and wants something new and different. The creator of this amazing game has launched this game in two versions that include real life version and a mobile app version. Moreover, they are now seeking generous community support for the game on the crowdfunding platform of Kickstarter and they are welcoming everyone to help them in the fundraising process.
"I was tired of playing the same old pool and we needed something a bit exciting, so I came up with BattlePool, pitched the idea with my friends and they love playing it. Therefore, I have decided to share this game with the world and I need your support on Kickstarter to accomplish that." said Pekun Apara, the inventor of this game from Dublin, Ireland. Pekun is also a gifted software engineer and he has promised his backers that he will ensure that the game is built on the highest standards.
The Kickstarter Campaign is located on the web at: kickstarter.com/projects/1461657737/battlepool and supporters from around the world can back this game by making pledges and donations. They can not only help to get the app version developed by making pledges but they can also contribute and get the real life version of the game as their reward with worldwide shipping. More details are available on the Kickstarter campaign page of the project.
About BattlePool Game
BattlePool Game is the ultimate expression of a pool game and it is developed by a Dublin based Irish software engineer, Pekun Apara. The game is packed with many amazing features and the developer is now welcoming everyone to generous support his recently launched Kickstarter campaign by making pledges and donations.
Contact Person: Pekun Apara
Company: BattlePool
City: Athlone
State: Westmeath
Country: Ireland
Website: kickstarter.com/projects/1461657737/battlepool
Pekun Apara
Battlepool: A New Must-Have Online Pool Game
Battlepool: A New Must-Have Online Pool Game
Title: Battlepool: A New Must-Have Online Pool Game
Author: Pekun Apara
Published: 2/9/2018 12:52:29 PM
Last Updated: 2/13/2018 9:17:57 PM
Last Updated By: billiardsforum (Billiards Forum)