Home Billiard Room Planner Software
---
6/8/2008 2:18:46 PM
Home Billiard Room Planner Software
Just a heads up, I found and posted some old software (from 2001) from a now out-of-business Dufferin Games. It is a flash-based program that is really, really easy to use that will allow you to plan and visualize your game room or billiard room space before you start purchasing furniture and equipment.
You can download the free billiard room planner software here.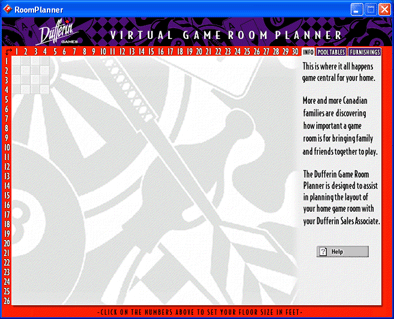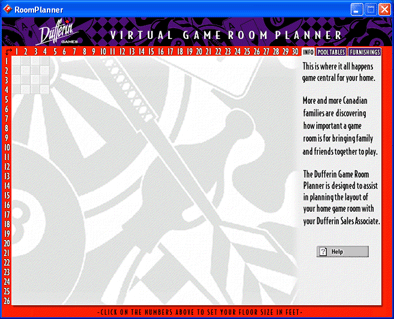 billiardsforum
Home Billiard Room Planner Software
Replies & Comments
---
quickshot on 6/9/2008 12:45:09 AM

If I only had an extra room I would be in my glory.
Home Billiard Room Planner Software
Title: Home Billiard Room Planner Software
Author: billiardsforum (Billiards Forum)
Published: 6/8/2008 2:18:46 PM