Win a Dominak Ultra Pete from Dominak Custom Cues and Cuebux
---
9/7/2010 9:12:02 PM
Win a Dominak Ultra Pete from Dominak Custom Cues and Cuebux
Win a Dominiak Ultra Pete
Cuebux and Dominiak Custom Cues are proud to announce that they will be giving away one new Dominiak Ultra Pete in the comming month to a lucky entrant in the sweepstakes. The drawing is scheduled to take place on October 3rd.
The retail price on this prize package is $249 and includes shipping within the USA. The Ultra Pete has an eight piece radial laminate shaft and butt and comes equipped with a Kamui medium tip.
Despite its simple outward appearance, the Dominak ultra-pete packs some performance:
Full 8 piece laminated low deflection butt and shaft.
Low profile taper.
Short 3/4" Aegis™ ferrule.
Uniloc™ Radial Pin
Phenolic pin insert
Kamui Tip™
No purchase necessary.
To sign up, go to the Cuebux Giveaway page.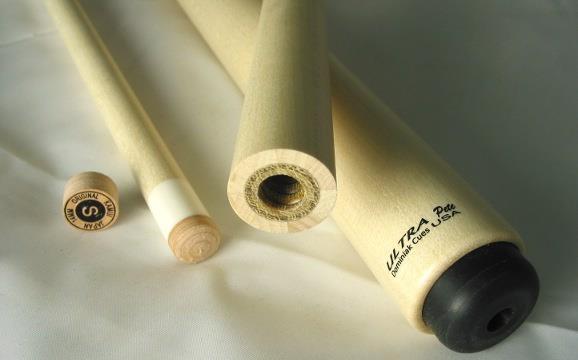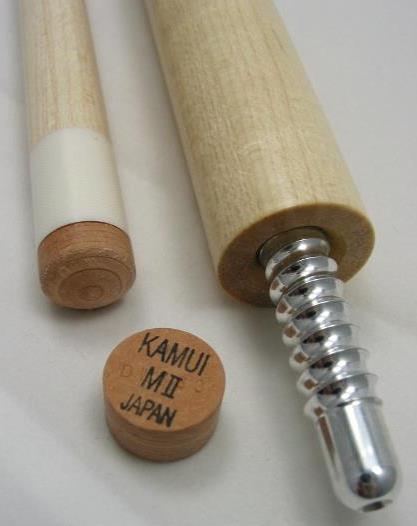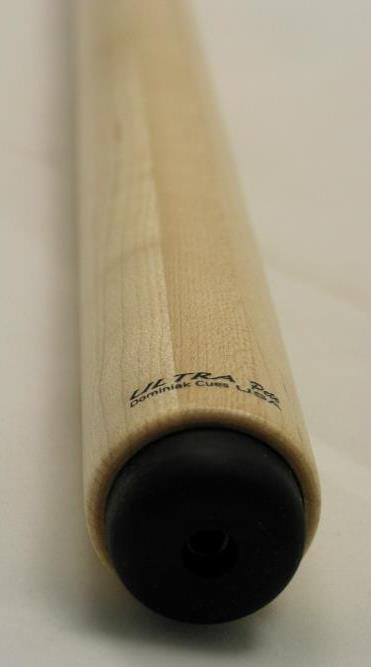 cuedaddy
Win a Dominak Ultra Pete from Dominak Custom Cues and Cuebux
Win a Dominak Ultra Pete from Dominak Custom Cues and Cuebux
Title: Win a Dominak Ultra Pete from Dominak Custom Cues and Cuebux
Author: cuedaddy (Andrew Wolf)
Published: 9/7/2010 9:12:02 PM
Last Updated: 9/7/2010 9:12:02 PM
Last Updated By: billiardsforum (Billiards Forum)