China GBE 2008 Billiard Industry Conference
---
China GBE 2008 Billiard Industry Conference
China GBE 2008 Billiard Industry Conference
I have spoken with Levi Wang, our contact over at the China GBE billiard industry conference, and he reports a successful 2008 GBE event.
With a remarkable growth GBE2008 reaffirms its position as the leading Asian billiards exhibition. Growing 36% compared to its previous edition, GBE2008 (March 24-26) attracted about 200 suppliers of billiards and indoor amusements. Attendances within three days exceed 33,000 from 26 countries. Wonderful business atmosphere encouraged not only suppliers but also buyers and fans.
Below are photographs from this year's China (Guangzhou) Billiards Exhibition cue sport industry conference.
Foreign brand cues are welcome at GBE2008: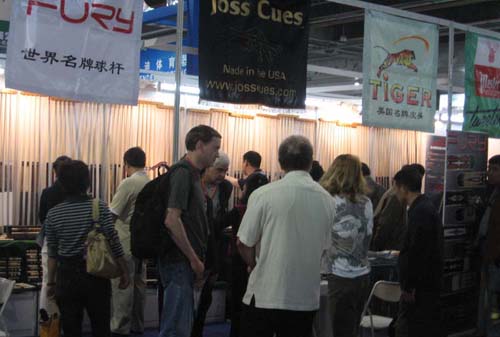 The 1st China Billiard Club Operation and Management Seminar became a place for communication and learning for operators of Billiard Clubs: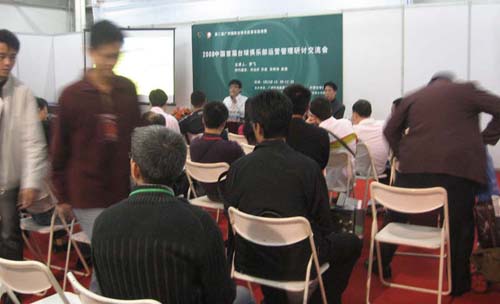 Wonderful atmosphere at GBE2008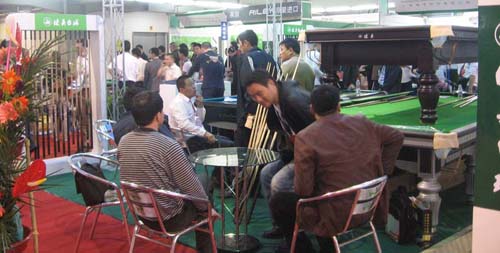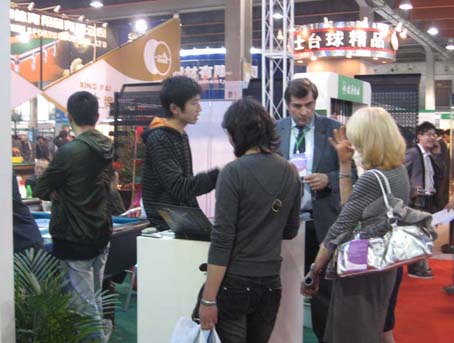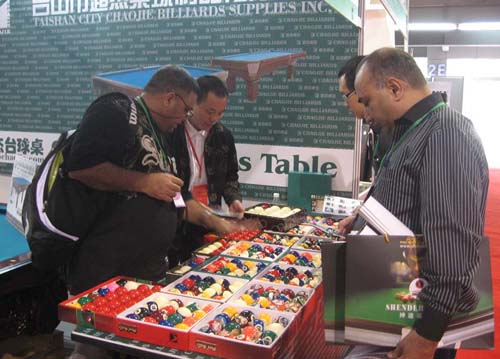 Billiard stunt performance attracted many fans: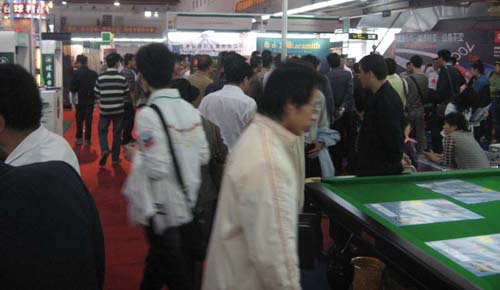 All images and captions provided by Levi Wang of the China GBE staff.
Title: China GBE 2008 Billiard Industry Conference
Author: billiardsforum (Billiards Forum)
Published: 6/14/2008 11:52:00 AM
China GBE 2008 Billiard Industry Conference Comments
There are not yet any comments. Please post one below. All comments are moderated.
Reply and share your comments below: