How to Sell 19th Century Pure Ivory Snooker and Billiard Balls
---
7/22/2019 3:27:55 PM
How to Sell 19th Century Pure Ivory Snooker and Billiard Balls
I have inherited a bunch of antique ivory pool balls.
I don't know anything about their history, but I believe they are ivory. I would like to sell them, but don't have any idea how to go about doing so. I am looking for any assistance to find a more appropriate new owner.
There is one set that has scrimshaw numbers 1-15 on them.
There are 9 cue balls.
There are a 11 red and white balls and 1 other striped ball.
I suspect one of the red and white balls is actually clay.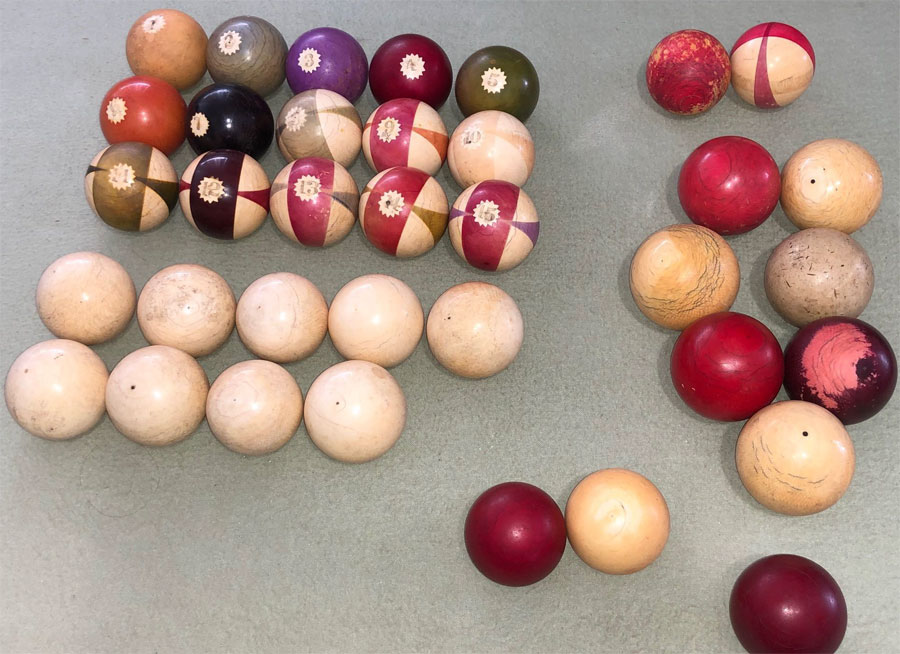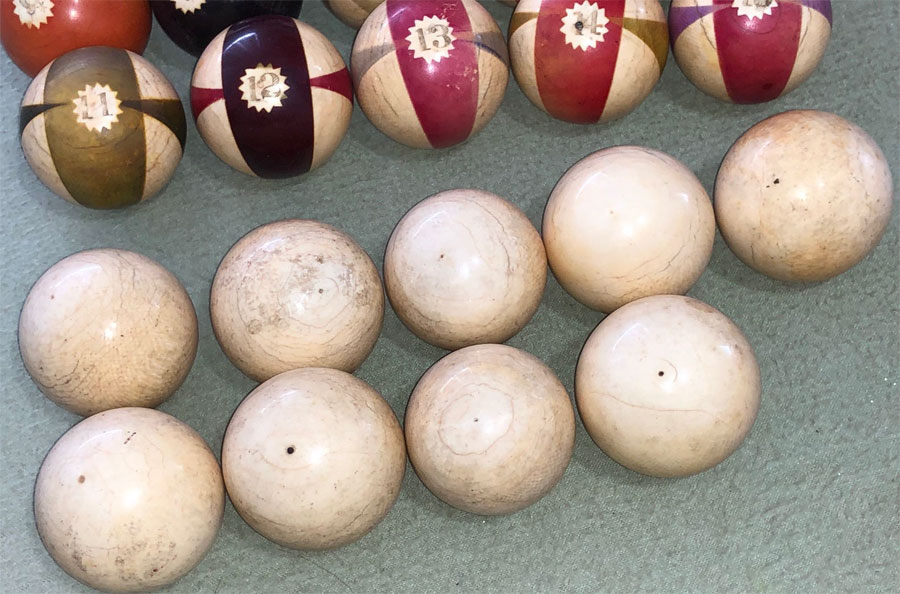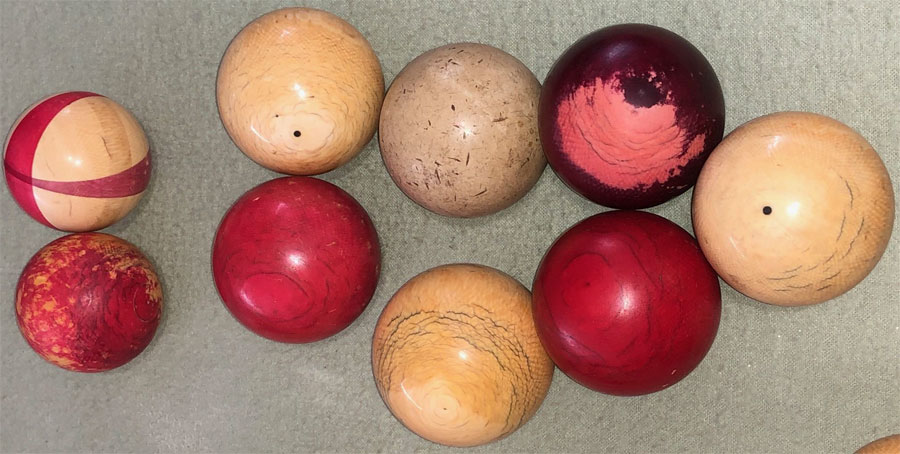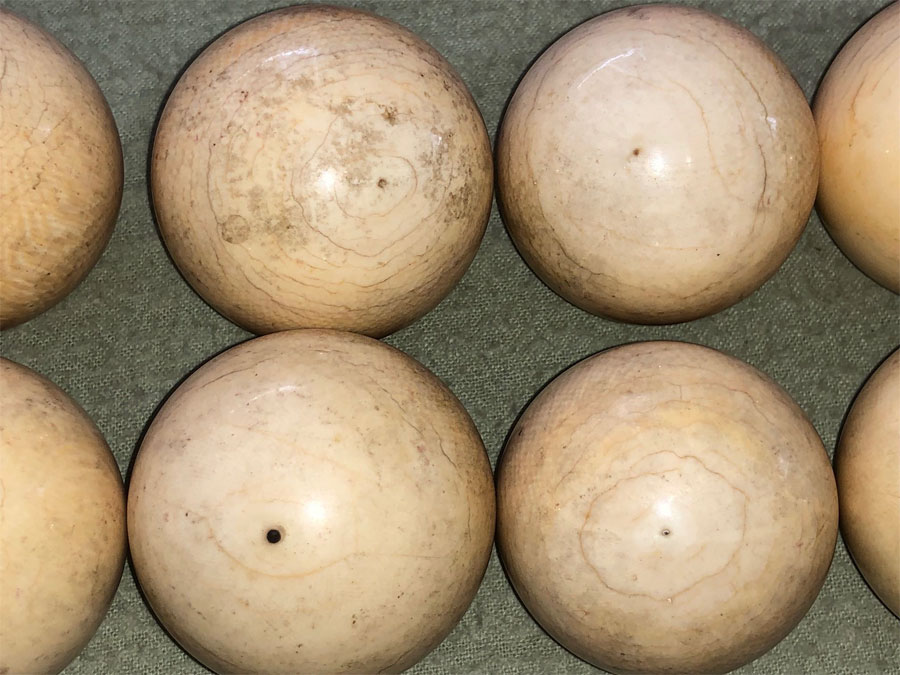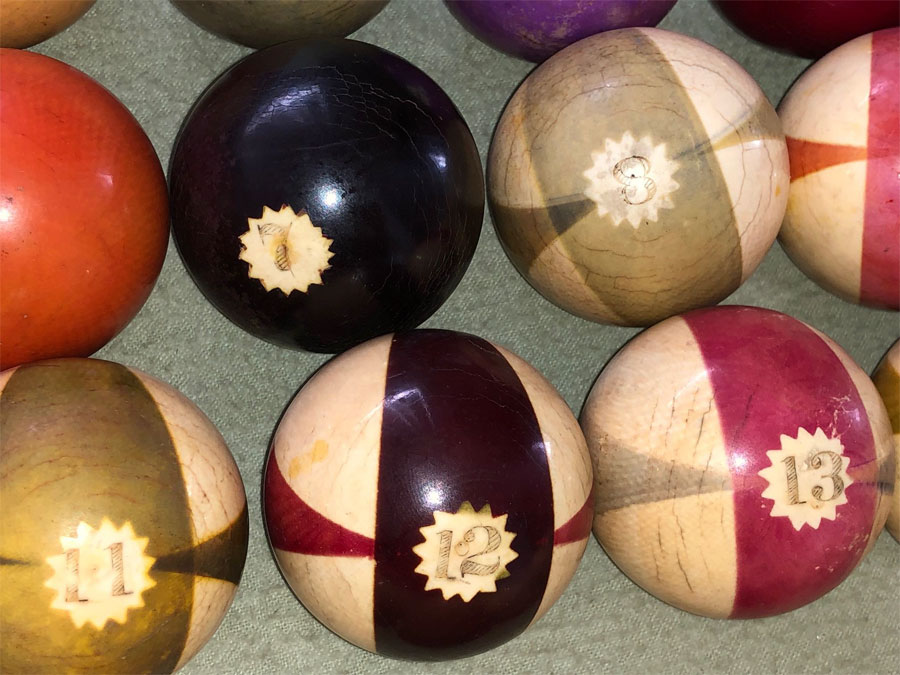 Lecrad
How to Sell 19th Century Pure Ivory Snooker and Billiard Balls
How to Sell 19th Century Pure Ivory Snooker and Billiard Balls
Title: How to Sell 19th Century Pure Ivory Snooker and Billiard Balls
Author: Lecrad (Darcel Peterson)
Published: 7/22/2019 3:27:55 PM
Last Updated: 7/22/2019 5:25:01 PM
Last Updated By: billiardsforum (Billiards Forum)