JP Gillespie
JP Gillespie
JP Gillespie (aka: Jammer)
Owner at Fundamental Billiard Supply
Lexington, SC United States
User Status
Offline
Last seen

14 years ago

Member for

14 years

629 profile views
Member #5678
About Me
Fundamental Billiard Supply is a retail pool and billiard shop that caters to the pool player.
We are not just a "pool table" store that caters only to pool table buyers.
We cater to pool players.
We know that pool players need to be able to hold a cue in their hand. They want to touch it, feel it, before they buy.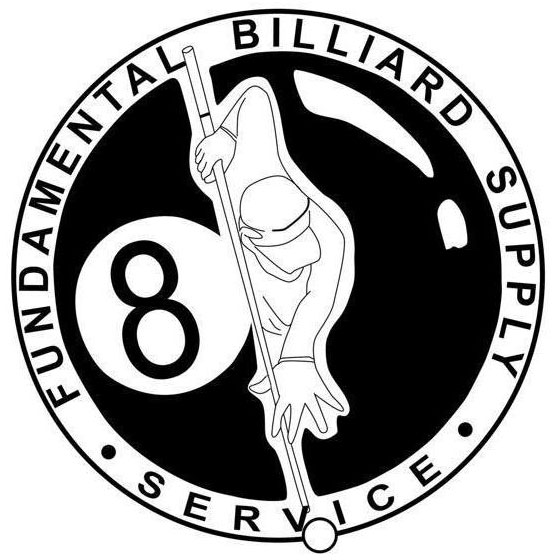 Latest Activity by JP Gillespie
JP Gillespie has not contributed as of yet.
Companies I Own/Promote
Fundamental Billiard Supply