Pool Cue Repair Tool and Tip Centering Tool
---
4/16/2012 12:40:10 PM
Pool Cue Repair Tool and Tip Centering Tool
Have you ever glued that $20 tip on a ferrule only to find it was off center by a little bit? If it was not off enough to miss the ferrule on one side, you probably found as soon as you started trimming it, your bit started breaking the layers of the tip apart?
It happened to me too many times... If you do pool cue repair you need this tool.
It holds all tips sizes 11, 11.5, 12, 12.5, 13, 13.5, and 14mm firmly while you use your lathe's tailstock to perfectly center, apply, and hold pressure on the tip while it is drying.
Over 100 sold in a month and not one return. This will be the best tool on your bench. I guarantee it, Or your money back! Check out the feedback I've received from folks who have already purchased one.
Great high quality product and super fast shipping. A+++ seller, cruzer2002, Apr-09-12
Best Customer Support & Excellent Communication * GREAT SELLER *, elenzer868951
Good product fast service, rosebud12946
Just what I was looking for! Works perfectly. Thank you very much!, edrjr, Apr-09-12
would buy from this seller again, 937poolnut, Apr-18-12
hello Allen, great tool,works like a champ, fast shipping, Thank You., 30822mark, Apr-16-12
Nice product, prompt delivery service. Thanks., blznqs, Apr-13-12
GREAT PRODUCT PROMPT SHIPPING, swan59james, Apr-12-12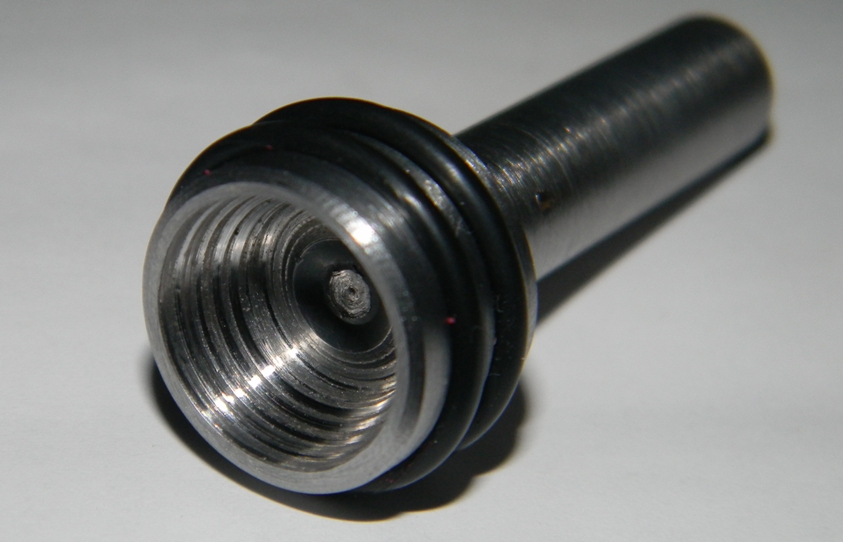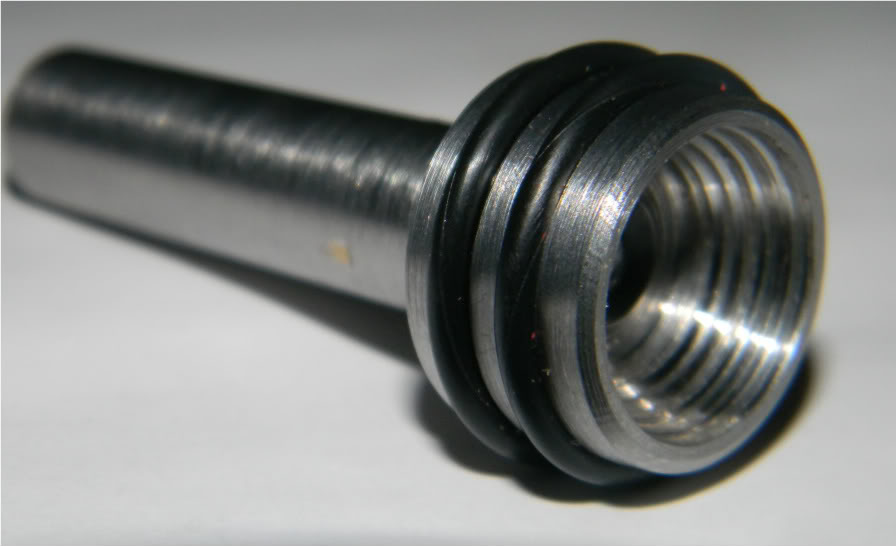 I also have "no reserve" auctions going from time to time on this same tool.
Get Yours Here Now!
eBay User Birmingham_76 (ebay.com/usr/birmingham_76)

Allen Birmingham
Pool Cue Repair Tool and Tip Centering Tool
Replies & Comments
---
Pool Cue Repair Tool and Tip Centering Tool
Title: Pool Cue Repair Tool and Tip Centering Tool
Author: Allen Birmingham
Published: 4/16/2012 12:40:10 PM