Pictures of My Wayne Holmes Cues
---
3/21/2007 2:29:51 PM
Pictures of My Wayne Holmes Cues
I got two Wayne Holmes custom pool cues and thought I'd show them off.
This top one is my Wife's cue: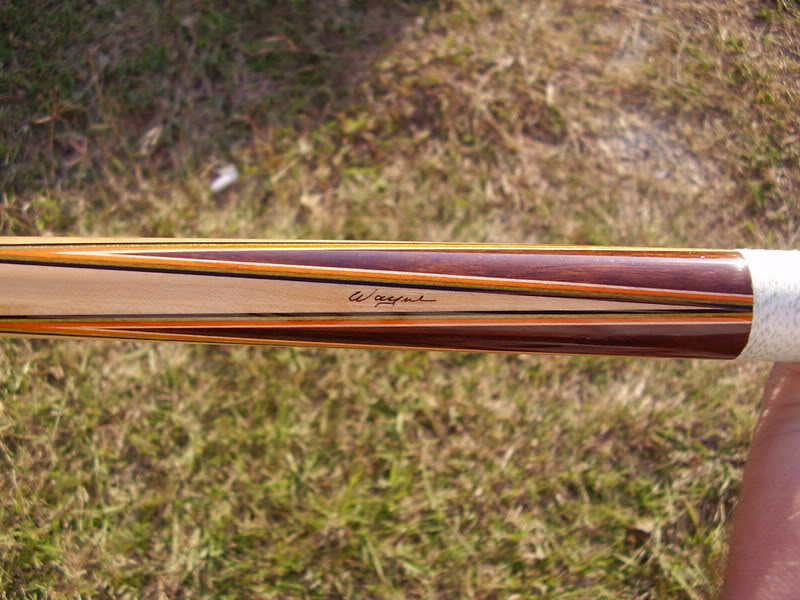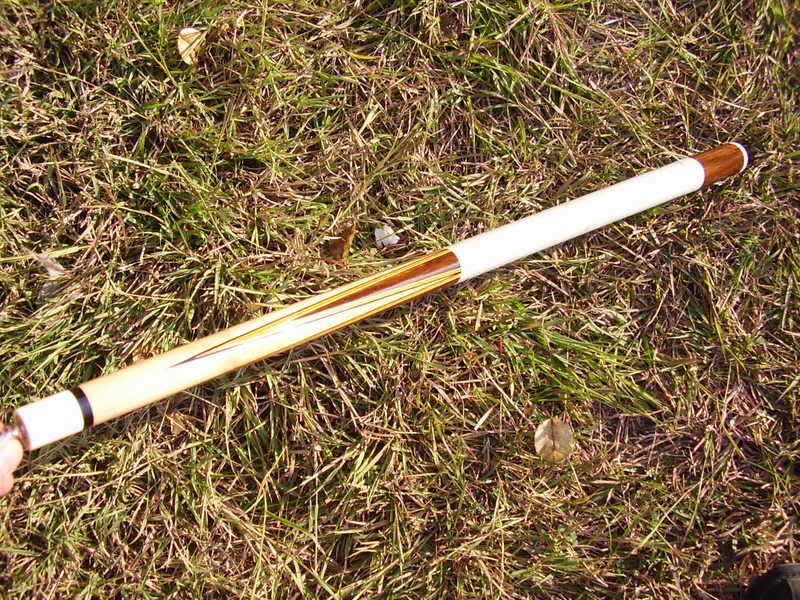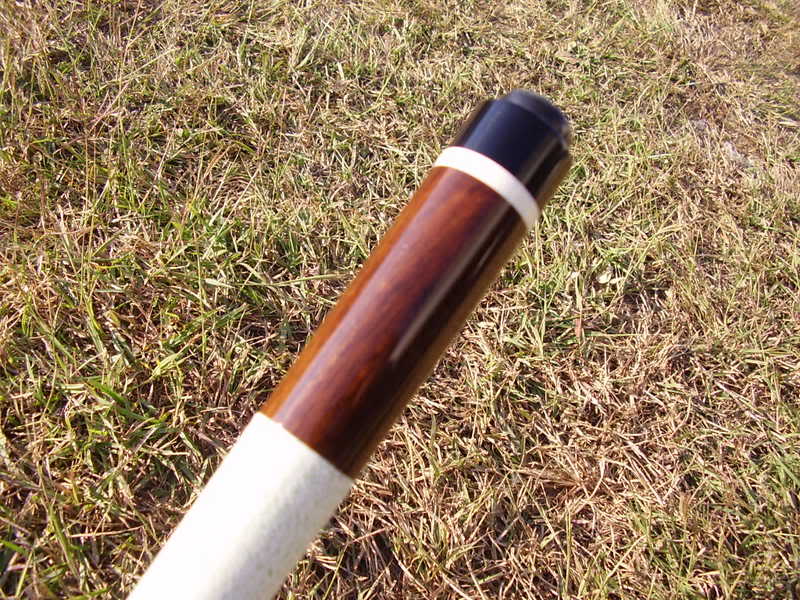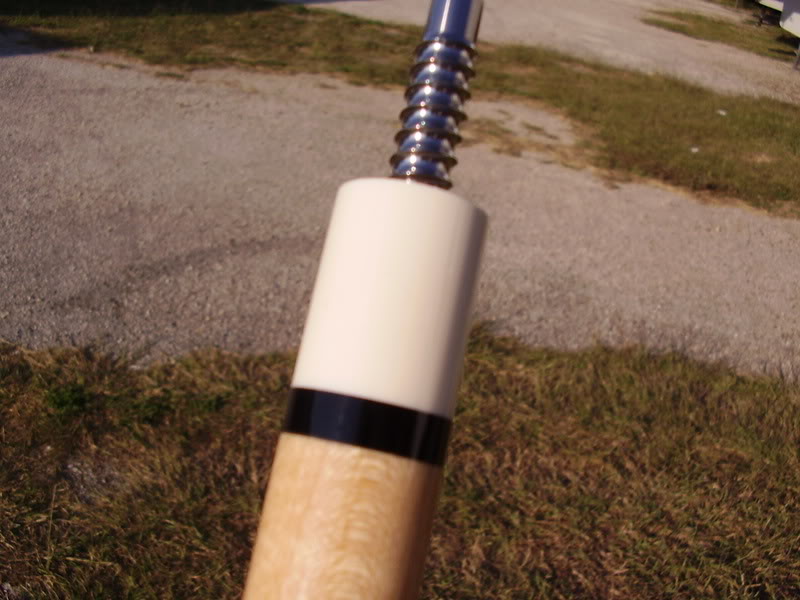 The 8 point is my everyday player cue: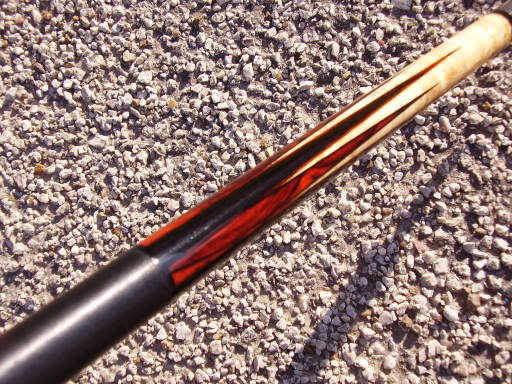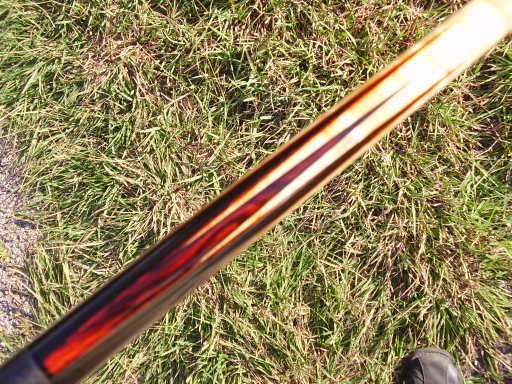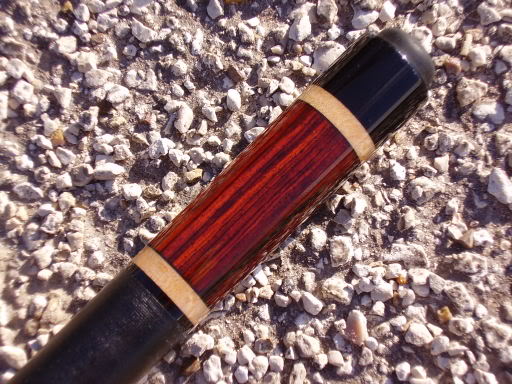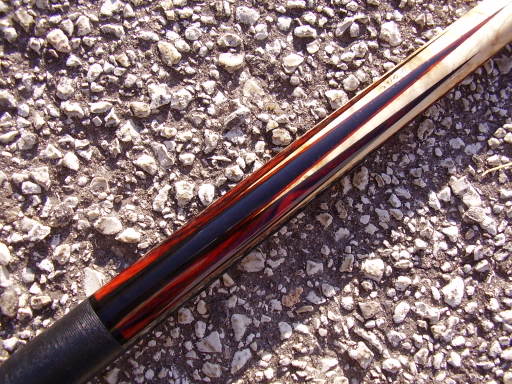 An error occurred on the server when processing the URL. Please contact the system administrator. If you are the system administrator please click
here
to find out more about this error.