Sharky's Billiards Friday Night 8 Ball Tournament in Lancaster, CA
---
6/25/2011 3:20:29 PM
Sharky's Billiards Friday Night 8 Ball Tournament in Lancaster, CA
Hi guys just want to let you know that we have 8 ball pool tournaments going on every Friday at 7pm.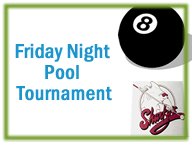 Sharky's Family Billiards 808 W Avenue L Lancaster, CA 93534
(661) 948-9445 sharkysfamilybilliards.com facebook.com/sharkysfamilybilliards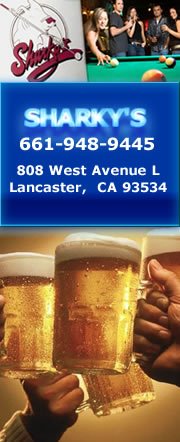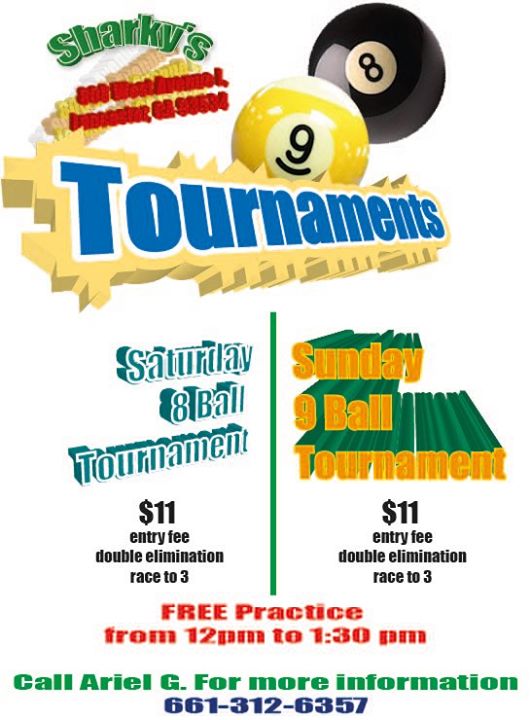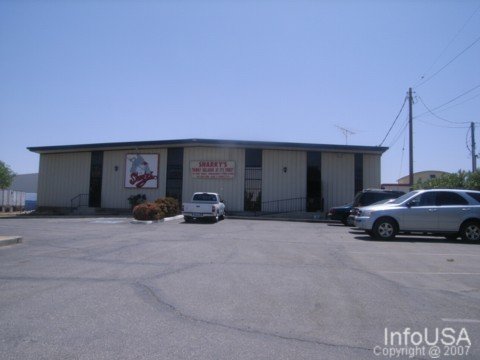 An error occurred on the server when processing the URL. Please contact the system administrator. If you are the system administrator please click
here
to find out more about this error.