On Cue Billiards Weekly 8-Ball House League in Toronto, ON
---
10/12/2011 8:33:32 AM
On Cue Billiards Weekly 8-Ball House League in Toronto, ON
On Cue Billiards of Toronto, Ontario, Canada, has a house league which hosts a weekly 8 ball tournament every Friday night, at 7:30pm sharp.
$6 bucks entry (CAD)
40% of the money back in cash prize for the winner, second, and third place at the same night
60% of the money collected goes to a dinner in the end of the league, with money prizes, and a big prize for the league winner.
349 Jane St Toronto, ON M6S 3Z3 (6 blocks north of Bloor St) (647) 766-0349
It's a very friendly league and On Cue Bar & Billiards is very friendly environment. The level of players is low. You don't have to commit to every Friday, as only the ones you play will count.
On Cue Billiards is one of (if not THE) best pool hall in Toronto We have over 10 pool tables and a snooker table as well.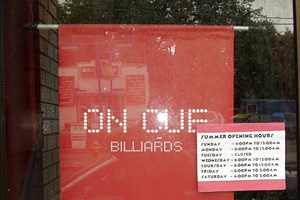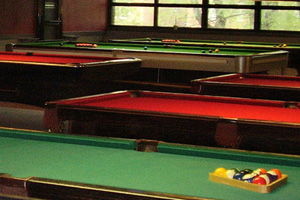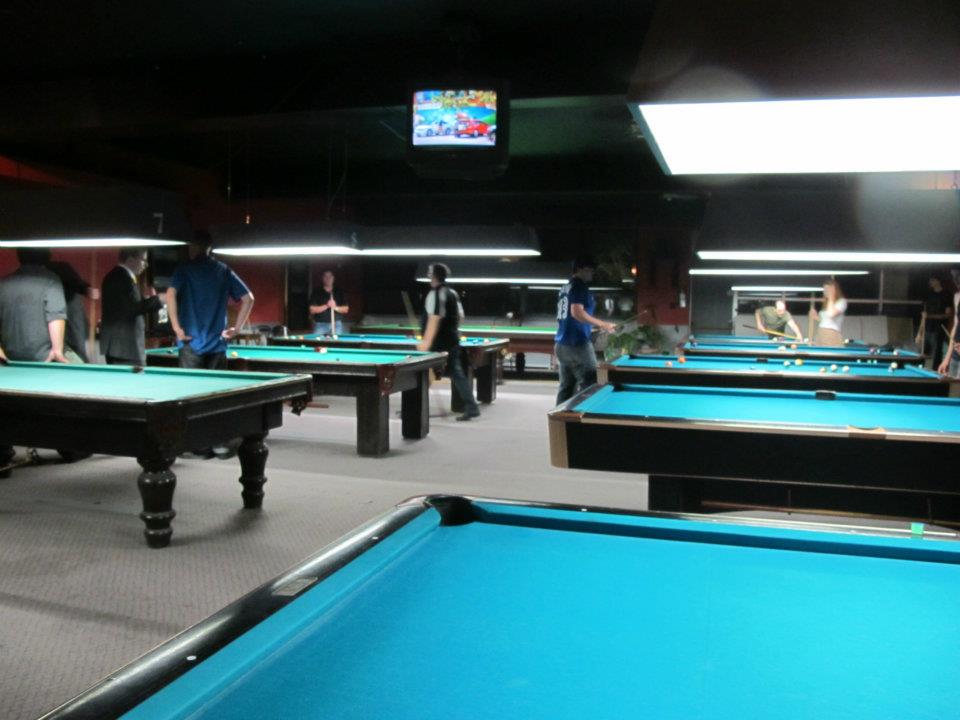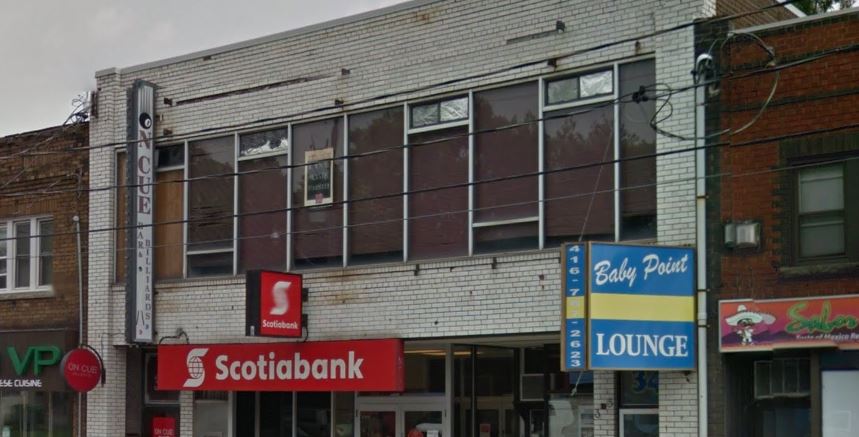 jeef
On Cue Billiards Weekly 8-Ball House League in Toronto, ON
On Cue Billiards Weekly 8-Ball House League in Toronto, ON
Title: On Cue Billiards Weekly 8-Ball House League in Toronto, ON
Author: jeef
Published: 10/12/2011 8:33:32 AM