On Cue Billiards 9 Ball Tournament in Grayslake, IL
---
8/29/2007 10:41:46 PM
On Cue Billiards 9 Ball Tournament in Grayslake, IL
I have found out that On-Cue (formerly Cue-N-You Billiards) will be having a $40 entry 9-ball Tourney - I believe that it will be held over the course of a weekend. I think that $300 to $400 will be added, and it will have a Calcutta.
On Cue Billiards Grayslake, IL Mid-September 2007
The website is oncuebilliards.net - but it does not mention (not very up-to-date) anything about the tournament, but I was just in the pool hall in person and I saw posting on the walls.
You can call (847) 548-8980 with any questions.
The 9 ball tournament schedule also continues, with events on Saturday, November 24th, 2007 and Saturday January 9th, 2008. Here is the poster for those:
Here are some more pictures of the On Cue Billiards pool hall in Grayslake, IL: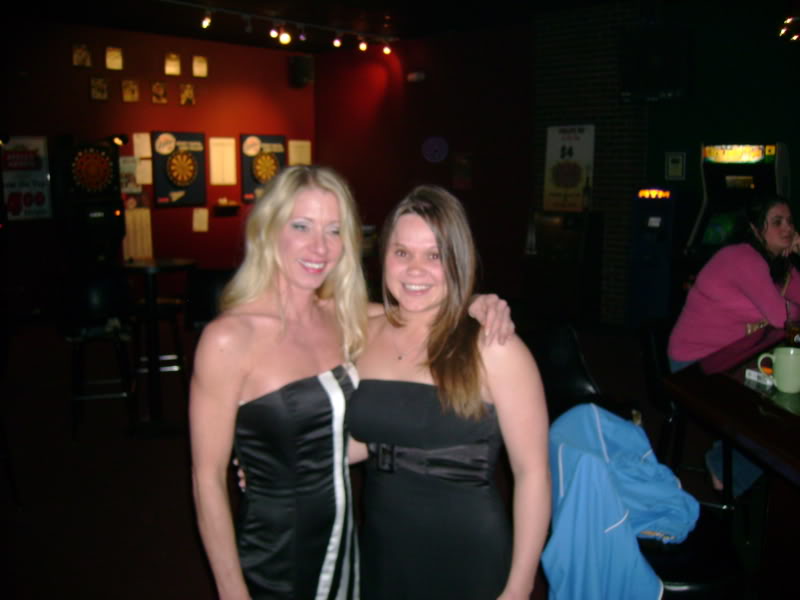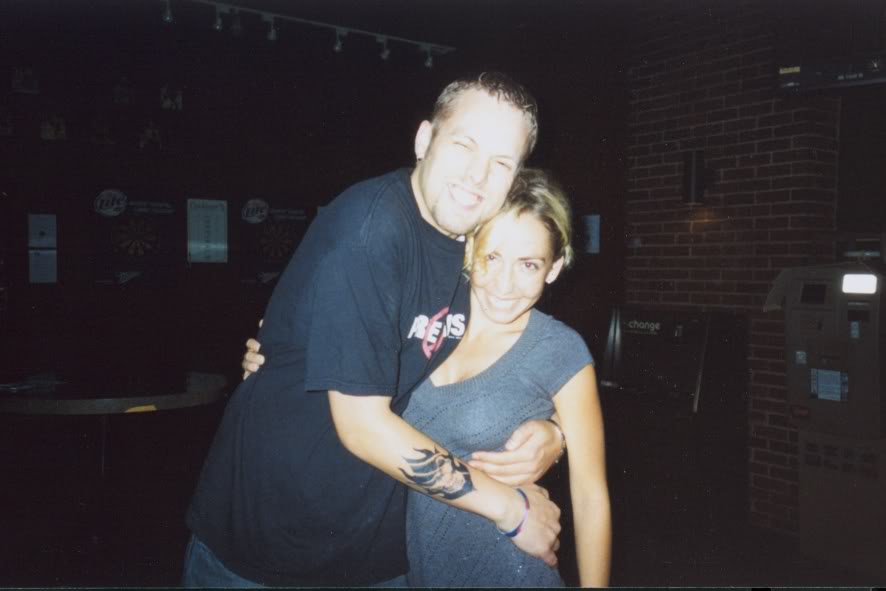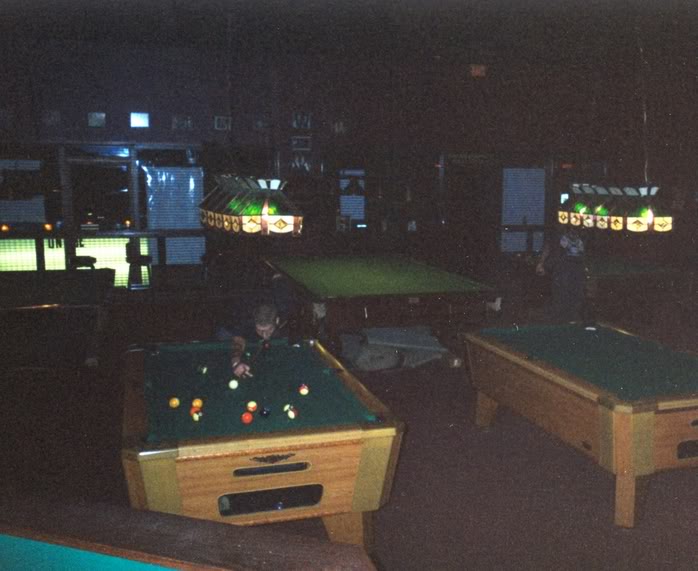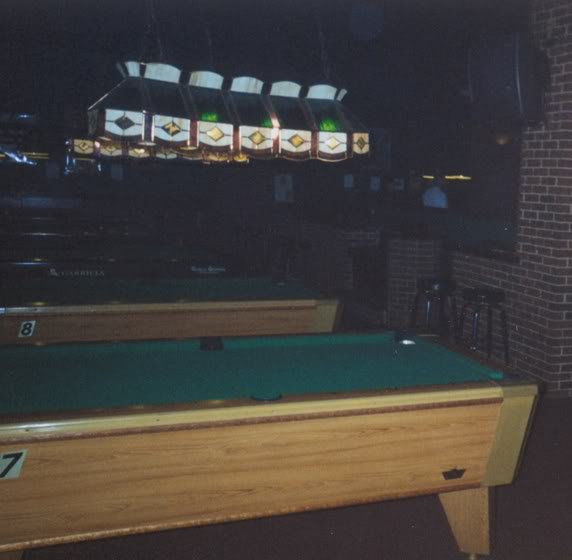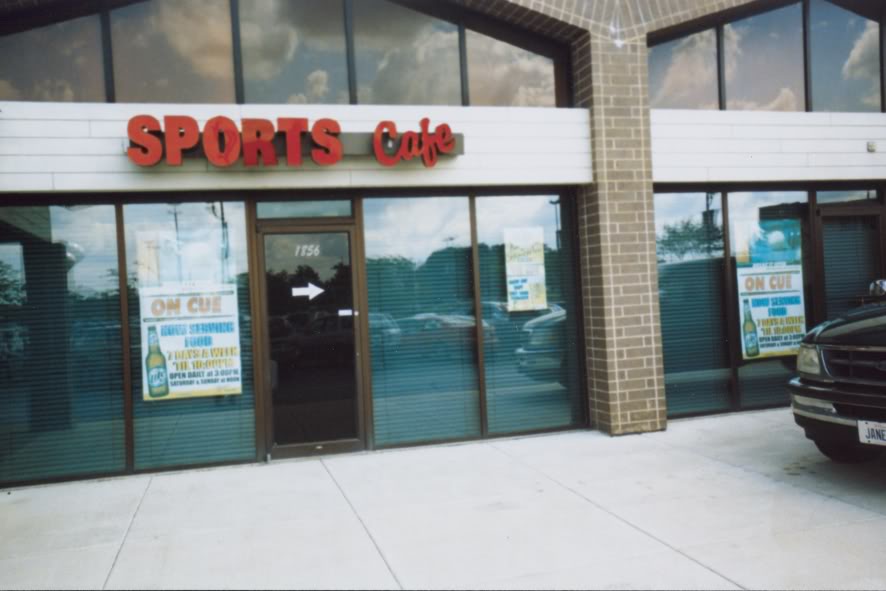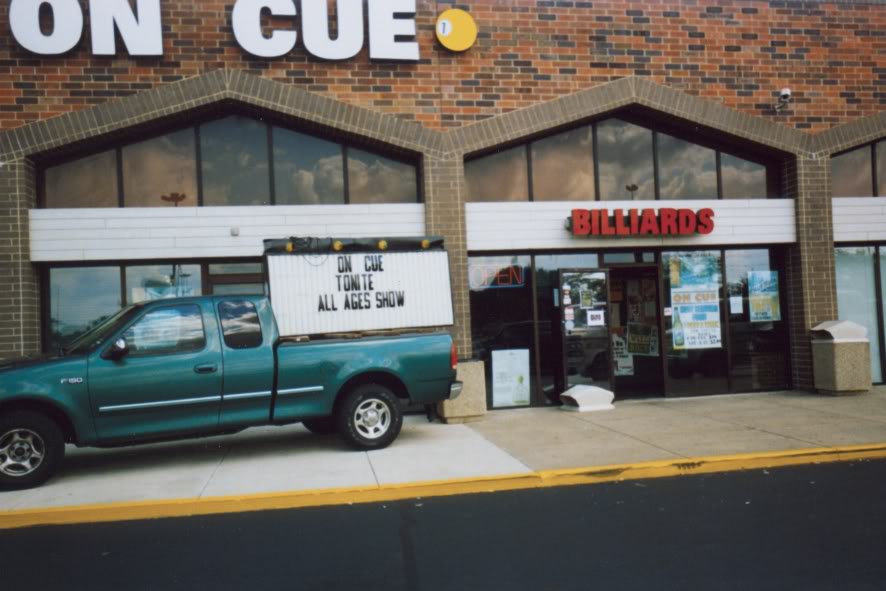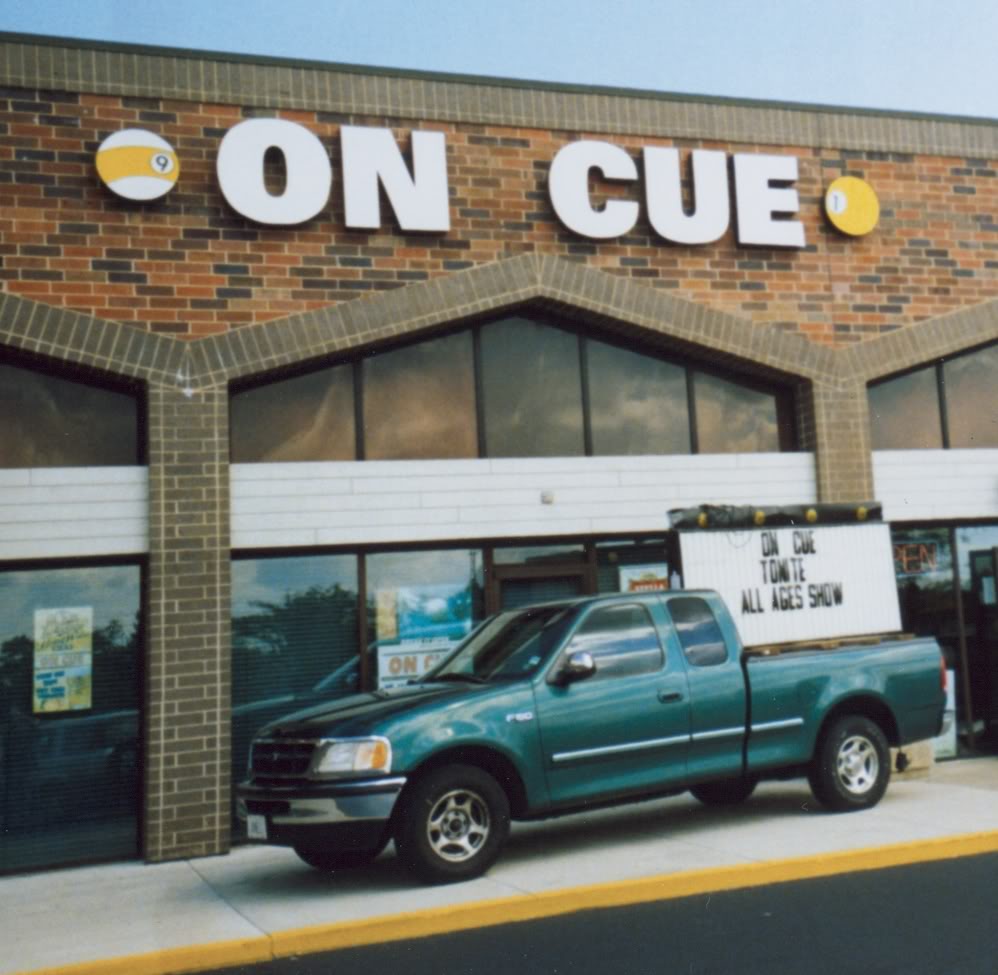 john7950
On Cue Billiards 9 Ball Tournament in Grayslake, IL
Replies & Comments
---
kingman33 on 4/22/2008 6:06:02 PM

Anything for 2008?
On Cue Billiards 9 Ball Tournament in Grayslake, IL
Title: On Cue Billiards 9 Ball Tournament in Grayslake, IL
Author: john7950
Published: 8/29/2007 10:41:46 PM