Handicapped 8 Ball and 9 Ball Tournament in Plano, TX
---
12/5/2006 6:27:11 AM
Handicapped 8 Ball and 9 Ball Tournament in Plano, TX
Austin Avenue Grill & Sports Bar present an in-house billiard tournament. Handicapped 8 ball and 9 ball to be rotated on a weekly basis.
Austin Avenue Grill & Sports Bar 935 West Parker Rd Plano, TX
When: Every Thursday at 8:00 p.m.
Start date: Thursday, November 23, 2006
Event is ongoing: Indefinitely
Cost: $5
Age limit: All ages
Cost: $5.00 Entry Fee (Austin Avenue Grill & Sports Bar Matches Pot) with a 25% payout of total purse. Free Practice for participants from 7:00 p.m. to 8:00 p.m. with tournament to start at 8:00 p.m sharp.
The tournament is broken down into 2 brackets: Bracket A (all experienced players) and Bracket B. These are Double Elimination Matches. Race of Matches is determined by the amount of players at the tournament. 8-ball Rules: Call Ball & Pocket Ball-in-Foul for Cue ball only.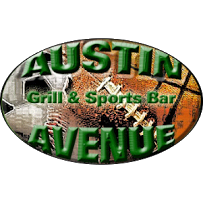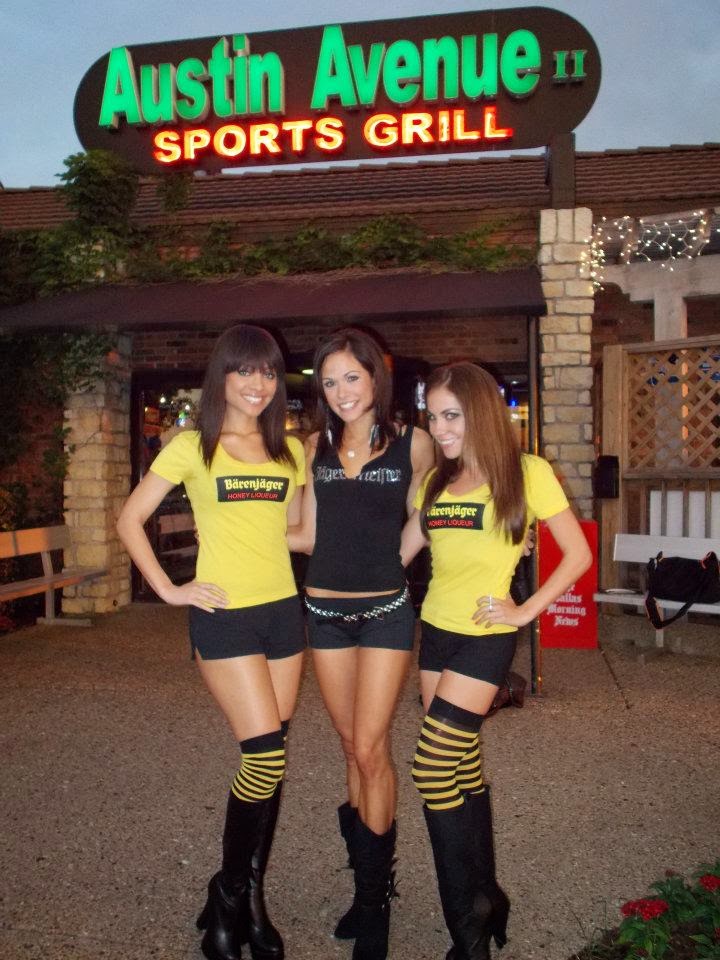 guest
Handicapped 8 Ball and 9 Ball Tournament in Plano, TX
Replies & Comments
---
guest on 5/11/2007 10:07:41 PM

This mullet ridden place is trouble. I watched a guy get over-served who was clearly very drunk and when he attempted to walk to the restroom, the on site Plano Cops arrested him. Should have taken the bartender instead.

Sep. 12, Plano, TX - A Plano man was in custody Tuesday after he stabbed another man in a restaurant parking lot during a fight, police said. Jackson Samuel Sandlin, 48, was taken into custody after the stabbing just after midnight Tuesday outside Austin Avenue Grill in the 900 block of...
Handicapped 8 Ball and 9 Ball Tournament in Plano, TX
Title: Handicapped 8 Ball and 9 Ball Tournament in Plano, TX
Author: guest
Published: 12/5/2006 6:27:11 AM