2012 BEF Junior National Championships in Greenfield, WI
---
7/8/2012 8:20:33 AM
2012 BEF Junior National Championships in Greenfield, WI
Top young pool players from around the U.S. are preparing for the annual Billiard Education Foundation Junior National Championships, set for July 11-15 2021. This year's National Championships will be held at the famed pool room Romine's High Pockets in Greenfield, WI (near Milwaukee, Wisconsin).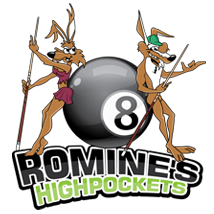 Romine's High Pockets 6125 S. 27th Street Greenfield, WI 53221 (414) 281-2212 romineshp.com

I'm not involved personally but they have my support and could use your $. Even a $ 1.00 would help.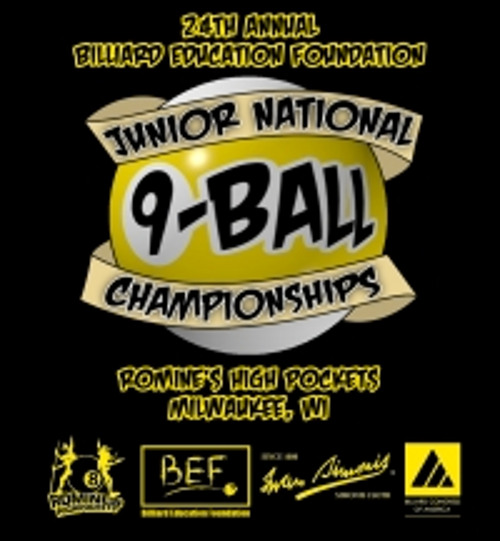 Fenwick
2012 BEF Junior National Championships in Greenfield, WI
2012 BEF Junior National Championships in Greenfield, WI
Title: 2012 BEF Junior National Championships in Greenfield, WI
Author: Fenwick (Ken Steinlee)
Published: 7/8/2012 8:20:33 AM