2009 Invitional Charity Event in Bradford, PA
---
10/25/2009 8:11:57 AM
2009 Invitional Charity Event in Bradford, PA
On November 21,2009, the Eagles Club in Bradford, PA will be holding the "Invitational Charity Pool Tournament".
Eagles Club 49 East Main St Bradford PA 16701
This year, the charity proceeds will go to a player that was hurt badly in a car accident and has been out of work. We need to support him with a awesome turn out.
November 21,2009
Doors open at 10AM
Registration from 12PM to 1PM
Play begins just after 1PM
$10 entry fee
Double Elimination - Bradford Pool League rules apply (ball in hand)
Drinks, raffles, food, fun
Dont miss this one. The first tournament had over 80 players. For more information, feel free to contact rkontz@yahoo.com or mike.strauss1@verizon.net.
The venue is only 3 1/2 hours from Pittsburgh, PA and 1 hour, 45 mins from Buffalo, NY. Here are some photos of the Eagles Club in Bradford, PA: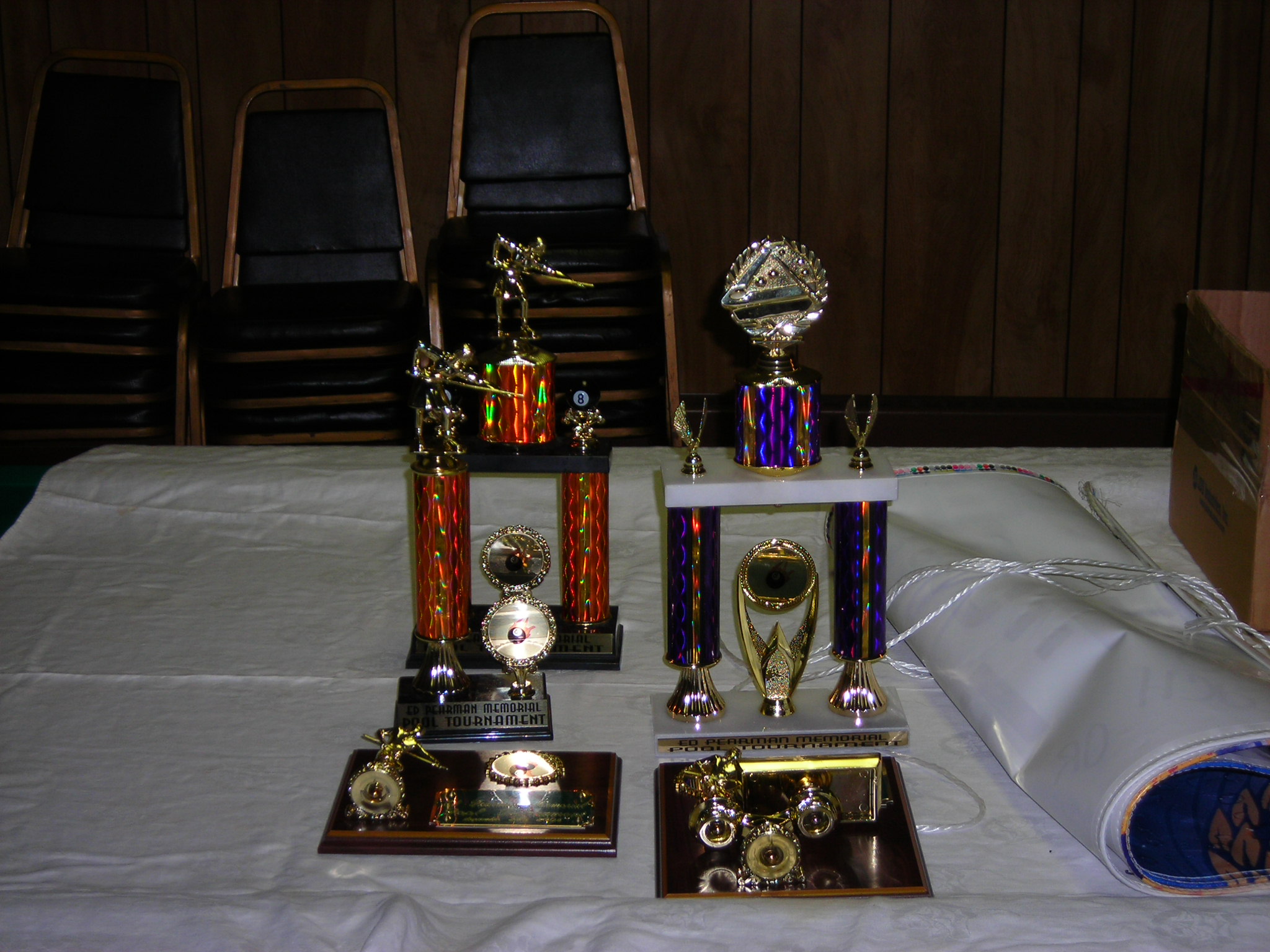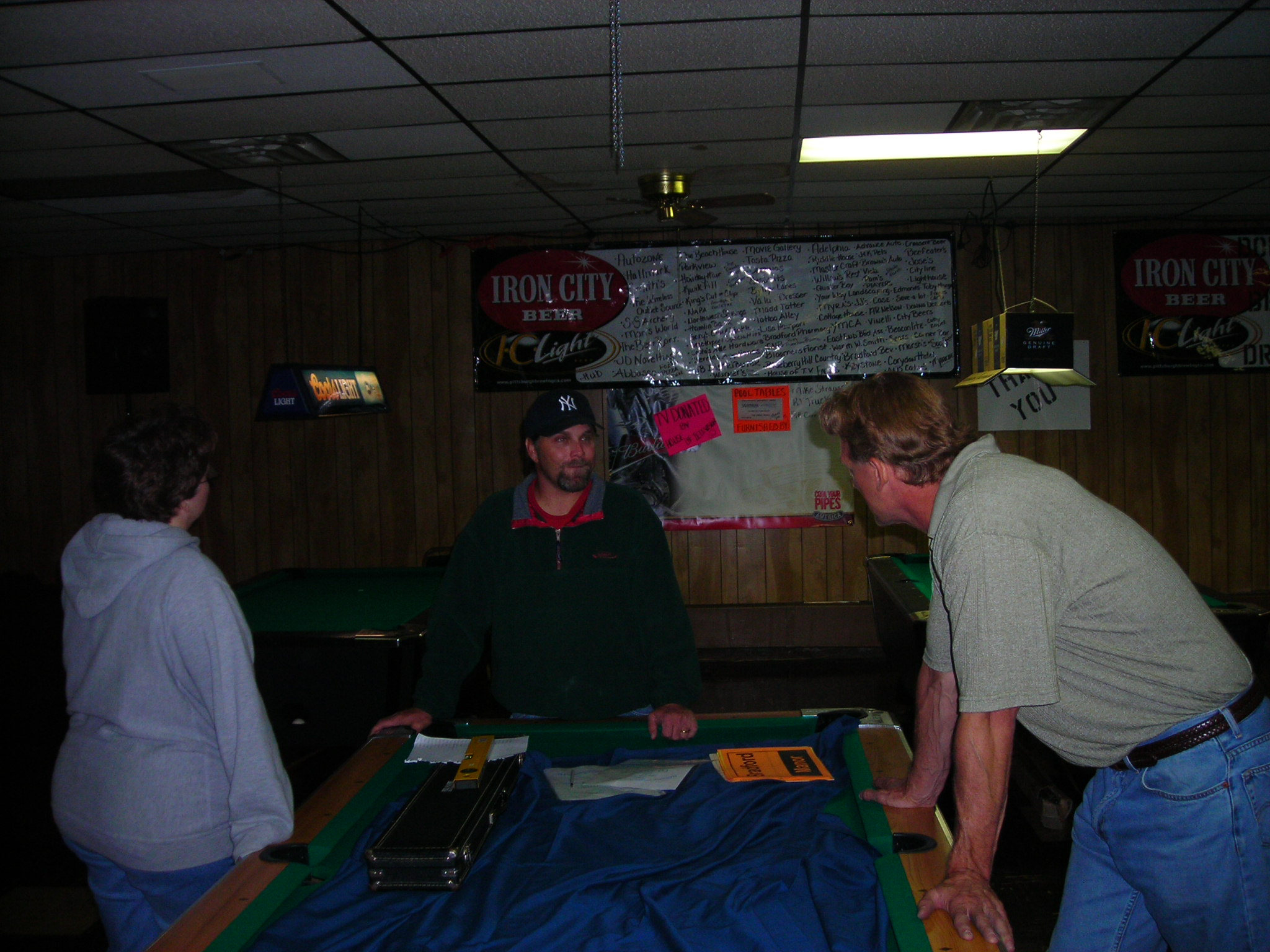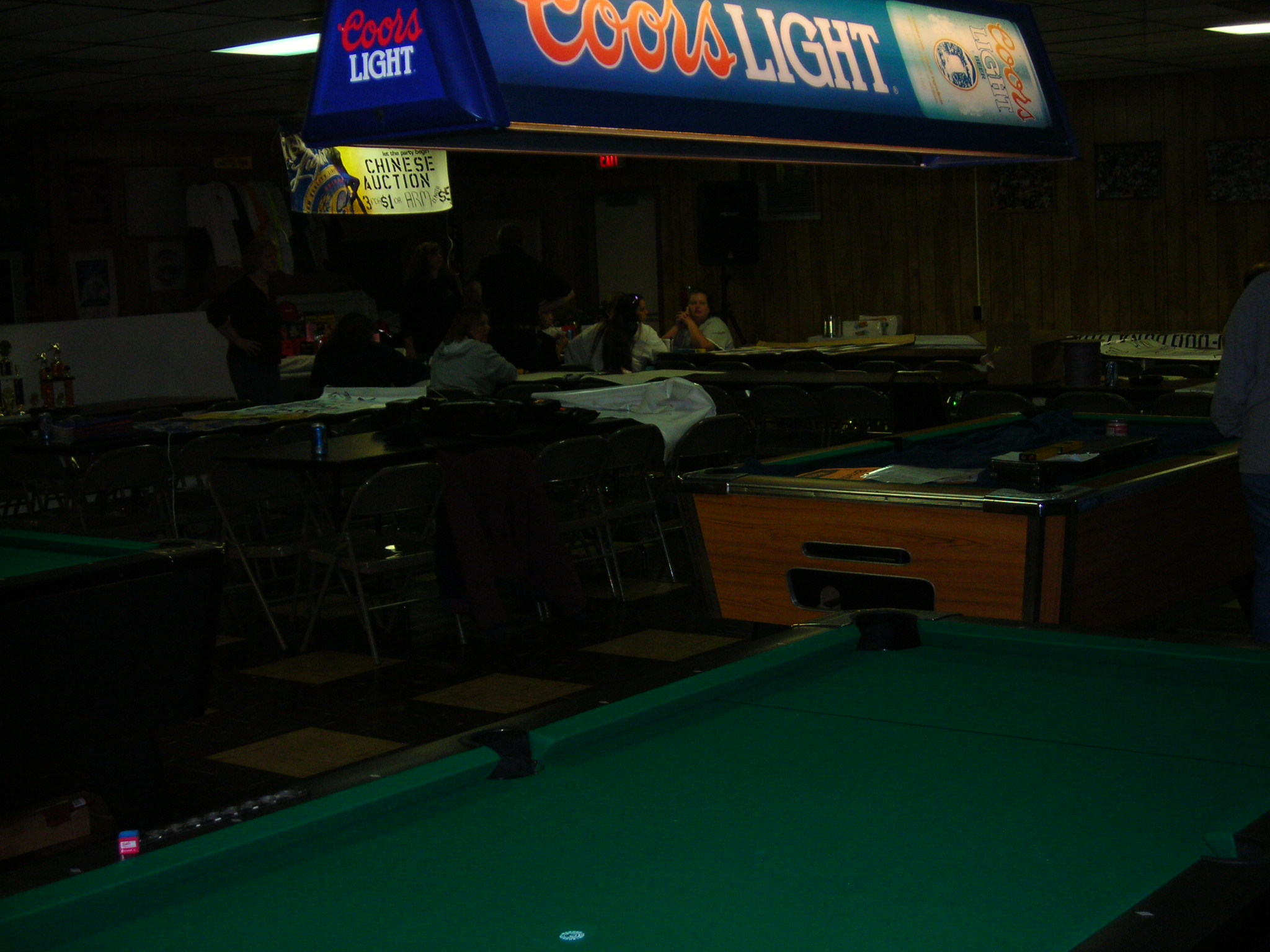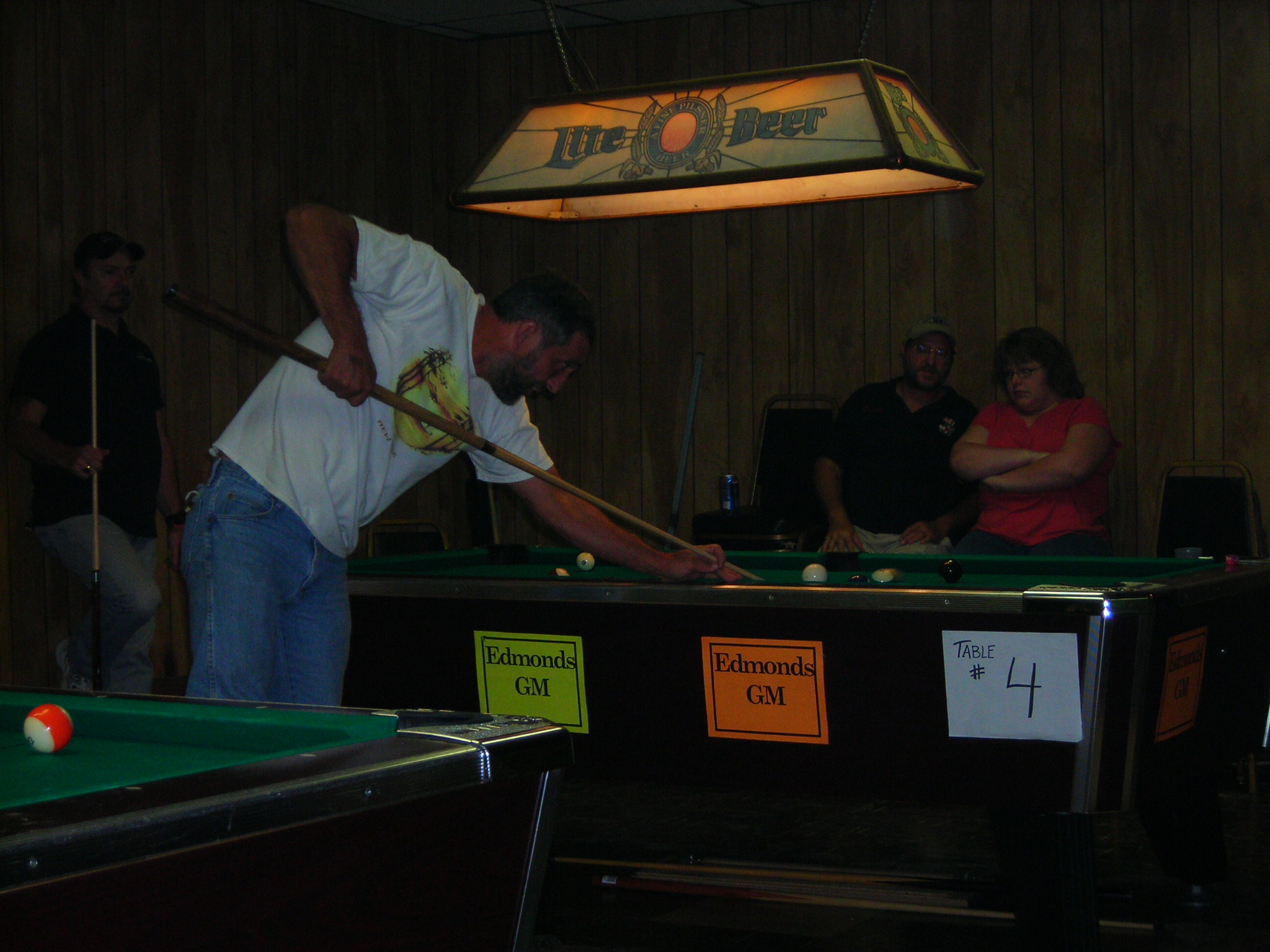 mos802
2009 Invitional Charity Event in Bradford, PA
2009 Invitional Charity Event in Bradford, PA
Title: 2009 Invitional Charity Event in Bradford, PA
Author: mos802 (Mike Strauss)
Published: 10/25/2009 8:11:57 AM