Valley 78 Coin Op Pool Table, Need Info
---
1/19/2013 8:52:23 AM
Valley 78 Coin Op Pool Table, Need Info
I have re-furbished a Valley "78" probably from about 1965. Please see the before and after pictures (I got the table for free and the guy before me had taken most of the laminate off of it).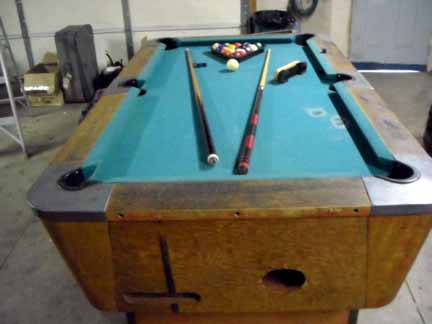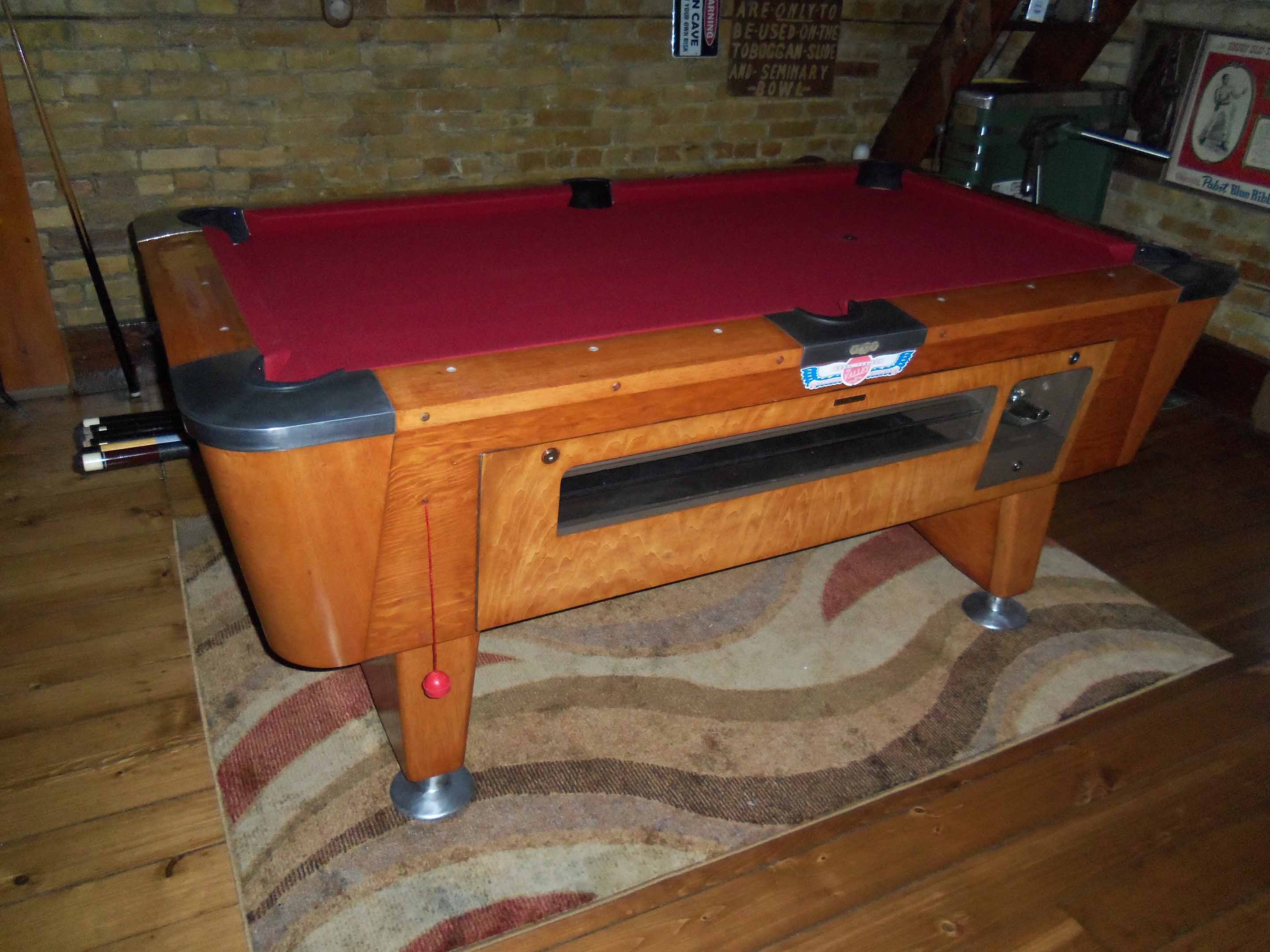 Question: The actual coin mech works (put quarter in and it moves the "U" bar up and down. I would like to install the "ball drop chute" (I think that is what it is called) but cannot seem to find the right one, or right pieces, or what (I am not sure of).
I purchased the "universal" ball drop chute from Valley that will fit "all of their models"....except the "78" (that's what the guy at Valley eventually told me). As seen in the photos...it fits in the area and could be made to swivel on the ends...however, from the back of the chute to the "U" bar I am definitely missing pieces (not even close to reaching).
Does anyone out there have a Valley "78"? The type where the entire "drawer" comes out (ball return and coin mech all in one)? All I need are some pictures of what this unit looks like when it is working. I can fabricate what I need (there are absolutely no pieces made by Valley for the "78"...other than the corner pockets and wrong gulley's).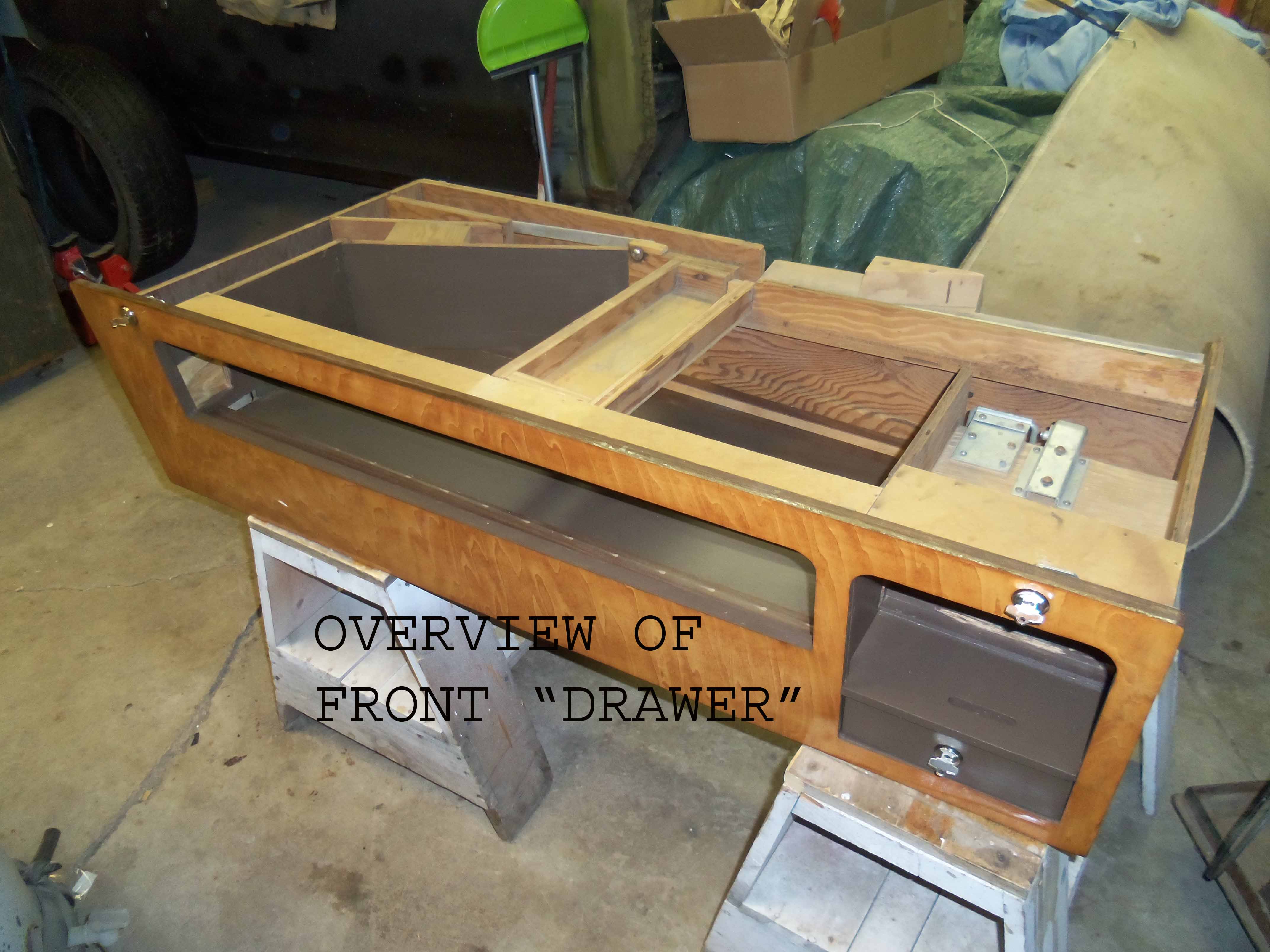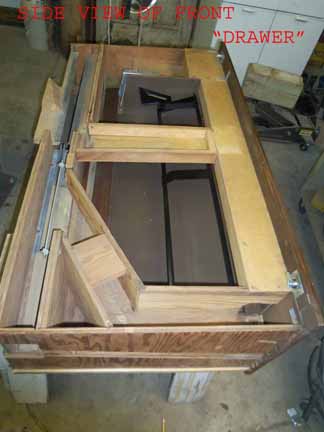 Any pictures, schematics (don't bother sending the Valley ones---they are wrong), or other info would be great. Table looks great, plays "fun", and fits in the area I had. I'm sure it's not the greatest table ever made, but my 14 year old son is having a blast learning pool....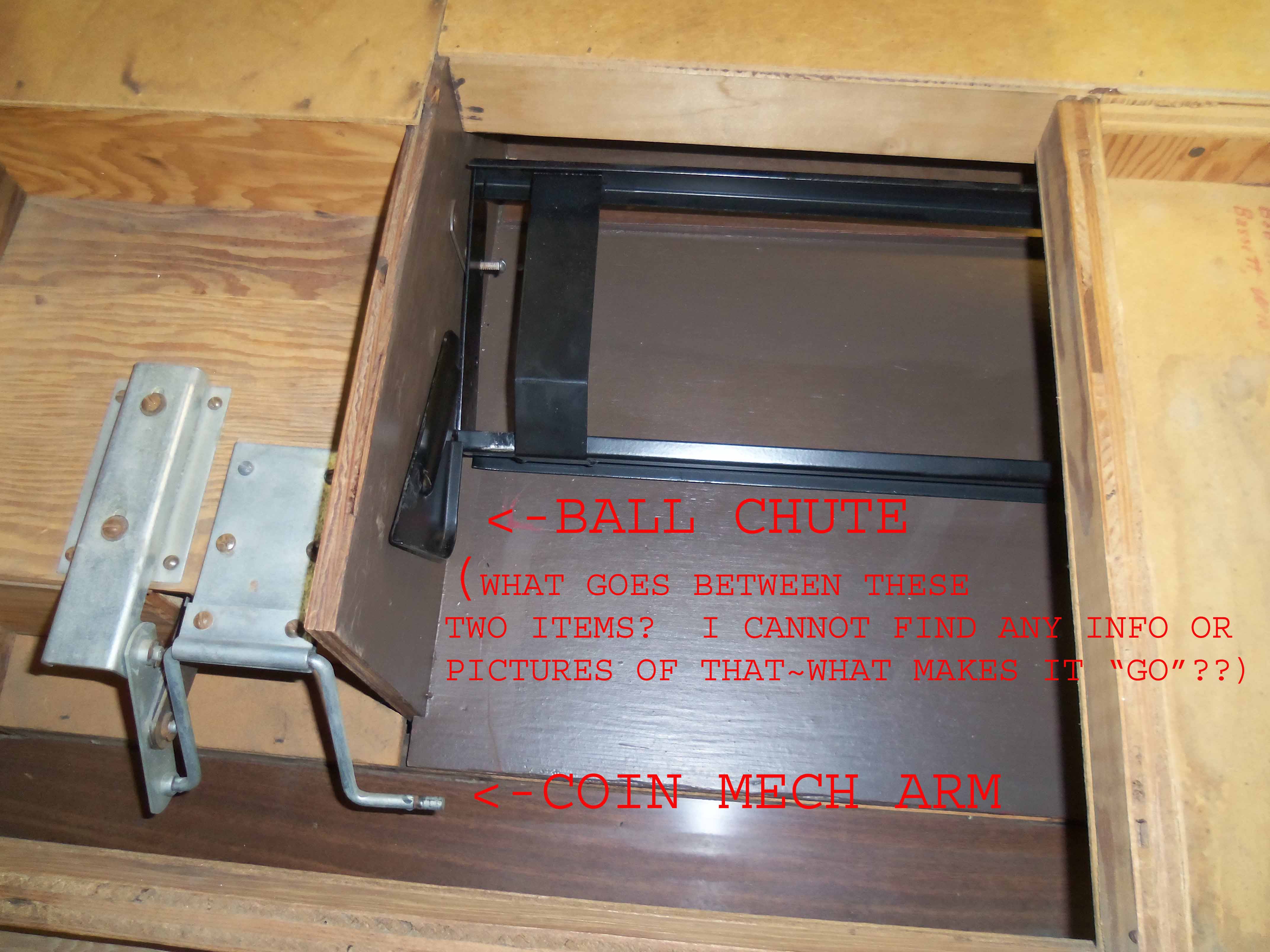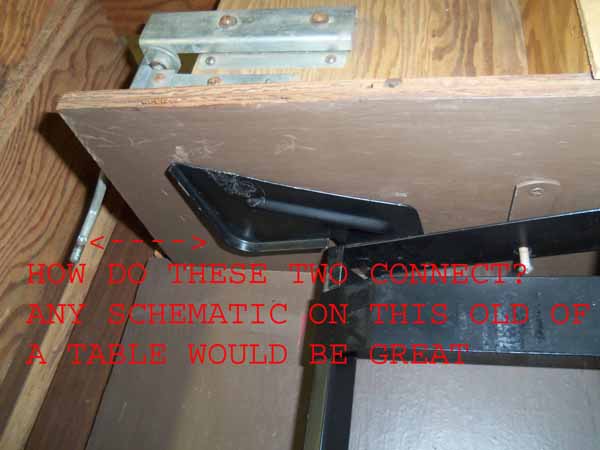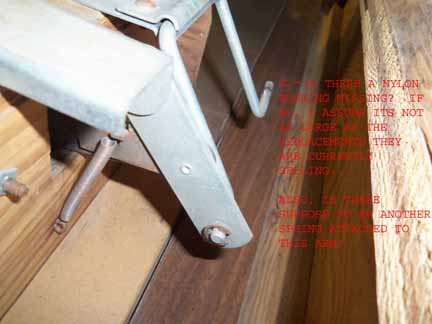 Please help.
oldrag71
Valley 78 Coin Op Pool Table, Need Info
Replies & Comments
---
95blkss on 11/25/2014 9:15:43 AM

Your post on the 78" Valley, looks good!

I'm thinking of purchasing a 78" table myself and wouldn't mind restoring it or at least doing some basic refurbishing.

Question for you... Was all the laminate sanded down and then wood underneath re-stained? Please advise if you have a chance.

I''m looking to purchase the same one with a walnut type finish and I would like to refurbish by removing laminate and doing something similar to what you did with yours.

Zeke on 11/26/2014 2:47:19 PM
Valley 78 Coin Op Pool Table, Need Info
Title: Valley 78 Coin Op Pool Table, Need Info
Author: oldrag71
Published: 1/19/2013 8:52:23 AM