Mass-Made Coin-Op Pool Table 1920s
---
9/24/2012 8:18:09 PM
Mass-Made Coin-Op Pool Table 1920s
I bought this "Mass-Made Equipment" dime coin-operated pool table from my father (after years of begging) and I am now trying to get a little history on it.
As well as value for insurance purposes.
It was built in the 1920s in Kinston, NC by the "Better Mass Made Equipment company".
I invite any and all feedback. Overall condition is OK for an old "bar table" right down to the cigarette marks! A photo is attached of the logo.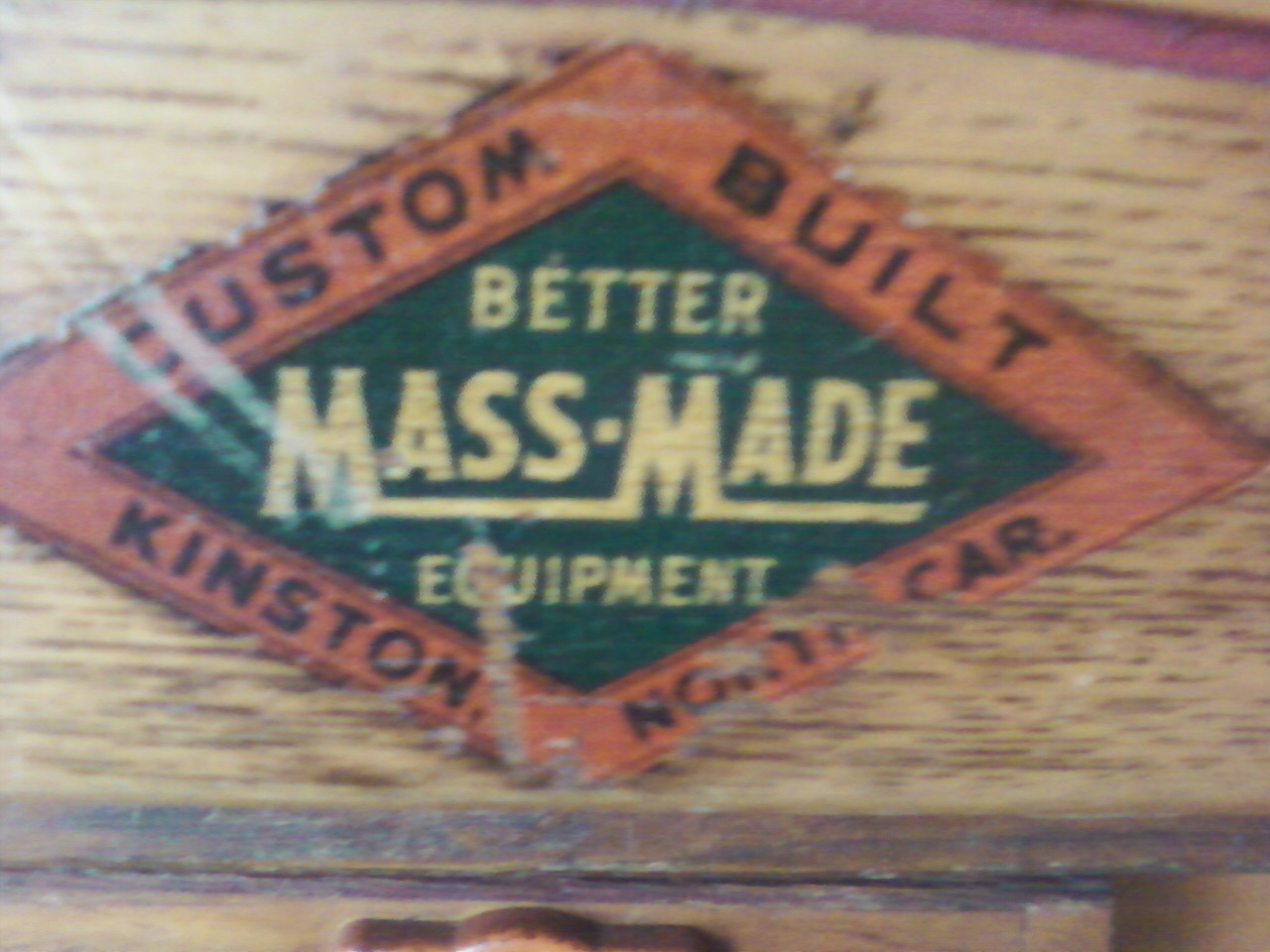 sturrisi01
Mass-Made Coin-Op Pool Table 1920s
Replies & Comments
---
sturrisi01 on 10/3/2012 5:23:29 PM

Can anyone point me in the direction of where to find more info?

user1523397769 on 4/10/2018 6:02:50 PM

I actually just bought the exact same pool table myself about 2 weeks ago.

I've had just as hard of a time finding information on it. Have you gotten any info since your post?

ncbilliards on 4/4/2019 9:18:23 AM

Feel free to contact NC Billiards in Kinston, NC.

The original Mass-Made Tables are no longer manufactured, but NC Billiards is still run by the same family.
Mass-Made Coin-Op Pool Table 1920s
Title: Mass-Made Coin-Op Pool Table 1920s
Author: sturrisi01 (Shane Turrisi)
Published: 9/24/2012 8:18:09 PM