Dynamo-McIntire Pool Table
---
2/2/2010 3:04:30 PM
Dynamo-McIntire Pool Table
Can any one tell me about the Dynamo-McIntire company?
We bought a new house that came with a Dynamo-McIntire pool table. I'm told that it has a 1" slate and is made from solid oak.
No local billiard retailer has ever heard of this company. Based on other for sale ads I have learned that it was made in Fort Worth Texas and I know the company was still alive in 1988 as I found reference to them hiring new north American sales reps, but other than that, I know nothing else about the company.
Can any one shed some light on this manufacturer?
Is the table worth putting money into or should I just play on it for now and save up to buy a better table?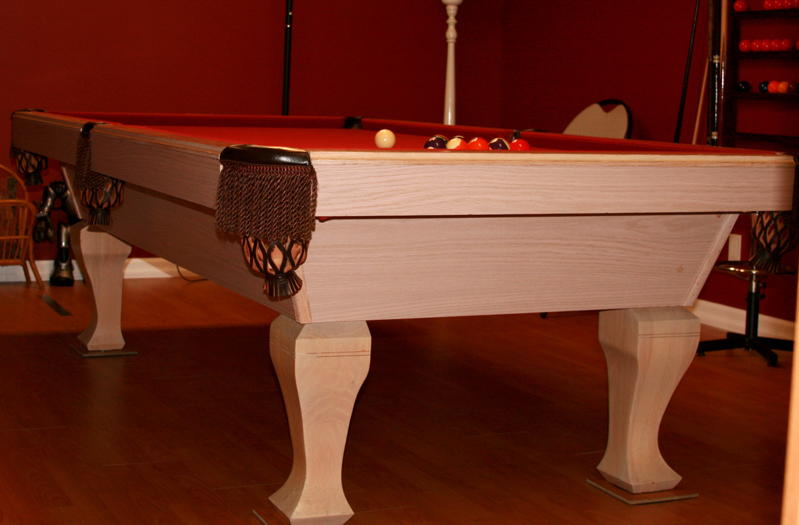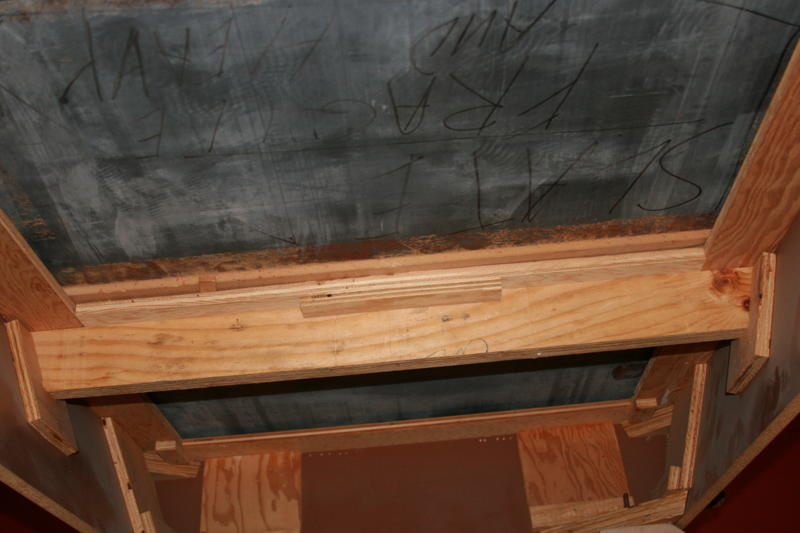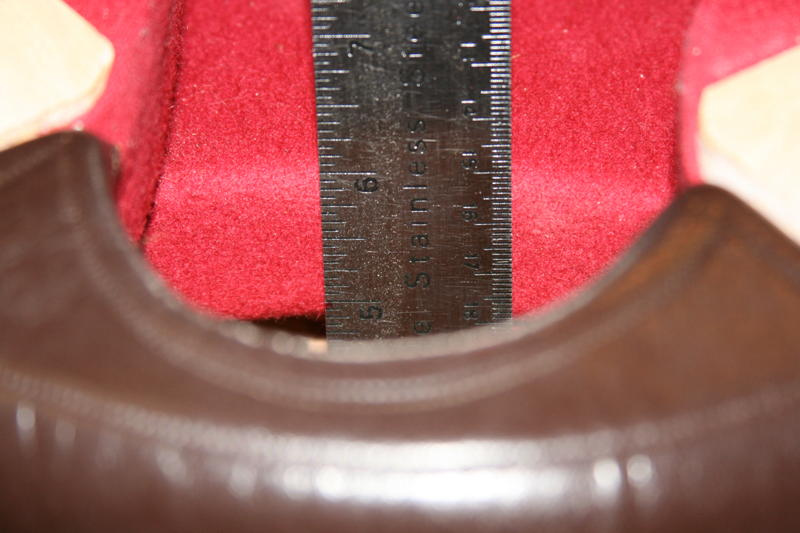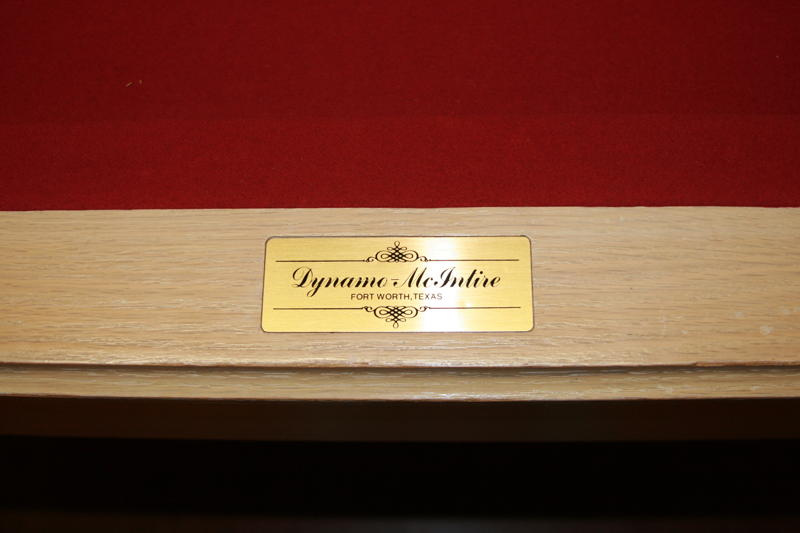 renderw
Dynamo-McIntire Pool Table
Replies & Comments
---
Dynamo-McIntire Pool Table
Title: Dynamo-McIntire Pool Table
Author: renderw
Published: 2/2/2010 3:04:30 PM