Olhausen Pool Table for Sale $1000, San Francisco Bay
---
6/18/2008 1:41:22 PM
Olhausen Pool Table for Sale $1000, San Francisco Bay
We are selling our 7' ("Bar Size") Olhausen pool table. IT IS NOT EVEN ONE YEAR OLD. It is a light wood color with traditions leather pockets, Maroon / Red felt and has a slate bed (very heavy). It is in Excellent condition although there are some minor nicks on the outsides of pockets from the movers…not that noticeable unless your really look at it. We paid over 3,000 grand for it and are selling it for $1000 OBO. Includes: full set balls; 1 stick (if you want the others as shown in picture, we will sell all of them for $100 bucks more), extender, wooden triangle, felt brush, chalk and mount for sticks. You need to know that this pool table is very heavy and you will need a truck and some friends to help you move it..
sfbay.craigslist.org/nby/for/723701758.html
We are moving at the end of this month, so we need to sell it ASAP!
We also have a full size kegerator for sale for $250 OBO (it is posted on Craig list as well) so if you are interested in both lets work something out.
sfbay.craigslist.org/nby/for/723667262.html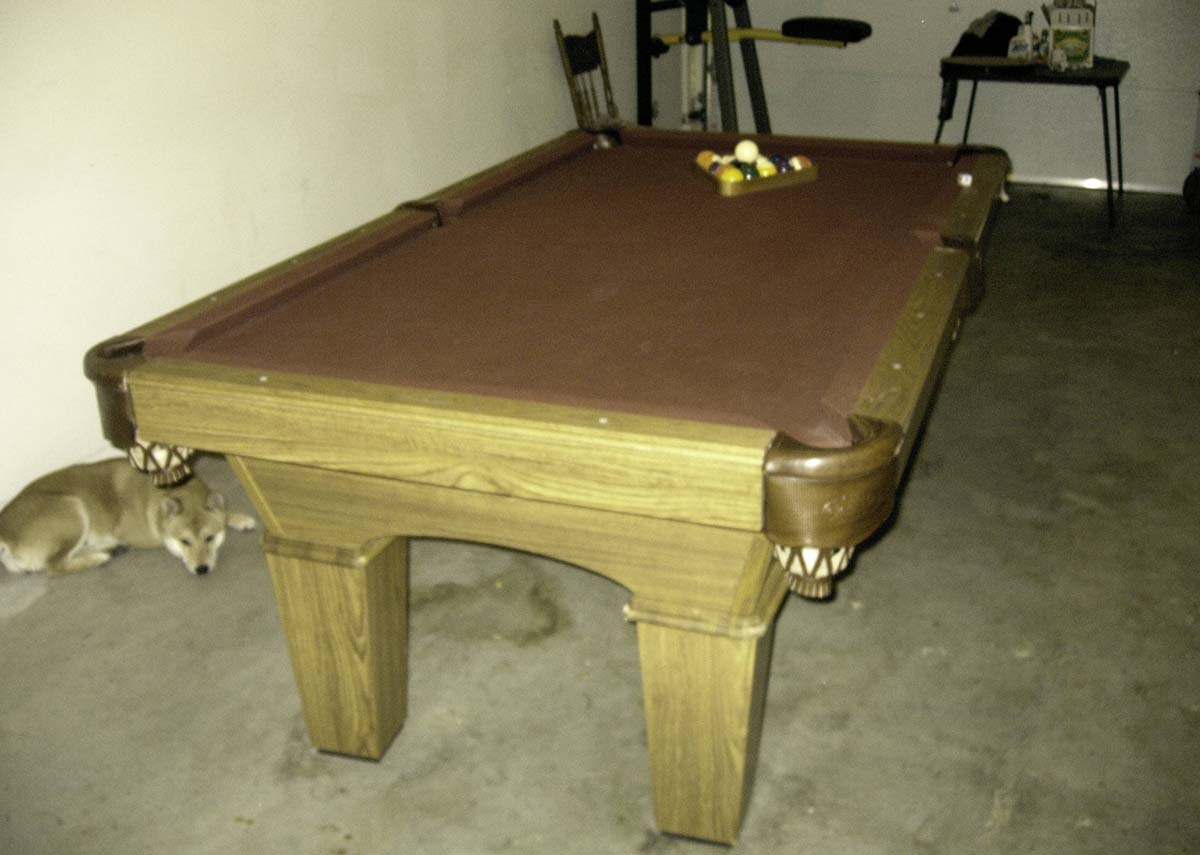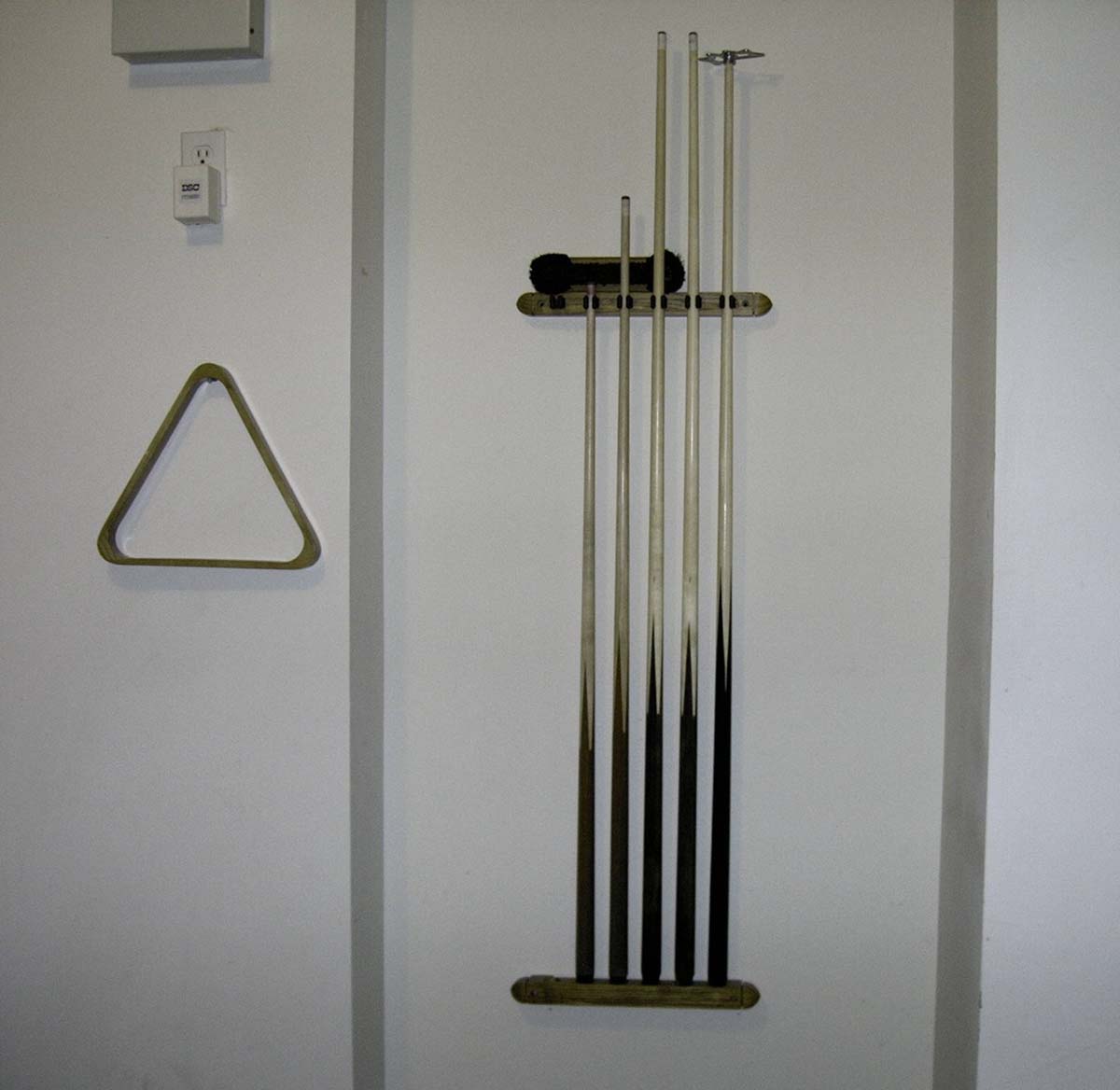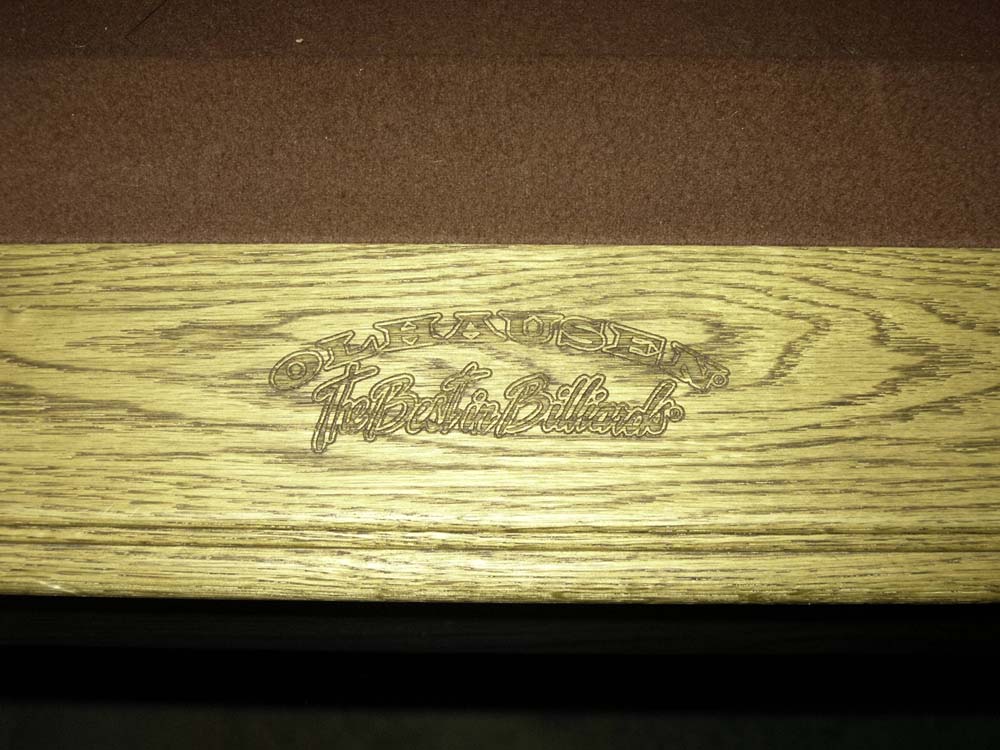 virgo9427
Olhausen Pool Table for Sale $1000, San Francisco Bay
Olhausen Pool Table for Sale $1000, San Francisco Bay
Title: Olhausen Pool Table for Sale $1000, San Francisco Bay
Author: virgo9427
Published: 6/18/2008 1:41:22 PM