C.C. Steepleton Snooker Table For Sale in Batesville, IN
---
5/25/2007 5:34:01 PM
C.C. Steepleton Snooker Table For Sale in Batesville, IN
I have an early 1900's Steepleton Snooker Table for sale for $2000.
The pool table has New Velocity felt, a set of Aramith snooker balls, a new wood rack.
The playing surface is 5' x 10' and the table is in really good condition for it's age.
The sale is for pick up only, and the Steepleton snooker table is located in Batesville, Indiana.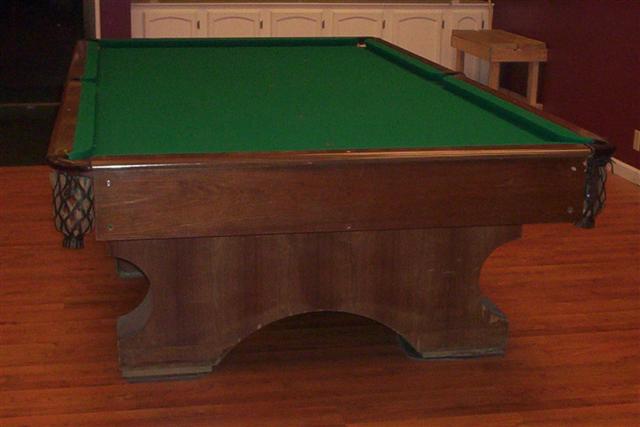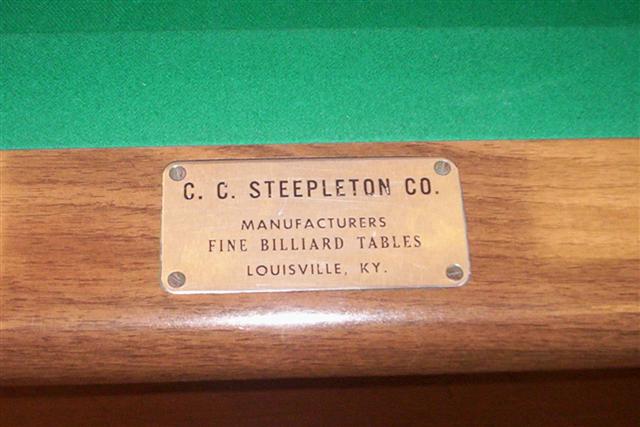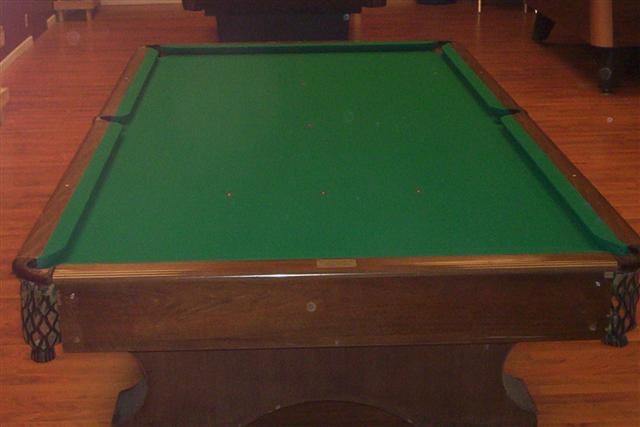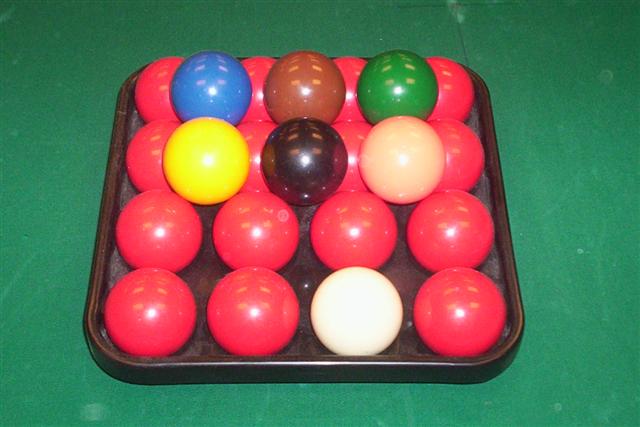 An error occurred on the server when processing the URL. Please contact the system administrator. If you are the system administrator please click
here
to find out more about this error.